Why Tom Cruise's Today Show Interview With Matt Lauer Got Heated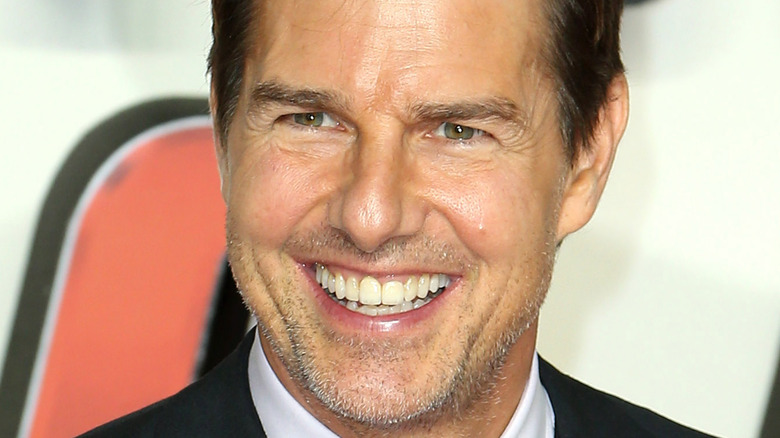 Shutterstock
Tom Cruise rose to fame in the 1980s with his iconic roles in movies including "Risky Business," "Taps," "Top Gun," "Cocktail," "All the Right Moves," "Rain Man," "The Color of Money," and "Born on the Fourth of July," per IMDb, and that's just the 1980s. He kicked off the 1990s with "Days of Thunder," "The Firm," and "A Few Good Men." Cruise just might have the most exciting body of work of any actor out there.
For many years, we knew Cruise was a member of the Church of Scientology, but he was low-key about it. And then 2005 happened. He got together with Katie Holmes, did that whole jumping on the couch interview on Oprah, per ABC, to proclaim his great love for the former "Dawson's Creek" star and things continued to get weirder with him from that point onward.
Cruise has certainly kept everyone guessing since then, and he has become even more open about his beliefs as they relate to Scientology. He's opened his mouth and inserted his foot firmly in it, opining on things that are none of his business. This is pretty much why Tom Cruise's "Today" show interview with Matt Lauer got heated. Keep reading to find out what happened.
Tom Cruise and Matt Lauer battled it out over Brooke Shields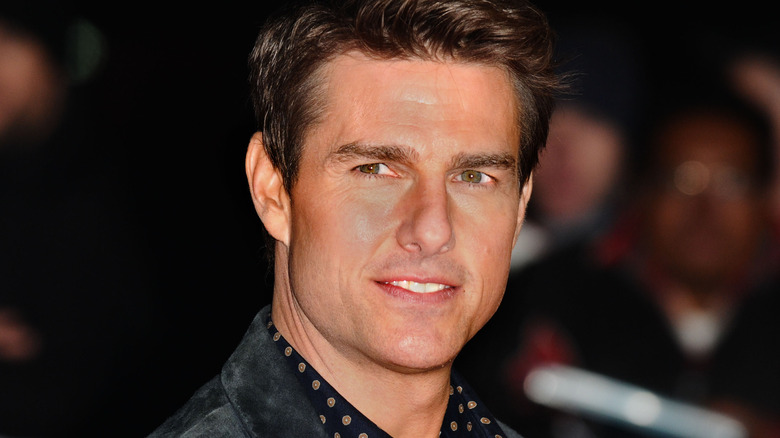 Shutterstock
In 2005, the same year as the couch-jumping episode, Tom Cruise criticized Brooke Shields on "Access Hollywood" for using antidepressants to help her get through her postpartum depression (via The Hollywood Reporter). Now, it was absolutely none of Cruise's business because: 1. He is not Shields, 2. He is not a doctor, and 3. He does not have a uterus ... but he gave his opinion anyway. Cruise claimed, "When you talk about postpartum, you can take people today, women, and what you do is you use vitamins. You can use vitamins to help a woman through those things," per Hollywood.com. Shields replied that Tom should "let women decide what treatment is best."
So, then when Cruise sat down with Matt Lauer to promote "War of the Worlds" and the host asked him about the Shields incident, Cruise went off, calling psychiatry a "pseudoscience." He claimed, "There is no such thing as a chemical imbalance." "So postpartum depression to you is ... psychological gobbledygook?" Lauer said. Cruise objected before Lauer continued, "But a little bit what you're saying, Tom, is you're saying you want people [like Shields] to do well — but you want them to do well by taking the road that you approve of."
Cruise paused for a moment before replying, "No. No, I'm not." Later, Cruise expressed regret for his attack on Shields, per Hollywood.com. The full interview can be seen on YouTube.