The Real Reason Delta Burke Was Fired From 'Designing Women'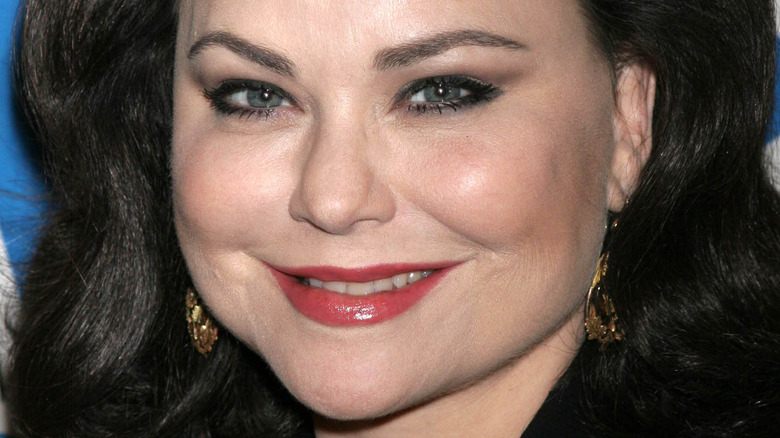 Shutterstock
The following article contains descriptions of workplace abuse and eating disorders.
In the 1980s, there were two shows that were absolute must-see TV: "The Golden Girls" and "Designing Women." From 1986 until 1991, "Designing Women" proved to be a tour-de-force, even though it was initially viewed as a "Golden Girls" knockoff (per Grantland). At the heart of the show was one Delta Burke, the Southern Belle, actor, feminist, and icon who brought Suzanne Sugarbaker to life. But then, in 1991, Burke was unceremoniously booted from the show that she helped make famous.
Southern Living claimed that, at the time, Burke was considered "difficult," "demanding" and "unbearable to work with." And, back in the pre-smartphone and social media era — when all we had was supermarket checkout line tabloids to get our information — we swallowed that explanation wholesale. But today, in the wake of the #MeToo movement, when we realized that women were smacked with the "difficult" label for reasons that were not entirely their fault, we had to ask: What was the real reason Delta Burke was fired from "Designing Women"? We decided to find out the truth, once and for all. 
Delta Burke said she was abused on set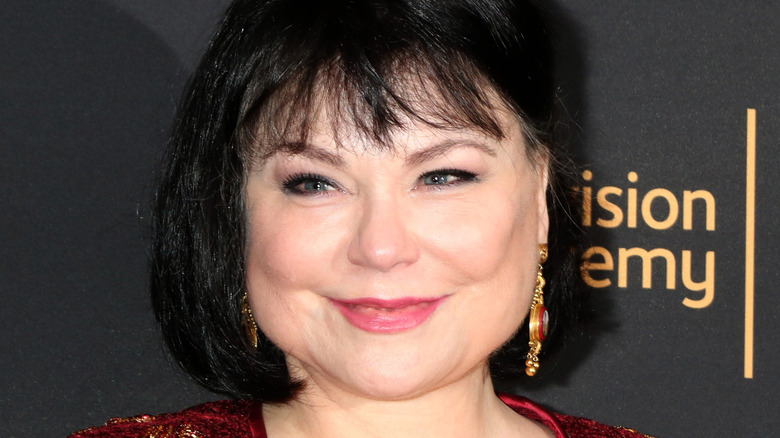 Shutterstock
Apparently, Delta Burke revealed all the way back in 1992 that she was psychologically abused on the "Designing Women" set. "Basically, it became unbearable into the second season for me. By the end of the fourth season, I just couldn't live like that anymore," she said to Deseret News. "I went to the network and studio to ask help from people who had power to intervene because it had reached an explosive situation, and they didn't do that."
An insider also told OK! that, in addition to being psychologically abused, Burke was also fat-shamed (though that's not what it was called at the time, of course), and that also contributed to her decision to leave the show. At one point, things got so bad that Burke turned to crystal meth to stay thin. 
"Delta disappeared from Hollywood because the industry and the people in it were becoming detrimental to her health," the insider revealed to OK! "Now she's older, wiser and in a good place. She finally feels ready to break her silence."
If you are struggling with an eating disorder, or know someone who is, help is available. Visit the National Eating Disorders Association website or contact NEDA's Live Helpline at 1-800-931-2237. You can also receive 24/7 Crisis Support via text (send NEDA to 741-741).