Things You Didn't Know About Gwen Stefani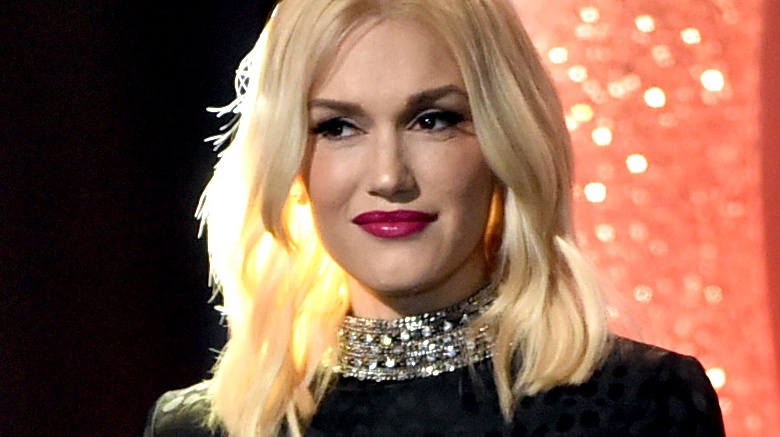 Getty Images
Gwen Stefani is a multi-million-selling artist, thanks to her work in No Doubt and as a "Hollaback Girl" solo artist. She has four fashion lines under her diamond-studded belt. In 2015, she ended her 13 year marriage to Bush frontman Gavin Rossdale, with whom she mothered three really cute sons. At the time of this writing, Stefani is also the paramour of her fellow The Voice coach Blake Shelton. Those are some pretty common things you already knew about Stefani. But what don't you know about her? There are lots lesser-known but equally intriguing details worth unearthing.
She Has A Reading Disorder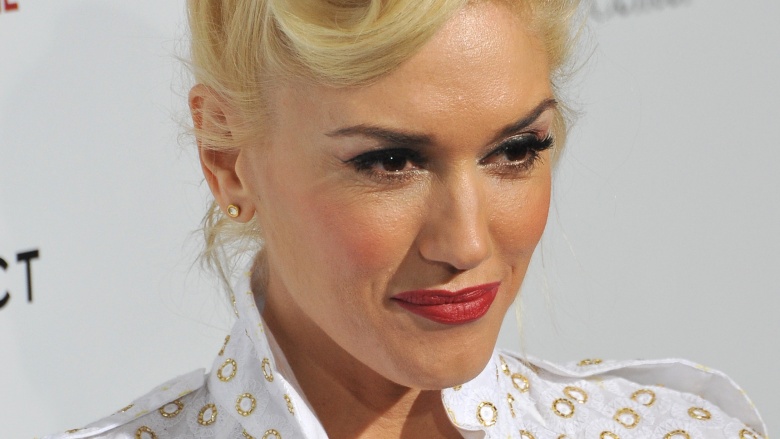 According to AXS, Stefani is dyslexic, which is a fairly common reading disorder where letters are jumbled and they run together.
Her Wedding Gown Was Designed By Dior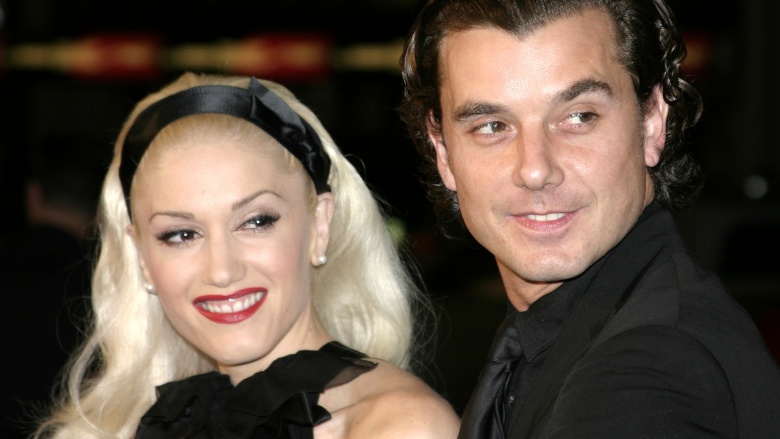 When Stefani wed her alt-rock prince Rossdale all the way back in 2002, she did so in a custom, dip-dyed, white and pink Dior gown designed by the eventually exiled John Galliano. It was so, so pretty. Stefani and Rossdale swapped vows on September 14, if you were curious about the even finer details of the ceremony.
She Has Acted Opposite Leonardo DiCaprio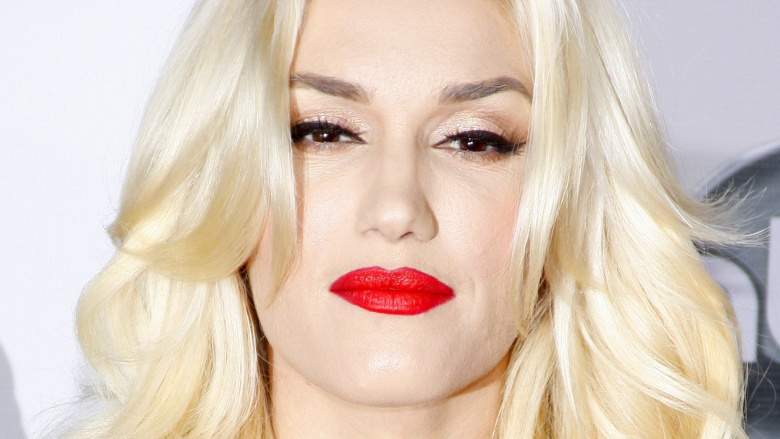 Stefani has one pretty impressive acting credit on her resume. She played Old Hollywood bombshell Jean Harlow in the 2004 film The Aviator, which starred Leonardo DiCaprio as eccentric tycoon Howard Hughes. It was a super small part—pretty much an extended cameo. The pop diva hasn't done much acting since, despite telling MTV that she had been trying out for films for years when director Martin Scorsese cast her in the part, but still. She co-starred with Leo. 'Nuff said.
She Was A Makeup Artist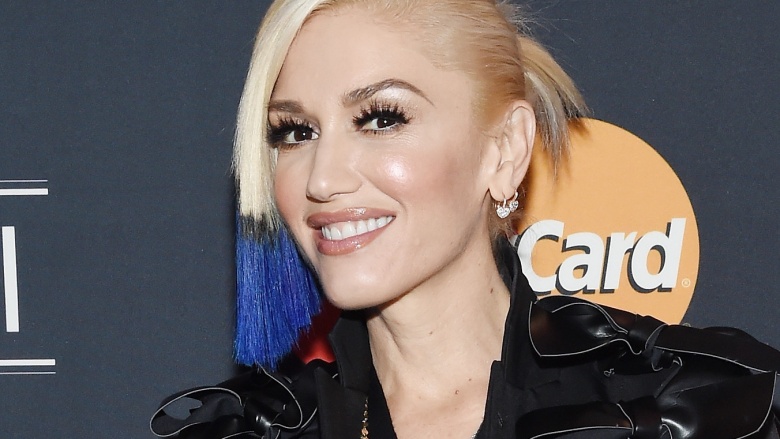 Getty Images
Stefani is known for her platinum blonde locks, her love of blood-red lipstick, and her amazing black eyeliner. Her face paint always looks so amazing since she used to be a makeup artist, according to Hollywood Life.
"Hollaback Girl" Set A Record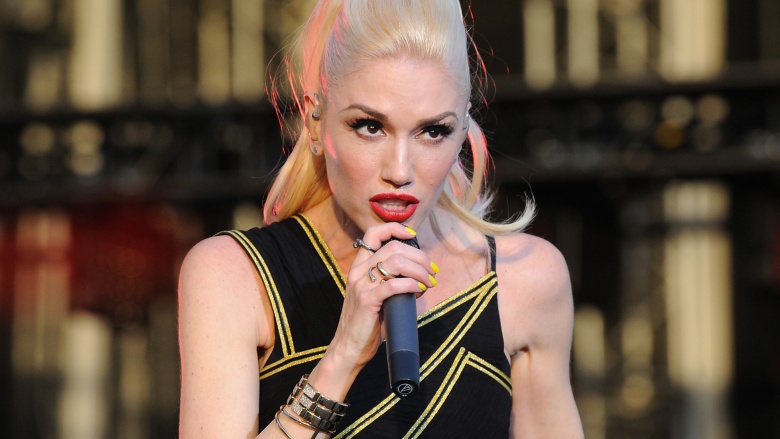 Getty Images
Her monster hit single "Hollaback Girl" from her debut solo album Love. Angel. Music. Baby. was the first song to sell over a million downloads in the digital age, according to Rolling Stone. She ain't no hollaback girl, but she certainly is a trendsetter.
She Appeared On Another Reality Singing Competition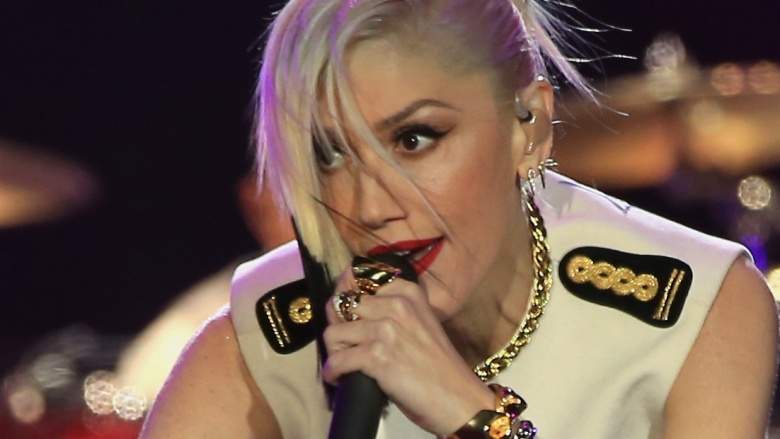 Getty Images
Stefani has a more permanent role as a coach on The Voice, but it's not her first time at the reality show rodeo. The singer actually served as a mentor on American Idol during the show's sixth season and during the height of the series' fame. Singer Jordin Sparks actually won that particular season, for those keeping score at home.
She Has Partnered With PetCo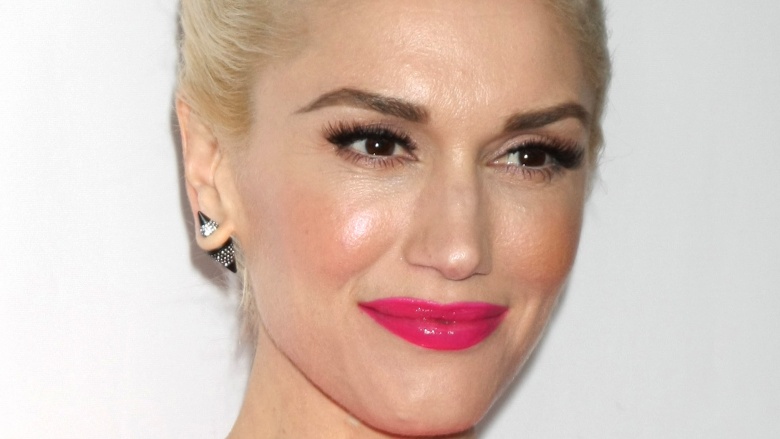 Stefani launched a line of pet products at PetCo as part of her Harajuku Lovers fashion brand. Now, pets can totally copy Stefani's enviable, much-loved style.
She Has A New Makeup Partnership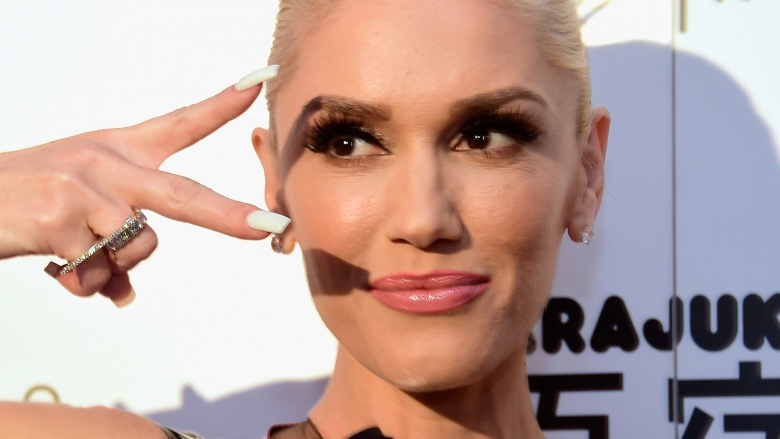 Getty Images
The singer has teamed up with edgy, upscale make brand Urban Decay for her own collection of co-branded products. It's a match made in makeup heaven. A 15-pan eye shadow palette is due out in November 2015.