The Regret Megan Fox Has About Her Time On Transformers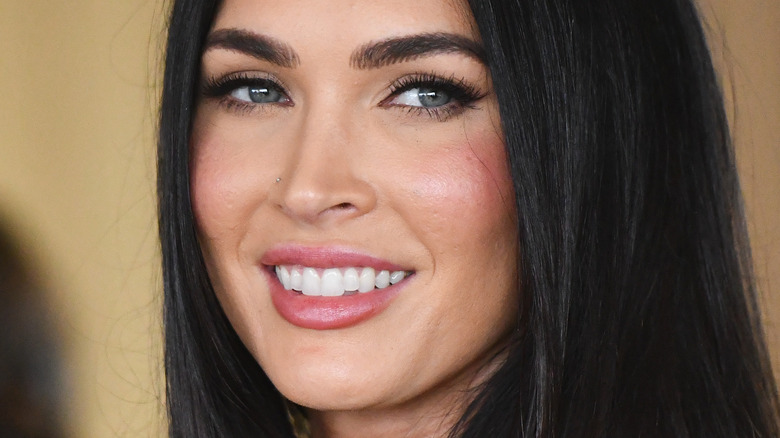 Scott Dudelson/Getty Images
Megan Fox is an actor, best known for her roles in movies like "Jennifer's Body" and television shows including "New Girl." Yet, in 2007, Fox became a blockbuster name when she starred alongside Shia LaBeouf in director Michael Bay's "Transformers." Fox played Mikaela Banes, the girlfriend of LaBeouf's character Sam Witwicky, for the first two movies of Bay's franchise.
Following the reprisal of her role as Banes in 2009's "Transformers: Revenge of the Fallen," Fox did not return for the following iterations of the franchise films — even though her co-star LaBeouf did. At the time, Fox's sudden departure appeared connected to controversial comments she made about Bay in a 2009 interview with Wonderland Magazine. Over a decade since the following out, Fox has seen a resurgence of understanding and appreciation. But even with a new respect for her acting career, Fox has expressed regrets about her time on "Transformers" — here's what she had to say.
Megan Fox struggled to admit she was wrong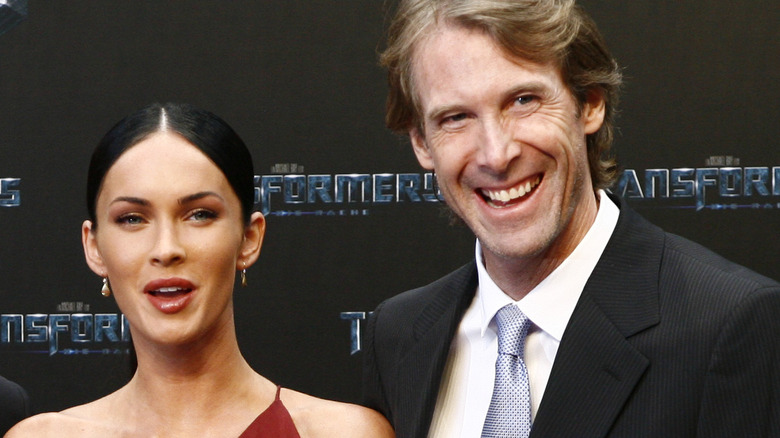 Shutterstock
In Megan Fox's interview with Wonderland Magazine in 2009, she didn't paint "Transformers" director Michael Bay in a great light. She said, "He's like Napoleon and he wants to create this insane, infamous mad-man reputation... wants to be like Hitler on his sets, and he is..." Following the interview's release, Steven Spielberg stood by Bay's side and called for her termination. 
Bay also spoke out in a 2011 piece in GQ, sharing, "I wasn't hurt, because I know that's just Megan. Megan loves to get a response. And she does it in kind of the wrong way." He sarcastically added, "I'm sorry, Megan. I'm sorry I made you work twelve hours. I'm sorry that I'm making you show up on time. Movies are not always warm and fuzzy."
Fox, who was 23 at the time, had space to reflect on the situation by the time she sat down with Cosmopolitan UK in 2017. "That was absolutely the low point of my career... But without – 'that thing', I wouldn't have learned as quickly as I did," she explained of the situation. "All I had to do was apologize – and I refused. I was so self-righteous at 23, I couldn't see [that] it was for the greater good. I really thought I was Joan of Arc." You live and learn, right?