Times We Were Surprised By A Celeb's Tell-All Book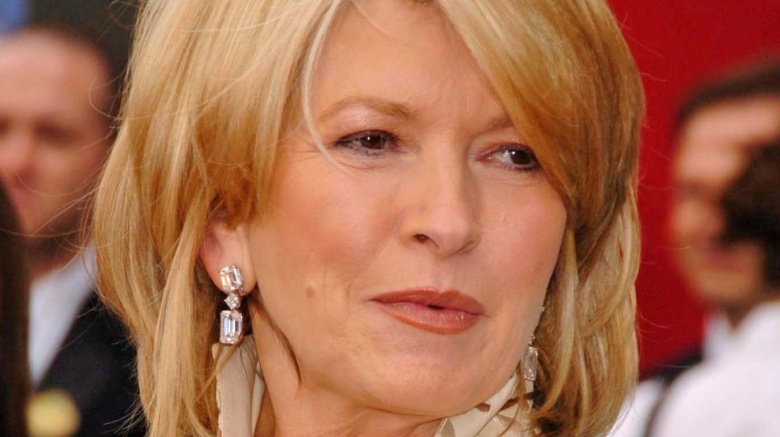 At the time of this writing, Leah Remini's memoir is tearing open the wound that the scathing exposé, Going Clear, first slashed into the Church of Scientology. But she certainly isn't the first celebrity to reveal the shocking details of her private life. Sometimes they use a tell-all book to fire a salvo at another controversial public figure, or sometimes it just seems like they need to clear the skeletons out of their own closet. No matter what, they're almost guaranteed best-sellers, because if the unwashed masses love anything, it's seeing everyone else's dirty laundry. Here's a list of what surprised us the most when celebrities revealed their darkest secrets in their own words.
When Mackenzie Phillips Kept It In The Family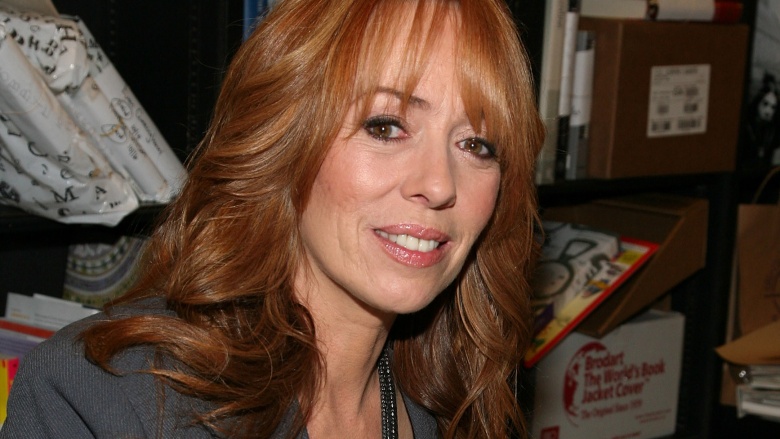 Getty Images
In her harrowing memoir, High on Arrival, Mackenzie Phillips recounts a life of rock-and-roll privilege and excess from as early as she can remember. From using drugs at just 11-years-old to hanging out with the most famous musicians of the era, Phillips led a wild life that sadly wasn't close to the idealized picture of fame. The most scandalous and now infamous detail that emerged from the book was her alleged incestuous relationship with her father—a claim not supported or believed by much of her extended family. As difficult as it is for us to wrap our minds around why someone would lie about such a truly horrific thing, the publicity, including The Oprah Winfrey Show interview that no doubt pushed the sale of millions of copies, gives us a small clue. Needing to work through this with professional counseling? We get that. Talking about it to Oprah and the world? Not for all the backstage access in the world.
When Kendra Wilkinson Gave A Gross Glimpse Inside The Playboy Mansion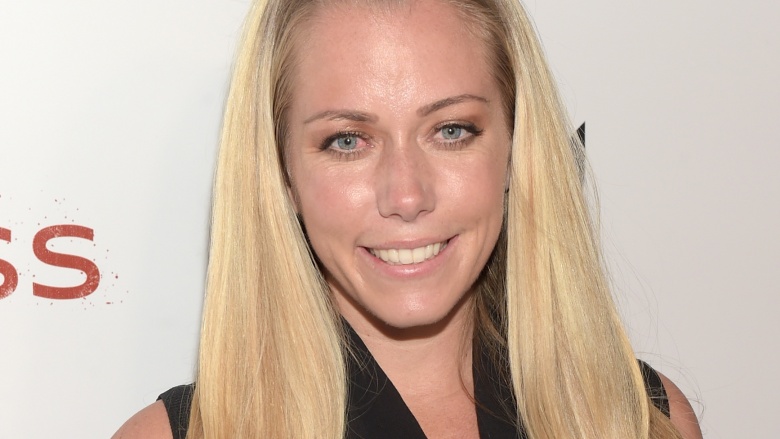 Getty Images
When a former Playboy model and live-in companion titles her memoir Sliding Into Home, you can't help but think that's going to be some kind of skeezy double entendre. As it turns out, the title was mostly just a reference to Kendra's athletic and tomboy past, but she definitely didn't hold back when it came to the only reason anyone was ever going to read her book in the first place: dirt on Hugh Hefner. We learned that the perpetually pajamaed lothario isn't exactly dynamite in the sack, though he was 78 the first time he and Kendra had a romantic rendezvous, making him a solid 60 years her senior. And if that isn't vomit-inducing enough, Kendra indirectly made it clear that the girls who live in the Playboy mansion are expected to spend quality time with Old Man Hef, whether they're attracted to him or not. This shouldn't really have been a surprise, anyway. After all, we never really thought much of Hugh Hefner. We just read his magazine for the articles.
When O.J. Simpson "Fictionalized" His Involvement In The Murders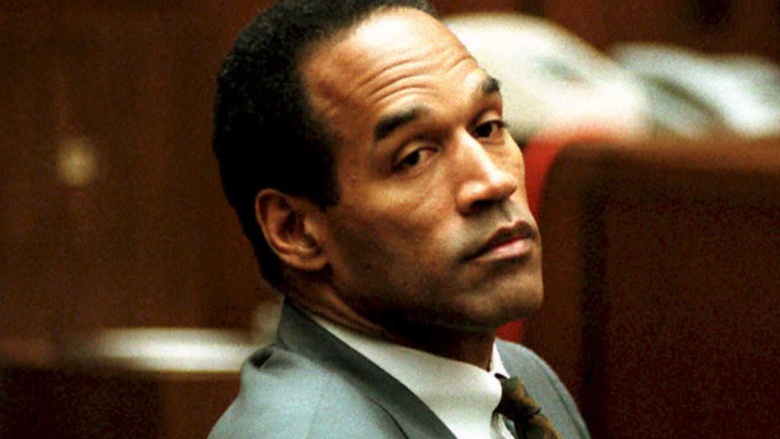 Getty Images
If I Did It is the supposedly fictionalized account by O.J. Simpson regarding his role in the death of his wife, Nicole Brown Simpson, and her friend, Ronald Goldman. While Simpson is credited as the author, If I Did It was penned entirely by Pablo Fenjves, who claims to have extensively interviewed and collaborated on the book with Simpson. Widely believed to be a sickening, post-acquittal nose-rubbing by a confessed murderer, the book wasn't released until a bankruptcy judge granted the Goldman family the rights to the books, so they could recoup some of the settlement they were awarded in the civil case. The book doesn't include grisly details of the murder—due to Simpson being in the middle of some kind of blackout state during them—but one astute Amazon reviewer pulled an amazing quote from Fenjves' intro in which it seems Simpson inadvertently showed his hand. Telling Fenjves "I'm not going to tell you that I sliced my ex-wife's neck and watched her eyes roll up into her head," Simpson writes, seemingly revealing a detail that only the true killer could possibly know. His next book should be 9/11: I Would've Had More Planes to just go ahead and remove any possible doubt that he's a complete psychopath.
When The Original Aunt Viv Talked Some Serious Smack On Will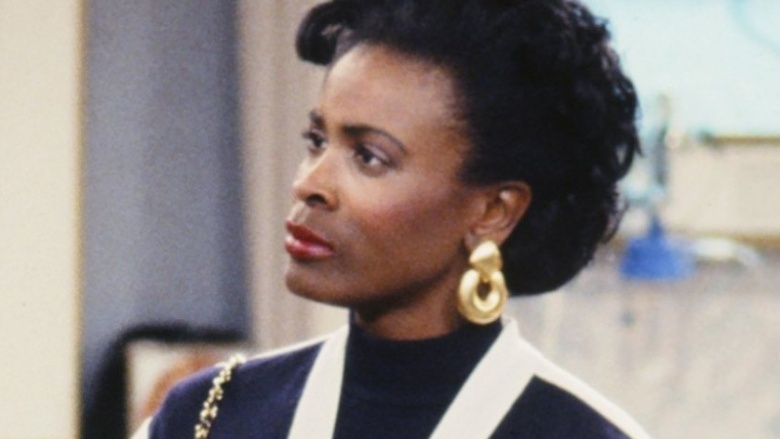 After a lengthy and public feud between Janet "Aunt Viv" Hubert and Will Smith, Hubert was replaced on season three of The Fresh Prince of Bel-Air by Daphne Reid. But Aunt Viv was far from finished slamming Will Smith in the press, like when she told Jet she hopes he becomes "a stronger, kinder black man than he has demonstrated." So, when it came time for her to officially tell her side of the story, she painted a portrait of a Will Smith who couldn't possibly be farther from his on-screen persona. Alleging that he was a brash, disrespectful egomaniac who once told her "I am God and I can do anything," Hubert also tossed shade at Alfonso Ribeiro, accusing him of being a spineless Smith sycophant, who piled onto her abuse. It's tough to say who came out on top, since Smith now earns $20 million a movie, Ribeiro's all over TV these days, and Hubert's barely worked in the past 15 years, but we will give her this: she was definitely the way better of the two Aunt Vivs. That's better than Oscars, Grammys, and tons of cash, right?
When Lena Dunham Experimented With Her Younger Sister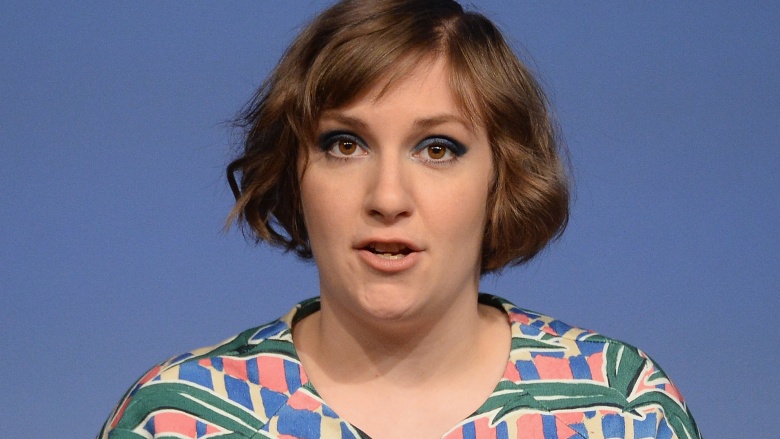 Getty Images
Though certainly not as graphic or extreme as what Mackenzie Phillips claimed to have done with her own father, in Lena Dunham's memoir, Not That Kind of Girl, she describes some cringeworthy childhood exploration in which she engaged with her younger sister. In addition to that, she wrote about a sexual assault that led to a former classmate at Oberlin College being falsely accused. Perhaps the hyper-scrutiny of the more sexual portions of the book were due to Dunham's proclivity for covering this type ground on her hit show, Girls, or perhaps Dunham knew exactly what she was doing with such a salacious yet ambiguous accusation. The former classmate's name was eventually cleared and Dunham got more press from both passages than any publicist could dream of buying. So just like she does on HBO, Dunham once again masterfully shoved way more of her sex life into our brains than we ever asked for.
When Princess Diana's True Story Shook Up The Royal Family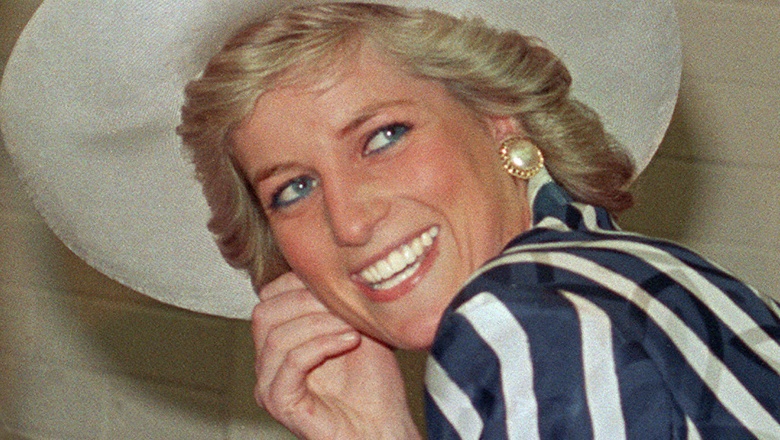 Getty Images
Though her official involvement in Andrew Morton's biography, Diana: Her Story, wasn't revealed until after her tragic death, that didn't stop other members of the royal family—particularly Prince Charles and Queen Elizabeth—from reacting in disgust. And it's no surprise that those two took the most umbrage, since Diana held nothing back in regards to her suicide attempts, bulimia, emotional abuse at the hands of her philandering husband, Prince Charles, and depression as a result of alienation, which she felt was fostered by the Queen. An air of dignity and quiet reserve is not so much an accidental trait of the royal family as it is an edict passed down for generations, so such a public and blatant departure from the usual decorum rocked the boat significantly. Amazingly, however, it seems like no amount of scandal can slow the public fascination with British monarchy, even in America, where we watched Prince William's wedding with the same enthrallment as a papal visit or a UFO landing on Mt. Rushmore.
When We Found Out Martha Stewart Wasn't So Perfect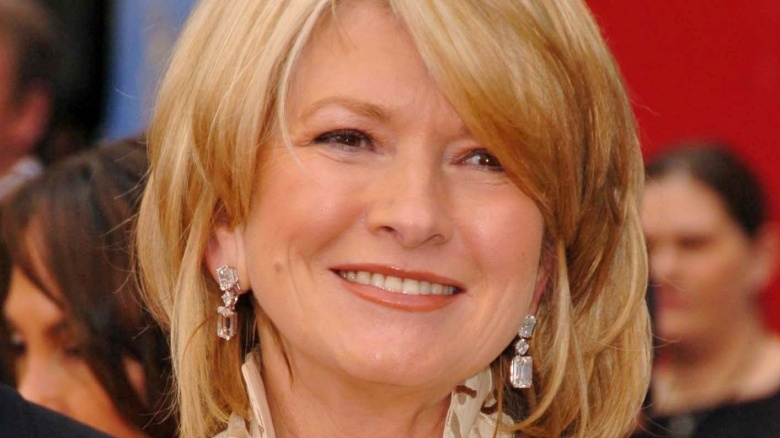 Okay, yes, Martha Stewart had already been to prison for insider trading at this point, so maybe she already had a chink in her handspun wicker armor, but when her daughter Alexis revealed Martha's uncouth bathroom habits in Whateverland: Learning to Live Here, we almost scorched our pumpernickel chutney soufflé. Not only did Martha relieve herself in front of Alexis without closing the bathroom door, she also encouraged her to cheat on her husband, was a hoarder, and barely celebrated holidays, despite constantly going on TV and telling us all exactly how to curate our own. Surprisingly, Martha was actually proud of Alexis for speaking her mind, because if there's one thing an emotionless automaton approves of, its the replication of—or better yet, improvement upon—itself. Congratulations, Alexis, the student has become the master.
When Corey Feldman Pulled Back The Curtain On Hollywood Depravity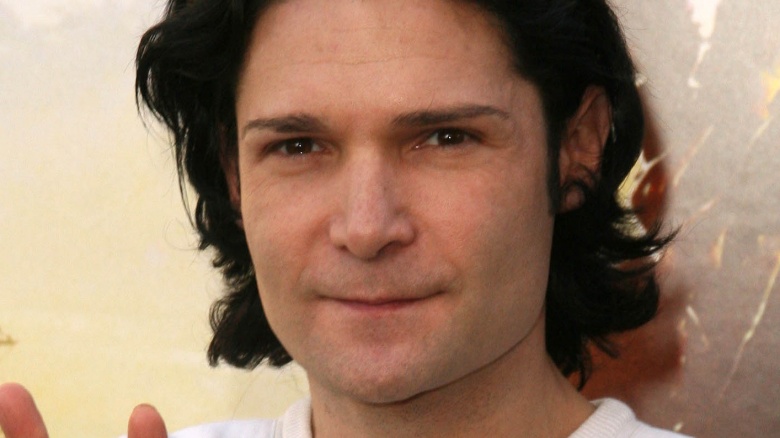 In his book, Coreyography, Corey Feldman describes a horrifying pattern of abuse that he claims not only he and his best friend, Corey Haim, were victims of, but also countless other young men in Hollywood. His accusations contributed to an existing controversy surrounding not-so-secret pedophile rings within the highest echelons of the celebrity elite. Ironically, he claims his only respite from his life of drug and sexual abuse was with Michael Jackson—a guy who, though acquitted of his own pedophila charges, was still widely believed to have been guilty, as well as a drug abuser in his own right. Feldman now even dresses and dances like Jackson while onstage with his band. This is sort of like a chronic shoplifter saying the only place he feels comfortable is at the mall when the security guards are out back for a smoke break. But you know what, Corey? Go ahead and rock that glittery glove and those short pants if they make you feel better. You sound like you've been through a lot.