Lies About Emma Watson That People Believed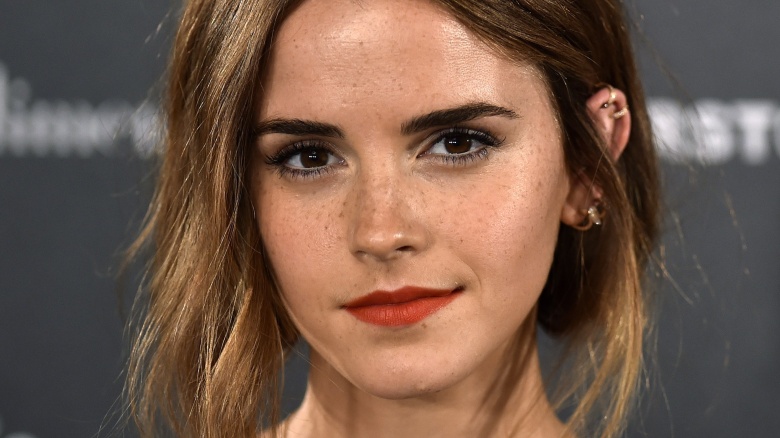 Getty Images
Emma Watson doesn't just play a mythical sorceress of indisputable brilliance—she is a mythical sorceress of indisputable brilliance. So mythical, in fact, that the world as a whole is pretty much willing to believe she can do anything. She won our hearts as Hermione Granger, completed an ivy league degree at Brown University, and swiftly landed a second job as a U.N. Ambassador (you know, in addition to that whole acting thing). Plus she's killing it on the elegance and grace front. If she told us she was from a different planet where she was genetically engineered to be perfect...we'd probably believe it. She's not (we think), but here are a few lies that have been published about her that people actually believed.
The One Where We Thought "Princess Emma Has A Nice Ring To It, Don't You Think?"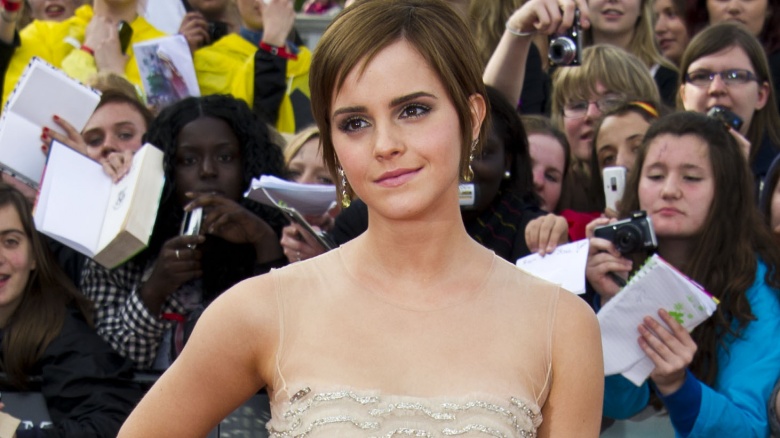 Throwback to early 2015 when Woman's Day reported that Prince Harry and Emma Watson were having "secret dates." Just on the heels of the very true report that Watson would be starring as Belle in Disney's live action version of Beauty and the Beast, we can see how some wires may have gotten crossed here. Thanks to some super sleuthing and some starstruck intern's Twitter skills, E! Online unmasked the truth via a tweet from Watson that reminded the world not to believe everything they read. Looks like we'll have to wait for Disney to bring us singing and dancing Princess Emma in 2017. We can't wait.
The One Where We Thought One Ivy League Degree Isn't Enough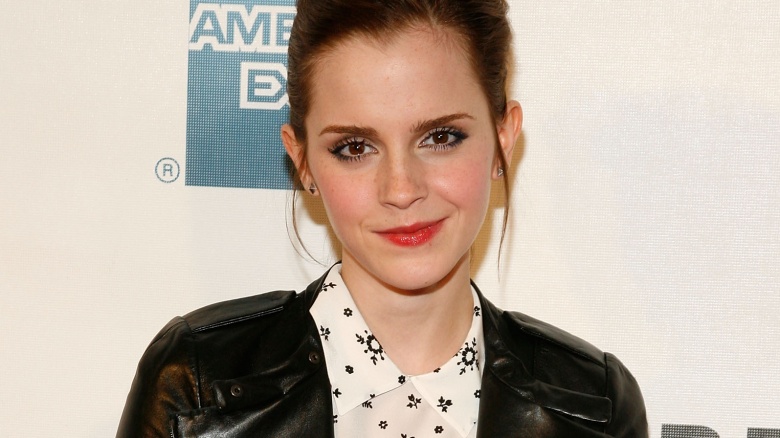 Getty Images
On March 25, 2015, Elle.com published the news that Emma Watson would be getting a graduate degree at the University of Pennsylvania while maintaining her bourgeoning acting career and ambassador position at the U.N. This seemed totally plausible to everyone in the world for the sole reason that it would be Emma Watson balancing all of this. Later that day the magazine's website had to print an update (read: redaction) stating that this news came from the Ivy League University's annual gag issue and was in fact false. We have to admit, they had us there for a hot minute. On the other hand, wouldn't she have needed a time turner? Those things aren't real. Are they?
The One Where We Thought Emma Was About To Be Kidnapped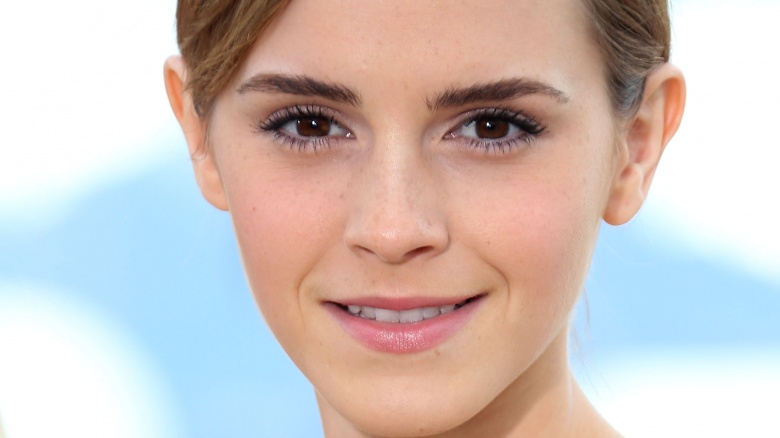 Back in July 2015, when Watson was filming Beauty and the Beast in Surrey, a taxi driver claimed to have overheard two studio workers discussing an elaborate kidnap/ransom plan to kidnap and/or rob the young actress. Dispatch Times reported that the studio investigated the allegations and found them to be unsubstantiated. The world began to exhale a collective sigh of relief when it looked like that cab driver wouldn't be getting his 15 minutes of fame. Plus, we're pretty sure Watson has a Chuck Norris set of combat skills to take down any would-be wrongdoers.
The One Where We Thought Emma Was Bullied Out Of Brown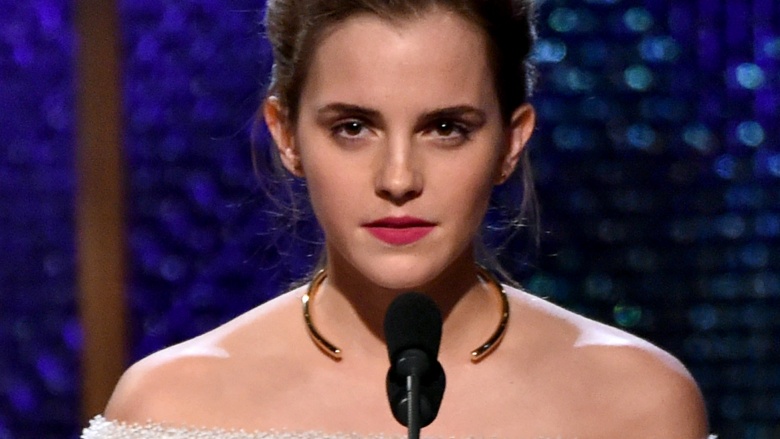 Getty Images
With the issue of bullying permeating nearly every teen's life experience, it wasn't hard for the world to believe that Emma took a break from Brown due to allegations that she was mercilessly bullied by her classmates with taunts like "Five points for Gryffindor!" whenever she correctly answered a question. In April 2011, when these rumors were at their height of popularity, Today reported that the rumors were, in fact, untrue. Emma staunchly denied these rumors the previous November in an interview with Time Magazine. Honestly, who would have the guts to bully Emma Watson? She's brilliant, talented, beautiful, and we've heard she's got the charm and personality to back it up.
The One Where We Thought A Harry Potter Reunion Was In The Works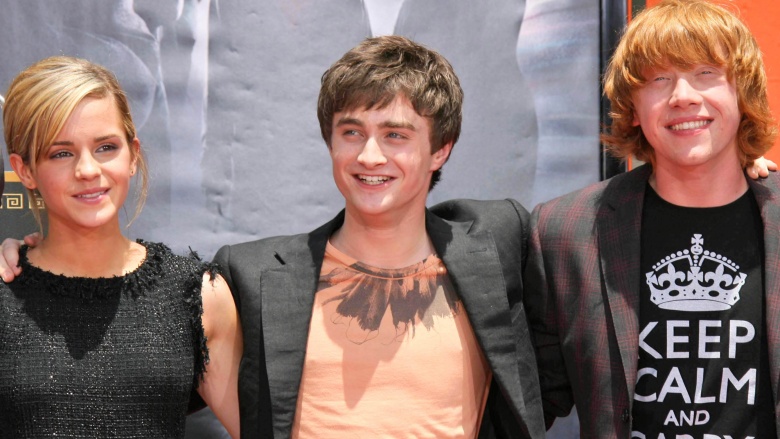 About a month too early for April Fool's, Buzznet falsely reported that Daniel Radcliffe would star alongside Watson in a live action adaptation of The Little Mermaid. We're gonna go out on a limb here and assume someone dug up the MuggleNet April Fool's joke from the previous year which made the same claims. Obviously, Potterheads everywhere rejoiced upon hearing the news, but reps for the young actors quickly stamped out the false claims. Only months later we learned Watson would be playing Belle in the live-action adaptation of Disney's Beauty and the Beast. So...consolation prizes, right?
The One Where We Thought Emma Would Star In 50 Shades of Grey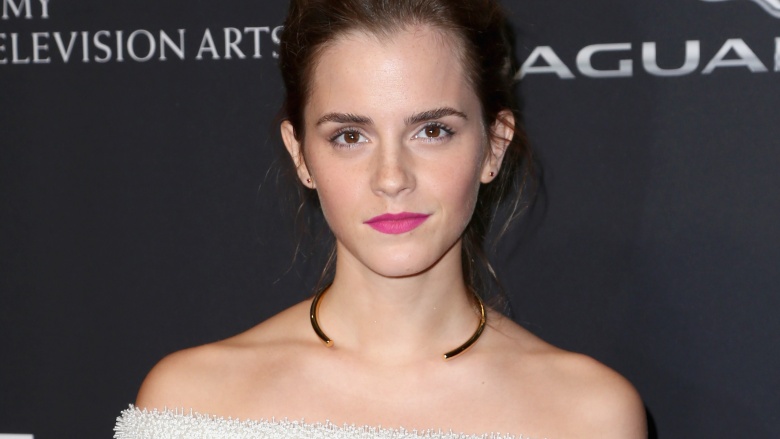 Getty Images
This one can only be summed up by a tweet from March 2013 from the actress herself intended to quiet the rumors: "Who here actually thinks I would do 50 Shades of Grey as a movie? Like really. For real. In real life." While Watson is perfect for basically every role, we really shouldn't have assumed she would have had any part in the 50 Shades phenomenon. Huffington Post published a story in March 2013 dispelling any remaining rumors that Watson was considering the project. Apparently, she never saw a script or read the book. The fanbase was way off on this one.