Rob Kardashian Shops For New Home Near Ex Blac Chyna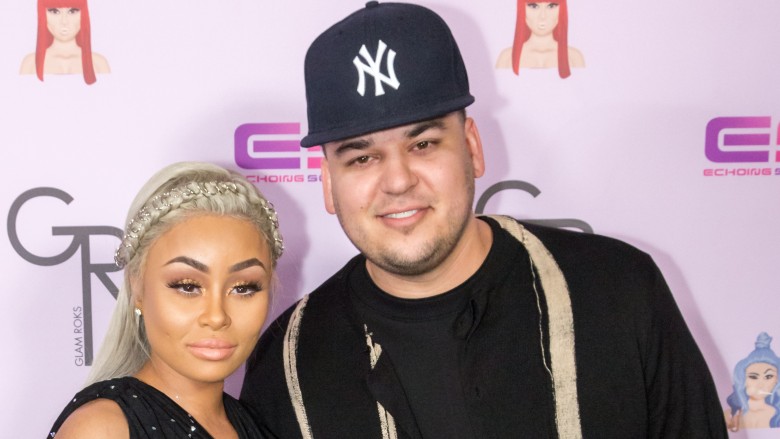 Getty Images
Rob Kardashian is ready for a change.
TMZ reports that the only Kardashian son was seen at a home in Encino, Calif. The mansion, which boasts eight bedrooms and five bathrooms, is currently on the market for $6.9 million. The property also boasts a swimming pool, hot tub, and a separate guest house.
Could this Kardashian be gearing up to become a family man?
Maybe, maybe not. But a source told TMZ that Kardashian was considering purchasing the property due to its close proximity to on-again, off-again love Blac Chyna and their daughter, Dream.
At the moment, however, Kardashian, 29, is reportedly renting one of sister Kylie Jenner's pads in Hidden Hills, Calif., which he'd previously shared with Chyna and their child. He's also in the process of selling his own four-bedroom house, for which he's reportedly asking $2.285 million.
According to Us Weekly, Chyna, 28, moved out of her and Kardashian's shared home in December 2016, apparently emptying out all of the items in their daughter's nursery.
Unfortunately, fans won't be let in on the big move, as Kardashian's reality show, Rob & Chyna, will not be filming a second season. Guess we'll all just have to keep our eyes peeled on his social media for a look inside his future home.