Jennifer Lopez Posts, Deletes Instagram Photo With Alex Rodriguez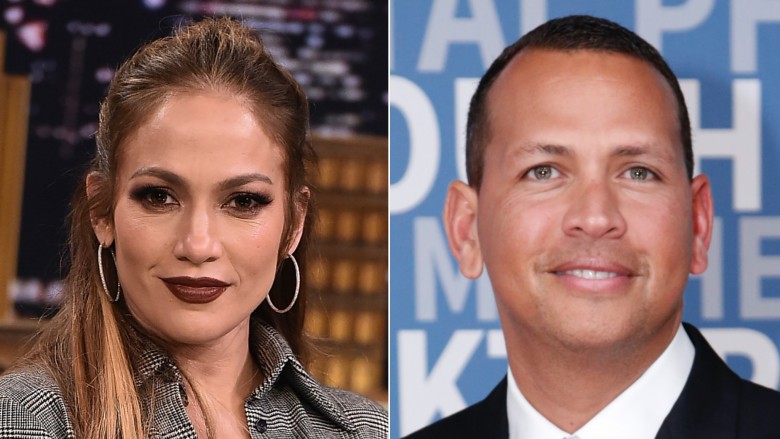 Getty Images/Getty Images
Don't be fooled by the post that we got, it seems that "Jenny From the Block" wasn't quite ready to make her new relationship Instagram official.
Jennifer Lopez took to Instagram Stories on Sunday to post a grainy photo of who appeared to be her new beau, Alex Rodriguez, cozying up to each other – only to delete it moments later. Lucky for us (but not so much for J-Lo), quick fans managed to grab a screenshot of the snap.
The selfie shows Lopez smiling directly at the camera, potentially with A-Rod nuzzling his face into her hair with his hand placed on top her head. The mystery photo comes at the end of the couple's intimate weekend in the Bahamas at the exclusive Bakers Bay Golf & Ocean Club.
According to E! News, although things are definitely heating up between the two the "Ain't Your Mama" songstress isn't looking for anything serious at the moment.
"It's not serious at all. J. Lo is just dating," the source said. "Jennifer and Alex are both not looking for a relationship, just a good light-hearted time. They are on the exact same page."
J-Rod, and yes the couple already has a relationship name, comes hot on the heels of Lopez's blink-and-you'll-miss-it relationship with Drake. Only time will tell if Rodriguez can hold J-Lo's attention or if the Shades of Blue actress will continue to play the field.