MTV Adding Television Categories To MTV Movie Awards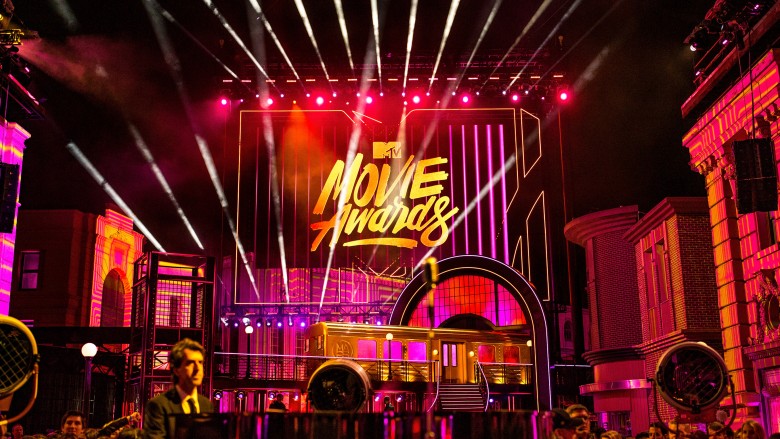 Getty Images
Watch out movie stars, it looks like you're going to have to start sharing the glory (and the golden popcorn) – at least at the MTV Movie Awards.
MTV announced on Monday that after 25 years, it is expanding its iconic award show to include categories for both movies and television and will take on the new name of the MTV Movie & TV Awards – shocking name change, we know.
"We're living in a golden age of content, and great storytelling and characters resonate regardless of whether you're watching it in a theater or on TV," Chris McCarthy, president of MTV, said in a statement. "The new 'MTV Movie and TV Awards' will celebrate even more of the brightest, bravest, funniest and most shared films and TV shows resonating across youth culture."
In addition to the revamp, MTV will also host its first-ever Movie and Television Festival which will lead up to the actual show. According to E! News, fans can expect musical acts, special guests and refreshments at the brand new event. It seems that MTV is pulling out all the stops ahead of the debut of the new awards show.
We can only hope that the television categories will live up to the iconic expectations set by the movie categories – here's looking at you Rachel McAdams and Ryan Gosling.
The MTV Movie & TV Awards will air live from the Shrine Auditorium in Los Angeles on Sunday, May 7, 2017.