Alison Brie And Dave Franco Tie The Knot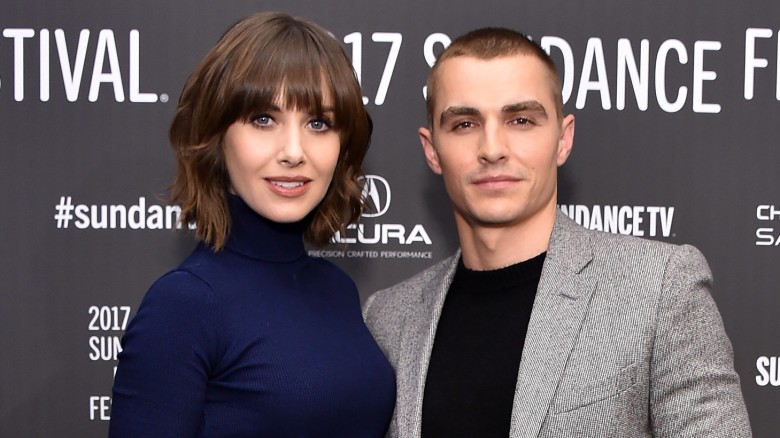 Getty Images
Congratulations are in order for actors Alison Brie and Dave Franco!
People reports that the couple has gotten married. Representatives for both Brie and Franco have confirmed the wedding. No details yet on the ceremony or even the actual date the two were wed. (These stars must really like their privacy.)
Brie, 34, and Franco, 31, have reportedly been dating since 2012. They became engaged three years later in August 2015, as confirmed by E! News.
Brie has previously opened up to about marriage in general–admitting that she's "not very bridal, instinctually."
"Marriage never really interested me," the Mad Men (2007-2015) actress revealed in an interview with Yahoo! Style. "I guess because I was very focused on my work. I wasn't sure if I really saw the point to it. I bought a dress on Net-a-Porter, and I'm like, 'Maybe I'll wear that.'"
But apparently Franco changed her mind: "I just met that person that I was like, 'Well, I'm really in love with you and would like to grow old with you.' I actually think it's much more romantic when two people are like, 'Oh, I could go either way on marriage, but I want to marry you.'"
Sounds like the two are meant to be.
While chances are slim that we'll be able to see any photos from their private wedding, fans can look forward to seeing both Brie and Franco together on the big screen in the comedy The Little Hours, which premiered at Sundance in January 2017.