Chad Michael Murray And Wife Sarah Roemer Welcome Baby Girl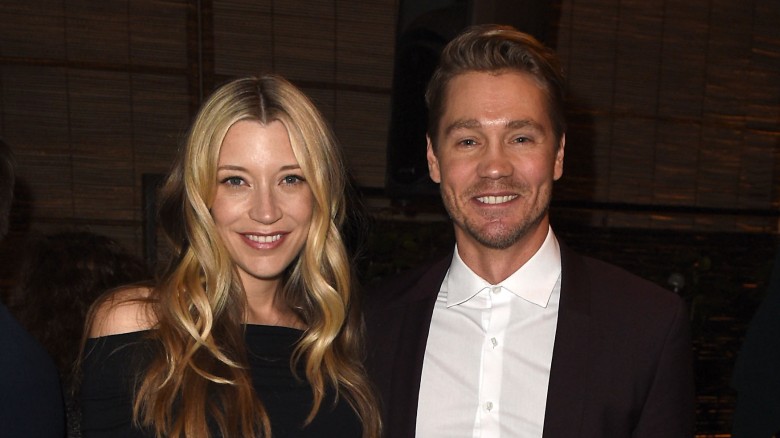 Getty Images
The former One Tree Hill (2003-2012) star is now a proud dad to two young children.
Chad Michael Murray, 35, and his wife Sarah Roemer, 32, have welcomed their second child to the world. Murray shared the good news on Instagram with a photo of his newborn daughter's hand grabbing his finger. "Don't worry little girl you can hold on as tight as you want for as long as you want, I'm already yours & I'll never let go," he wrote.
The actor also remarked on his good fortune, adding, "I've now two incredible women in my life. My son & I are two lucky guys."
While the two have been relatively quiet about their second pregnancy, Roemer, who is an actress best known for her work alongside Shia LaBeouf in the 2007 movie Disturbia, recently showed off her baby bump at the premiere of John Wick: Chapter 2 (2017) in a photo on Instagram.
Murray and Roemer previously shared the news that they were expecting their second child to People in November 2016.
While both parents have remained tight-lipped when it comes to their children–we still don't know the name of their 1-year-old son–Murray has opened about how fatherhood has changed him.
"Having a family just changes your perspective on everything. For me, it was the greatest thing that's ever happened to me," the Sun Records (2007-) star explained in an interview with Entertainment Tonight. "I think you're always walking around with the mentality that you want to make sure that they're proud and you want to represent them well and just be a great leader."
Congratulations to both Murray and Roemer!