Camila Cabello Opens Up About Coping With OCD And Anxiety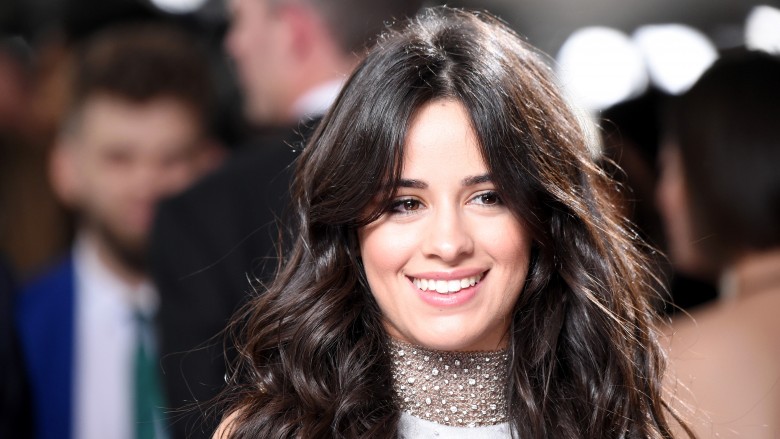 Getty Images
In December 2016, Camila Cabello shocked fans and the music industry alike when she abruptly left girl-group Fifth Harmony when they were at the top of their game, as Nicki Swift previously reported. In the months since then, she's worked tirelessly to establish herself as a solo artist, as was made evident in the E! News compilation of the "Bad Things" singer's recent efforts.
And while she hasn't shied away from explaining why she suddenly left the group that made her famous, she's more importantly been an open book over the last year on how she copes with anxiety. In May 2016, she told Billboard: "I was having terrible anxiety, nonstop. My heart would beat really fast the whole day...I was scared of what would happen to me, of the things my brain might tell me. I realized the stuff I thought was important isn't worth my health."
And now, during an interview for Latina magazine's April 2017 cover piece, Cabello has opened up about her OCD for the first time: "Late 2015 and the beginning of 2016. I had terrible OCD [obsessive-compulsive disorder], and it was just totally out of control." She stated, "I would wake up with a super-accelerated heartbeat and really negative, intrusive, compulsive thoughts. I was so inside my head, and I didn't know what was happening."
One of the reasons Cabello is sharing her personal experiences with OCD and anxiety is to raise awareness and visibility in order to help break down the stigma surrounding mental illness. She told Latina, "I totally understand now, being in it, why there shouldn't be such a stigma on mental illness, because it's a pretty common thing for people." She added, "but you can get help. If you're dedicated to making it better, you can — because I'm in a much better place now. I started reading books about it and it really helped a lot when I understood [the illness], and that [the thoughts I was having] weren't real."
Most importantly, she concluded in her interview, "sometimes you have to remind yourself to slow down and take care of yourself."