Watch Prince William Dance Like A Dad At A Switzerland Nightclub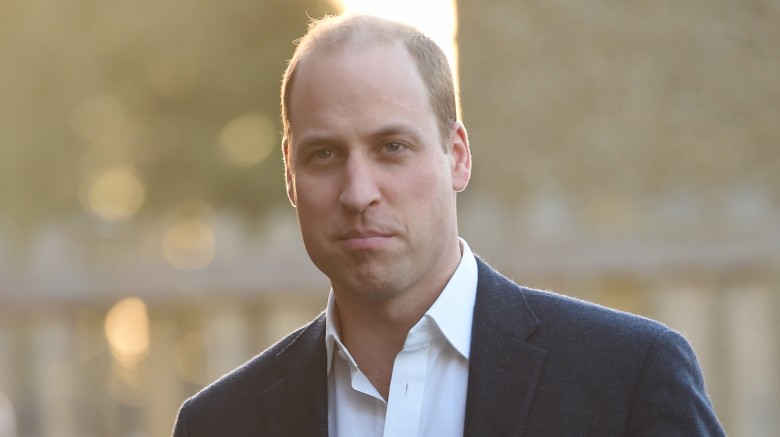 Getty Images
Prince William proved he can still raise the roof like the best of them during a recent trip to Switzerland, where TMZ caught him displaying some pretty, uh, dad-like dance moves.
The video, which was taken at around 10:30pm local time, was posted to the gossip site late Tuesday, March 14th, where readers got to see William dance as if he was at a high school prom-meets-family cruise ship party. According to the report, he got his groove on to Luniz's "I Got 5 On It" and some EDM tracks.
Of course, William's wild night out doesn't compare much to his younger brother's partying past. Indeed, Prince Harry has made headlines a time or two for his shindig shenanigans. After all, who could forget that nude scandal?
At the very least, however, Prince William will remain king of the dance floor.
Watch the full video of Prince William's dad-dancing on TMZ.