Does Heather Morris Already Have An Unfair Advantage On Dancing With The Stars?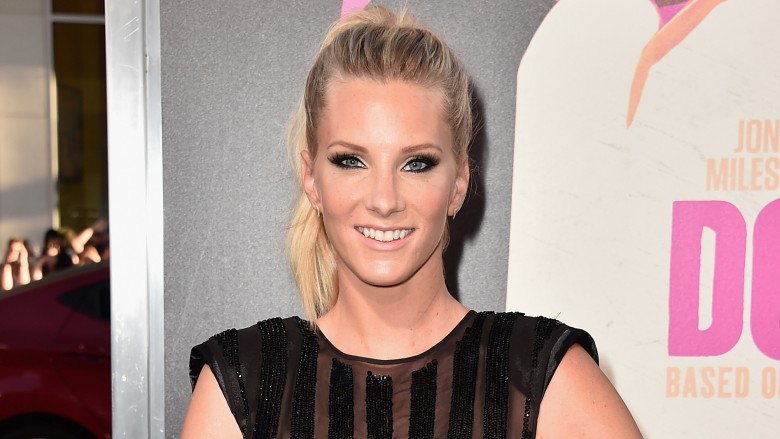 Getty Images
It seems that Heather Morris is waltzing into some controversy ahead of her Dancing with the Stars appearance.
Let's take a look at Morris' resume, shall we? She already has experience with television dance competitions as she was featured on season 2 of So You Think You Can Dance. Morris starred on the hit show Glee for six seasons as Brittany S. Pierce – a role she landed after teaching the Glee cast the choreography for Beyoncé's "Single Ladies". And oh, did we forget to mention that she actually toured with Queen Bey herself as a backup dancer on The Beyoncé Experience Tour? With all that said, we totally understand why some DWTS contestants may not be thrilled about having Morris on board.
"There has been some joking and a little snark about it among the other contestants," an insider told E! News, "but it's just because there is literally no doubt she's a professional dancer It takes the others days or even a full week to learn a routine. She gets it down in a matter of hours."
The contestants aren't the only ones who have an issue with a little friendly competition– even one of the professionals chimed in complaining that Morris' involvement "isn't fair."
Morris follows in the footsteps of other stars like Nicole Scherzinger and Zendaya who have been called out for having previous dance experience.
All eyes will surely be on Morris for her first performance of the season when Dancing with the Stars premieres on Monday, March 20 at 8 p.m. on ABC.