​Adele Might Be Trolling You On Her Secret Twitter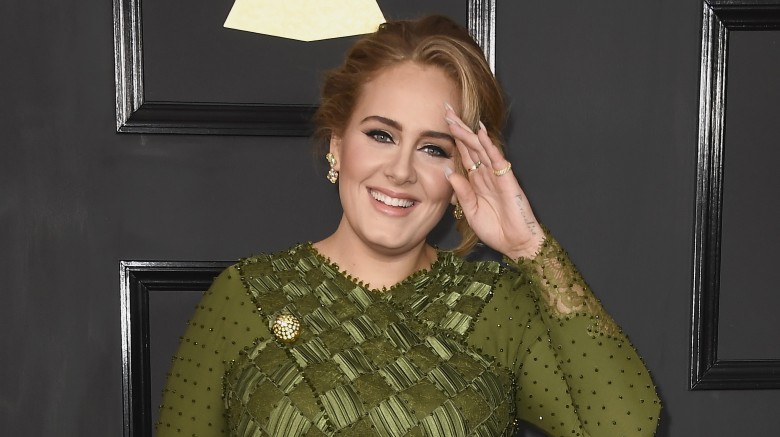 Getty Images
Rumor has it that Adele might just be saying hello to the Internet from her secret Twitter account.
The British singer was performing in Brisbane, Australia on Tuesday night when she let it slip that she has a secret account on the social media platform that not even her managers know about. According to The Sun, the singer told fans : "I was looking on Twitter last night. They don't know I have a secret account. Well obviously they do now because I said that. By 'they' I mean my management."
She went on to explain that she isn't allowed access to her official Twitter because of her "mouthy" tendencies. Clearly management doesn't know that her infamous potty mouth is one of the many reasons that we love her. Seriously, who else could swear at the Grammys and get away with it?
These revelations come as no surprise as the songstress revealed in a 2015 interview with BBC that was she banned from Twitter by her managers because of her tendency to, well, drunk tweet.
"I'm not a drinker anymore, but when Twitter first came out, I was like, 'You're drunk tweeting,' and nearly put my foot in it quite a few times," she explained. "So my management decided, 'You have to go through, like, two people, and it has to be signed off by someone.'"
Needless to say, we only have one question at this point: What is Adele's secret Twitter handle? We're sure to be on the lookout for any accounts with a string of curse words, witty humor and shameless adoration for Beyoncé.