Will Caitlyn Jenner Slam Kris Jenner In New Memoir?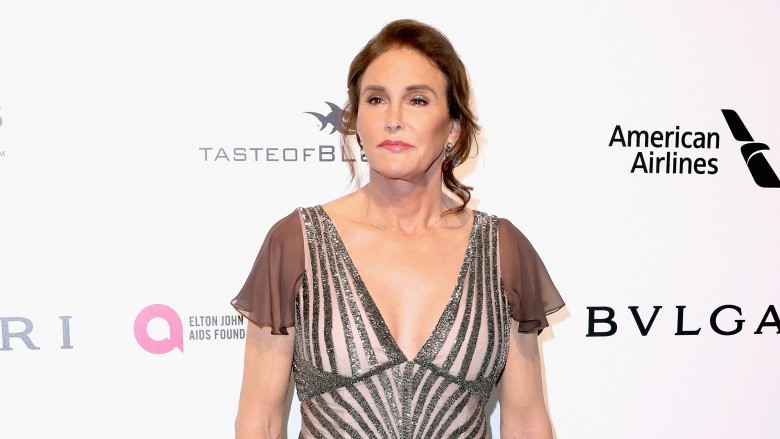 Getty Images
Sources close to Caitlyn Jenner revealed to Us Weekly that Caitlyn Jenner's upcoming memoir, The Secrets of My Life, will reportedly slam ex-wife Kris Jenner.
The source dished the details, disclosing that the book will cover Caitlyn's coming out struggles with Kris. The source stated that Caitlyn feels Kris "made her suppress her true self," and added that when Caitlyn initially told Kris, after the two married in 1991, that she wanted to transition, "Kris pushed her into the closet."
However, a second anonymous source tipped off the magazine that these claims were merely "unfounded," claiming, "Caitlyn resents Kris for a life she didn't get to live."
Given these conflicting reports, it admittedly looks like the content of the memoir could go either way. But given the exes' historically rocky relationship and frequent public jabs, that Caitlyn would attack Kris in print would not be entirely unsurprising.
Their ongoing feud was incensed following Jenner's ground-breaking July 2015 Vanity Fair profile, wherein she officially revealed her new identity, after coming out as transgender during her 20/20 interview with Diane Sawyer three months prior. In fact, the source's alleged claims echo statements made by Jenner in that very piece. As Entertainment Tonight reported, Kris was felt "angry" and "confused", calling the attack "the most passive-aggressive thing." The intense fallout from this was heavily documented on E!'s Keeping Up With The Kardashians and I Am Cait.
The book, which is set to hit shelves on April 25th, will again team Jenner up with Pulitzer Prize-winning journalist Buzz Bissinger, who wrote the Vanity Fair piece. The memoir will chronicle Jenner's "journey from Bruce to Caitlyn, and her brave transition into womanhood" (via Entertainment Tonight).
In January, People was given an exclusive look inside the book cover photo shoot, during which Jenner stated, "Imagine denying your core and soul. Then add to it the most impossible expectations that people have for you because you are the personification of The American Male Athlete. After a lifetime of secrets...and a long personal struggle...Caitlyn Jenner is finally learning to live as her true self."