Cole Sprouse Talks Friends: I Was In Love With Jennifer Aniston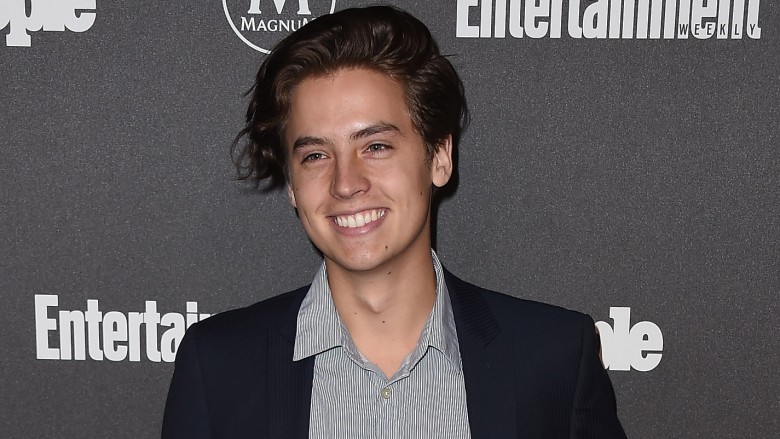 Remember Ross Geller's son Ben from that little known '90s show Friends (1994-2004)? Well, he's all grown up now and ready to talk about his time on set.
Cole Sprouse, whom you probably recognize from Disney's The Suite Life of Zack and Cody (2005-2008), spoke with the New York Post about working on the the hit NBC sitcom. "I was only in seven episodes, but it's funny now that people are recognizing me for that because my brother and I have been working since we were 8 months old," Sprouse said.
"Because Friends is on Netflix, there's a renewed interest from that," he shared. "People can call me 'Ben' on the street and I will turn around. It's a funny little process."
The 24-year-old actor, who called working on set "intimidating" but "wonderful," also revealed that he actually had some trouble focusing while working on Friends–all thanks to Jennifer Aniston.
"I had a really, really hard time working with Aniston because I was so in love with her," Sprouse, who graduated from New York University with honors in 2015, explained. "I was infatuated. I was speechless–I'd get all bubbly and forget my lines and completely blank. It was so difficult."
These days, you can catch Sprouse as Jughead on the hit CW show Riverdale (2017-). We wonder if he's crushing on anyone from set–the whole cast is pretty darn attractive.