Liam Payne: Cheryl Cole Is My 'Dream Girl'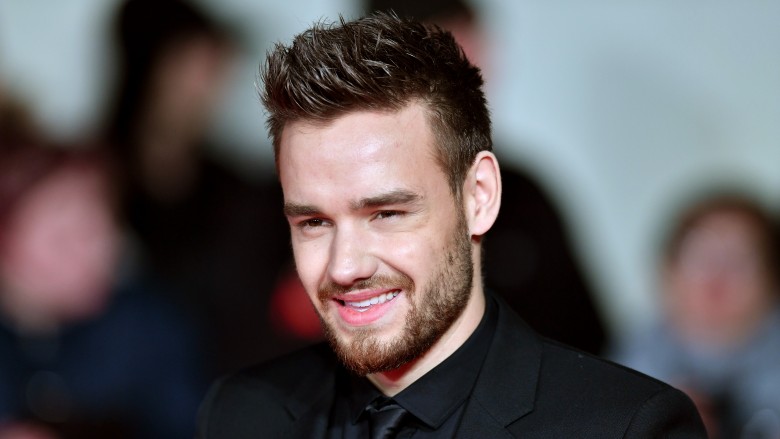 Getty Images
Liam Payne just opened up about what makes his girlfriend Cheryl Cole beautiful – it's all the little things.
For the first time since the two began dating last year, Payne has offered up some insight into his very private relationship with Cole in an interview with Rollacoaster magazine.
"This is the thing. In a non-cliché way, it's weird waking up every day and literally living out your dream. You wake up in the most beautiful places," Payne said, according to excerpts posted in The Sun. "Obviously I have the most ­beautiful girlfriend in the world and she's absolutely amazing. She's been my dream girl since I was younger. She's so ace."
The One Direction star isn't exaggerating – he first met Cole as a young contestant on The X Factor in 2008 and he's been smitten ever since.
Despite the significant 10-year age gap between the couple, the two appear to be going strong. Payne went on to call the former Girls Aloud member "wonderful" and explain how the two have a connection on both a personal and professional level.
"She is a wonderful, wonderful person and it's amazing to have someone who can relate to so many things – someone who's taken greater steps than me. Her solo career was amazing. She's been in the industry for 14 years now. She fully supports me. I'm still learning, I'm only 23."
The British singers are currently expecting their first child together. Although the couple has remained quiet about Cole's pregnancy, Cole indirectly confirmed the news in February 2017 when she revealed her baby bump in a promo shot for L'Oréal Paris' new campaign.
When asked about becoming a parent, Payne gushed, "We're super happy. It's a very personal, precious time for us."