Jennifer Lopez, Alex Rodriguez's Relationship Heats Up In Miami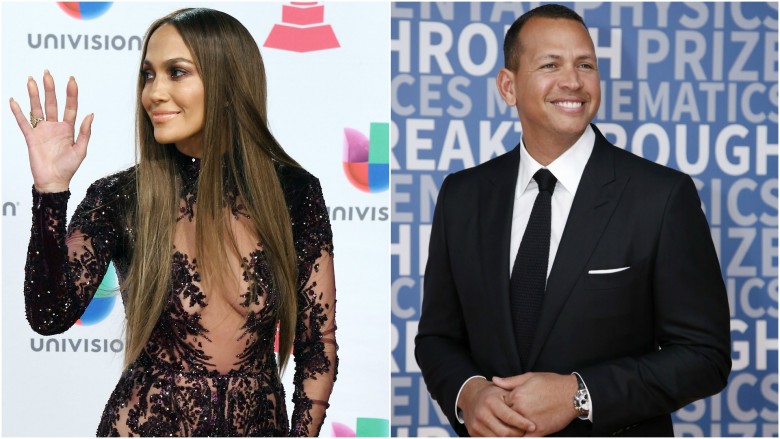 Getty Images
It looks like things are heating up for Jennifer Lopez and Alex Rodriguez. The new couple, better known as J-Rod, had a date night on Thursday, March 16, 2017, in Miami that looked super hot — if Lopez's wardrobe was any indication.
According to TMZ, Lopez showed off her toned, tan legs in a very mini white sweater dress that hugged her curves in all the right places. She paired her dress with a gold strappy heel and red lips, which only added to her beauty. Rodriguez, on the other hand, looked pretty preppy in a blue sweater and white jeans. They may not match, style-wise, but they look pretty good together either way.
Unfortunately, the couple wasn't pictured together, reportedly because they're still being pretty sneaky about their relationship. They left from the same house but at different times to keep people guessing. You can see their hot Miami pictures over at TMZ.
These photos come just days after photos emerged of the new it couple working out together in the Florida city. Once again, they didn't enter the private gym together but instead were photographed outside separately. J-Rod may be trying to get fit again following a four-day Bahamas vacation, but these two don't have to do much to keep looking good for the cameras. No matter what they're doing, we look forward to more hot photos of J-Rod.