Tyra Banks Returning As Host Of 'America's Next Top Model'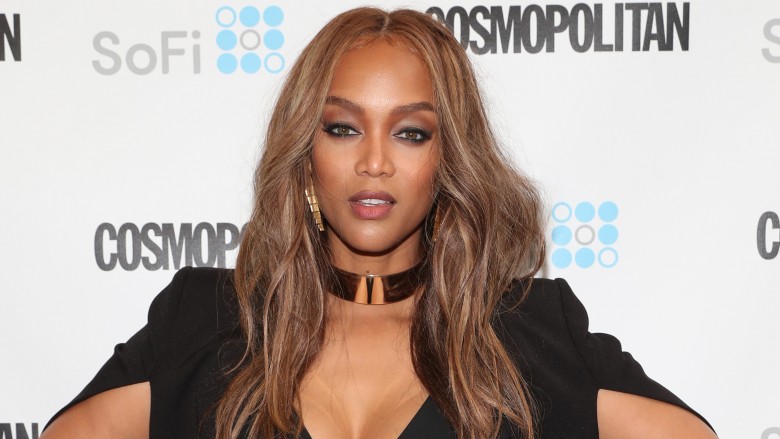 Getty Images
We were all rooting for Tyra Banks and now she's back on top!
VH1 announced in a press release on Thursday that the supermodel will be returning as the host of America's Next Top Model.
After hosting the modeling reality series for 22 cycles on The CW Network, Banks took a backseat for the VH1 reboot of ANTM as executive producer with singer Rita Ora as the host. However, Banks quickly realized that because of her close ties with the series her true calling was in front of the camera -not behind it.
"I'm overwhelmed and humbled by the intensity of the ANTM fan base whose deep affection for the show led me to have a change of heart," Banks said in an official statement."After giving it a lot of thought, I realized that remaining behind the camera wasn't enough because ANTM is woven into my DNA."
Following the news, the supermodel took to Twitter to thank Ora for her services during the singer's one season reign as the host of the series saying, "Mizz @ritaora, you exemplify Business Boss Brand to the fullest! Thank you for all the amazingness you brought to ANTM." Ora returned the love on Instagram saying that hosting was a "dream come true" and hinting at a renewed focus on her music.
It seems that Banks will have her hands full this year as she was also recently named the host of NBC's America's Got Talent.
Smize ANTM fans, Cycle 24 of the series will premiere this summer on VH1.