Report: Kat Graham Taken To Hospital In Palm Springs Last Month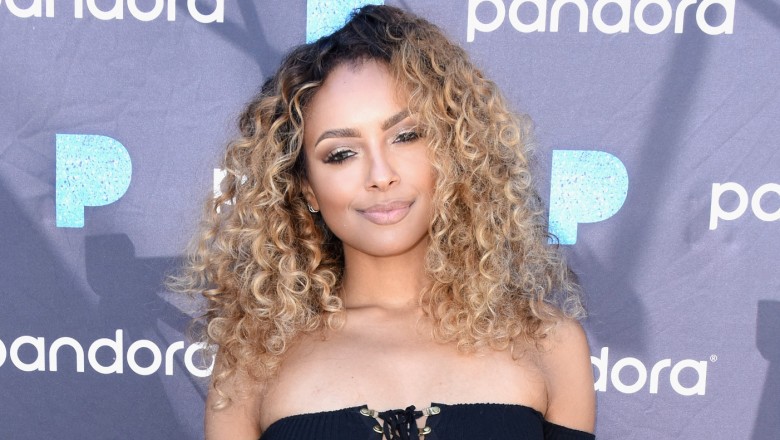 Getty Images
Did Kat Graham have a bad trip?
On March 19, 2017, TMZ reported that The Vampire Diaries actress fell ill at Two Bunch Palms Resort & Spa in Palm Springs, Calif. last month. According to their sources, Graham ran from the hotel's restaurant, claiming that she felt sick and needed to go to the hospital. She then reportedly threw up and passed out before regaining consciousness and traveling to the hospital via ambulance.
The hotel's report allegedly stated that Graham experienced hallucinations, acted paranoid, and felt anxious. According to TMZ's sources, Graham had downed a cannabis brownie earlier that day.
However, representatives for the "Put Your Graffiti On Me" singer deny drugs had anything to do with Graham's sickness. According to E! News, a representative stated that TMZ's claim that Graham ingested a pot brownie is "100 percent not true." They explained that Graham "was eating at a restaurant outside the resort and had a violent reaction to food poisoning."
"Kat is not a drug user," they added, "and has never been a drug user."
Considering that the incident in question took place about a month ago, we'd wager to say that Graham, whose supernatural show just aired its series finale, is feeling much better.