Naya Rivera: 'I Feel Mom Guilt All The Time'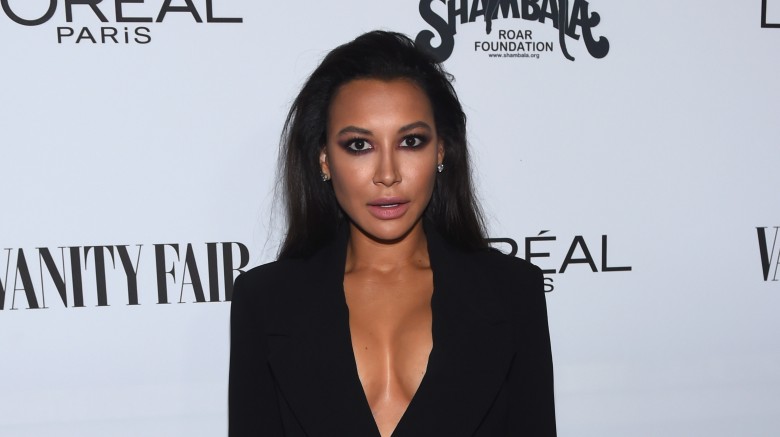 Getty Images
Naya Rivera recently got real about the ups and downs of motherhood.
As E! news reported, the former Glee star gave SELF magazine an exclusive look into her life, confiding, "I feel mom guilt all the time." She reasoned that "you want everything for your child. If you're not there and you feel like you're missing out on something, it's natural to feel that."
Rivera successfully co-parents her son Josey Dorsey, 1, with ex-husband Ryan Dorsey. However, the Sorry Not Sorry author expressed her struggle with balancing her career and raising her child to VVV Magazine last September (via Just Jared): "Being a mom, which I love, certainly changes your priorities. As much as I love singing, dancing and acting, I really want to find a new balance between my work and my family life. My son Josey is now my No. 1 priority."
Rivera told SELF that support from fellow mom friends, including former Glee co-star Heather Morris, helped her through the more difficult times. "We all went through the process together and having that support system is very important."
Her main advice to new moms? Remember the importance of self-care.
"You're always going to have mom guilt—forever. But I would tell a new mom: the first six months is the safe zone." The "Sorry" singer then encouraged moms to "go out and get your hair back right, get your nails done, go work out because the baby is not going to remember. So you don't have to feel guilty about taking care of yourself."