Smash Actress Megan Hilty Welcomes Second Child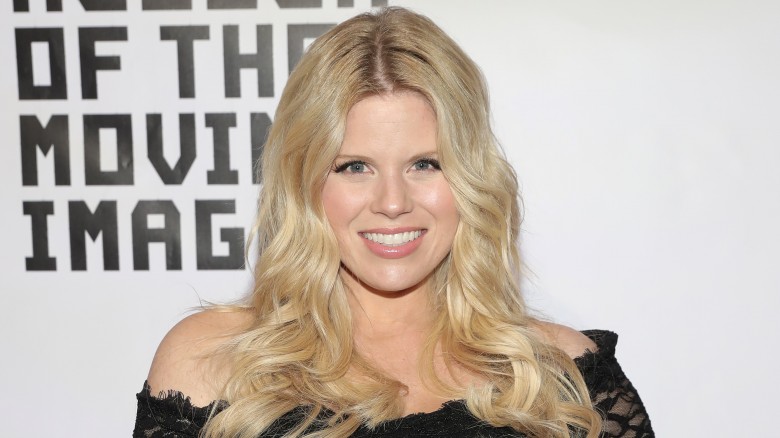 Getty Images
Congratulations to Megan Hilty and her husband Brian Gallagher! The pair just welcomed their second child, son Ronan Laine Gallagher.
A representative for Hilty told People magazine that the Smash (2012-2013) actress, 35, gave birth to Ronan on March 13, 2017 at 3:30 p.m. in Los Angeles.
"We are overjoyed with the new addition to our little family," Hilty told the publication. "It's incredible how much love you can feel for someone you've just met."
Hilty, who's already mom to 2-year-old daughter Viola Philomena Gallagher, shared details about her pregnancy with Fit Pregnancy. "I didn't have morning sickness either time—knock on wood," Hilty said. "Before I had Viola, I thought it was going to be weird to feel a baby moving in my belly. But I love it—even the kicking and punching. Near the end of my last pregnancy, my mom said, 'You'll miss her when she's not in your tummy anymore.' She was so right."
Hilty previously announced her pregnancy in Sept. 2016 with a post to Instagram. In the photo, Hilty wears a top that reads, "Eating for Two." Gallagher, on the other hand, sits beside her and wears a "Drinking for Two" shirt.
Hilty's not the only celebrity to expand her family this month. Backstreet Boy A.J. McLean welcomed a baby girl with his wife Rochelle DeAnna McLean, and actress Marion Cotillard gave birth to a daughter with husband Guillaume Canet.