Stars Who Struggled With Eating Disorders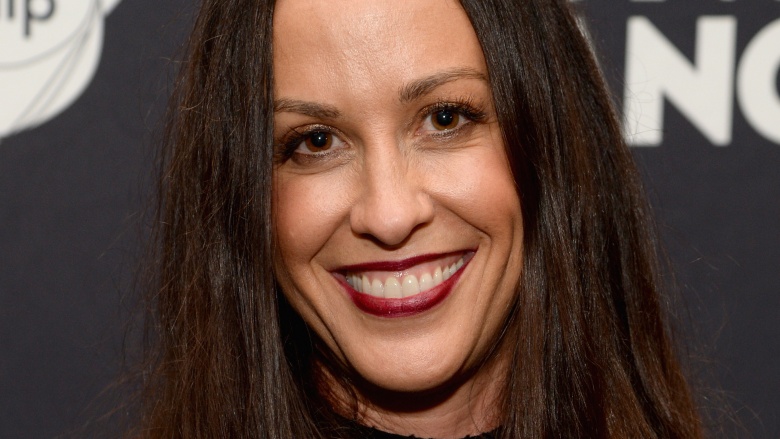 Getty Images
Eating disorders are terrifying and affect just about everyone—even celebs. Even though being on camera or on stage would seem to indicate that you wouldn't expect to succumb to pressure, constantly being in the public eye can actually make these kinds of problems much, much worse. Here are a few stars who've battled against eating disorders.
Kesha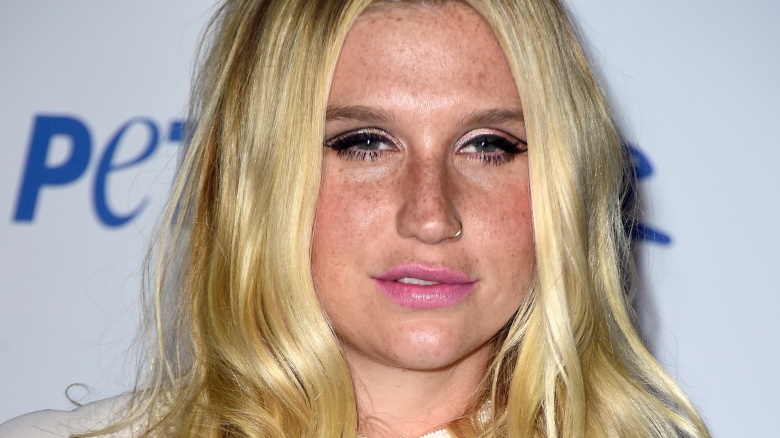 Getty Images
Kesha checked into rehab in late 2013 for bulimia. The "Die Young" singer was struggling with her body image after her producer, Dr. Luke, allegedly told her she looked "like a f***ing refrigerator" on the set of a music video. Thankfully, the artist formerly known as K-Dollar Sign is now healthy.
Mary-Kate Olsen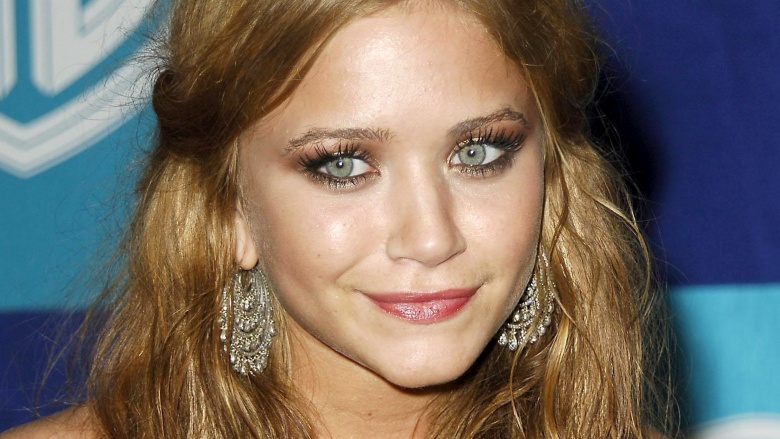 In 2004, Mary-Kate Olsen checked into rehab for anorexia and bulimia on her 18th birthday. Once she recovered, the child star-turned-fashion designer gave away all the clothes that didn't fit her anymore.
Lindsay Lohan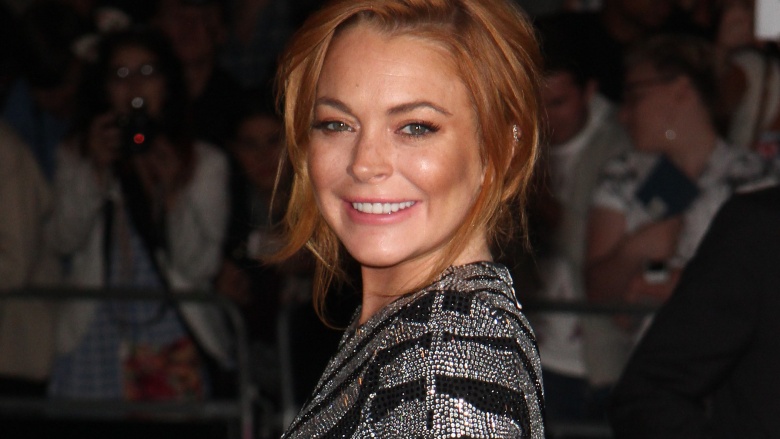 Lindsay Lohan revealed that at her thinnest in 2006, she was suffering from bulimia. The troubled starlet told People, "I was sick, and I was scared too. I had people sit me down and say, 'You're going to die if you don't take of yourself.'"
Kelly Clarkson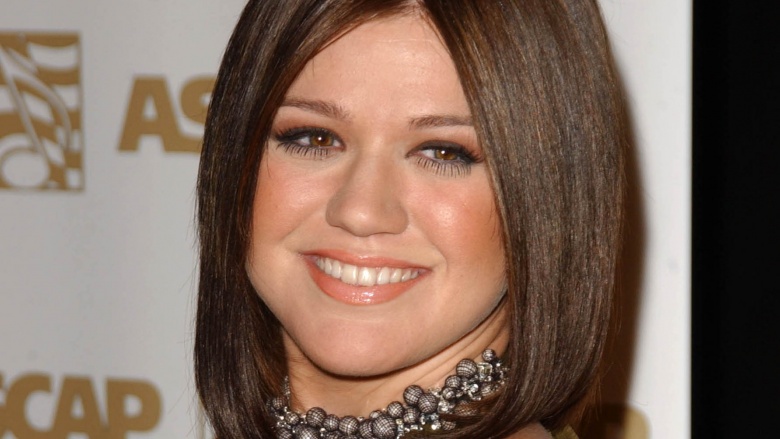 Kelly Clarkson, the original American Idol, confessed that in high school, she lost a role in a musical to a thinner girl with less vocal chops. "I thought if I came back and I was cuter and thinner, then I'd get the role," she told Today. "I became bulimic for the next six months."
Sharon Osbourne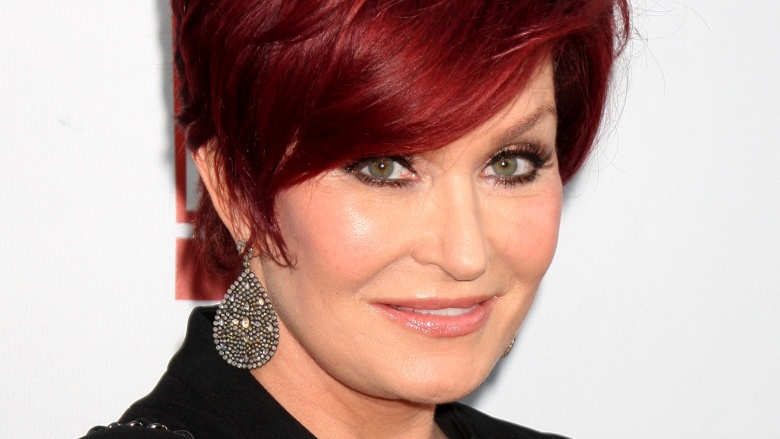 The tough-talking Osbourne matriarch is particularly hard on herself: Sharon Osbourne confessed to battling bulimia for nearly 35 years.
Snooki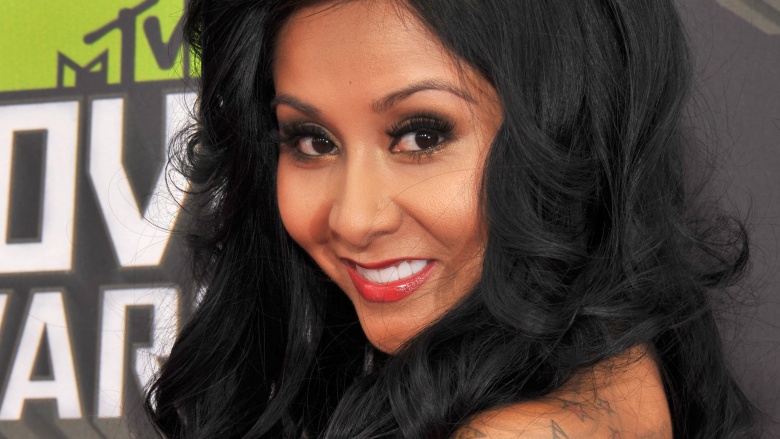 Snooki attributes her dramatic weight loss to healthy eating and abstaining from booze, but her methods weren't always so sound. "In high school, I really wouldn't eat. It got so crazy that I would only eat a cracker or a cucumber a day and I would feel full," she said on Dancing With the Stars. She eventually dropped to 80 pounds and got help from her school nurse.
Jane Fonda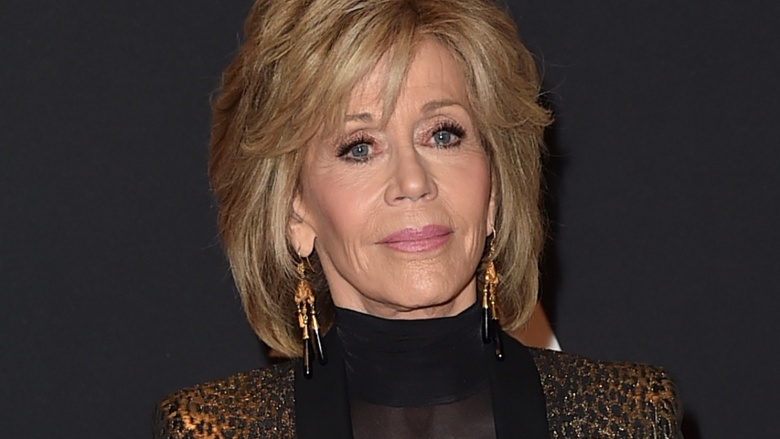 Getty Images
Jane Fonda struggled with anorexia and bulimia for 30 years. She told Harper's Bazaar, "I wasn't very happy from, I would say, puberty to 50. It took me a long time."
Fiona Apple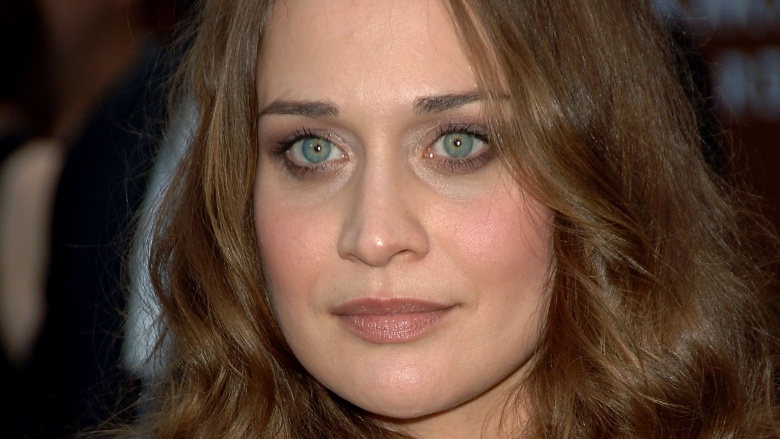 Getty Images
Singer Fiona Apple claims that she became anorexic as a teen not to try to be thin, but as the result of a brutal sexual assault at 12 years old. Apple told the Huffington Post that while she's mostly healthy, the disorder still affects her today.
Demi Lovato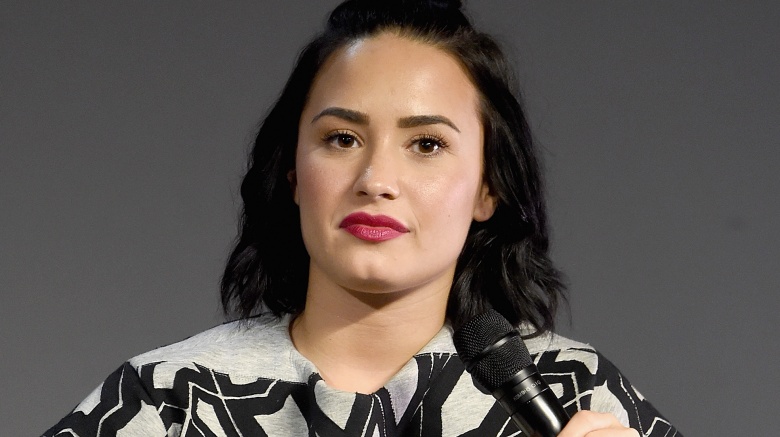 Getty Images
Demi Lovato has been open about her battle with bulimia. After checking into rehab for the disorder, as well as substance abuse and bipolar disorder, in 2010, she admitted to nearly relapsing again in summer 2013. She credits her boyfriend, Wilmer Valderrama, with saving her life. "I was obsessing over food and terrified of it at the same time," she told Fitness magazine. "Wilmer [Valderrama] noticed and called me out on it, which was a relief."
Jessica Alba
Jessica Alba admitted to suffering from eating disorders early in her career. The Honest Company founder says, "With treatment I have now conquered the fear that drove me to become dangerously thin."
Alanis Morissette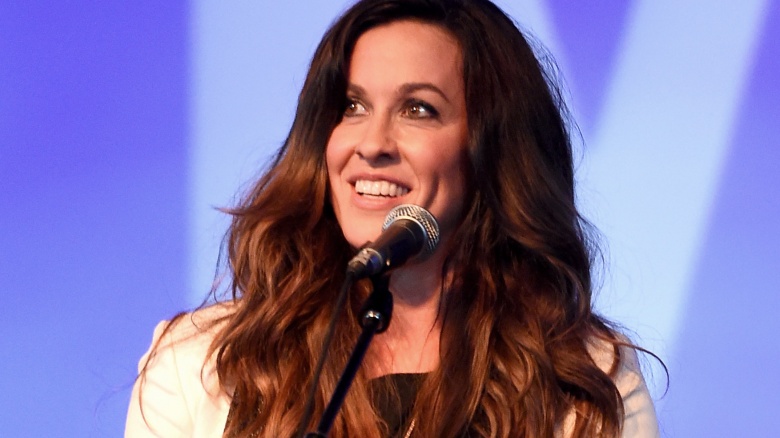 Getty Images
Alanis Morissette admitted to Women's Health that she battled bulimia as a teen trying to break into the music business. "The big question for me around eating-disorder recovery is, 'What is sobriety with food?' We know with alcohol, you just don't drink it and don't go to a bar. With heroin, you just don't go near it," she explained. "Whereas with food, you have to eat, so how can one go from, in my case, bingeing and purging, starving, overeating, the scale going up and down—how can I go from that to a 'sober' approach?"
Portia De Rossi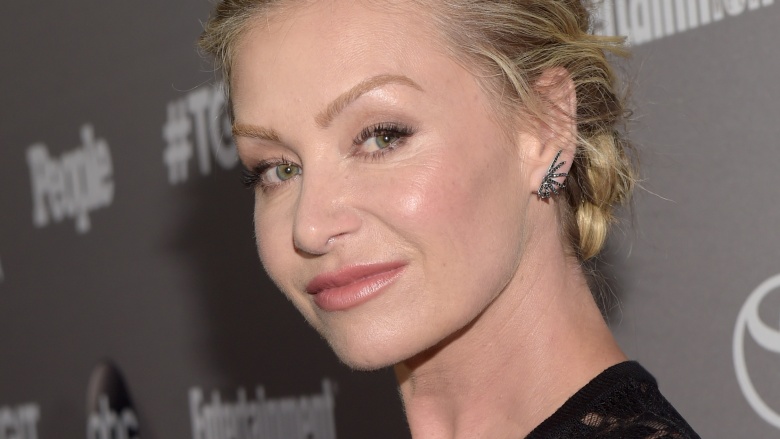 Getty Images
Portia De Rossi claims that when she began modeling at 12 years old, her agents told her to diet—so she'd go up to 10 days without eating at all. When she would eat, the actress would binge, then purge. In her memoir, Unbearable Lightness: A Story of Loss and Gain, De Rossi says the pressure to be thin brought her old habits back when she was on Ally McBeal. She credits her relationship with Ellen DeGeneres for improving her self-esteem enough to get and stay healthy.
Lady Gaga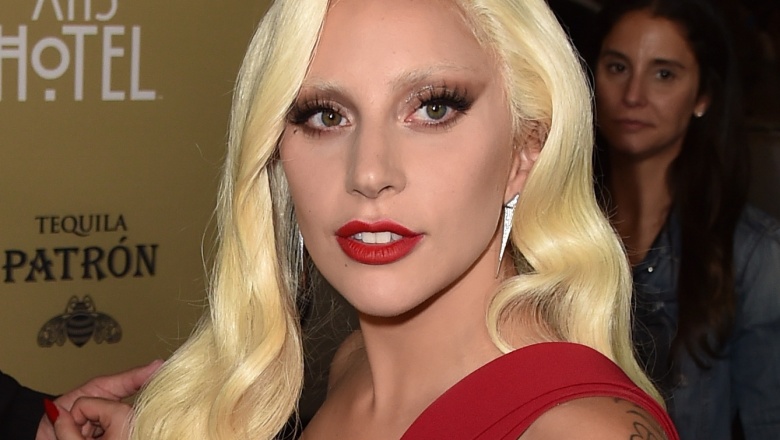 Getty Images
Lady Gaga admitted on her fan site, LittleMonsters.com, that she's suffered from bulimia since she was a teen. Mother Monster promotes self-love and combats bullying to alleviate others' suffering from similar problems.
Geri Halliwell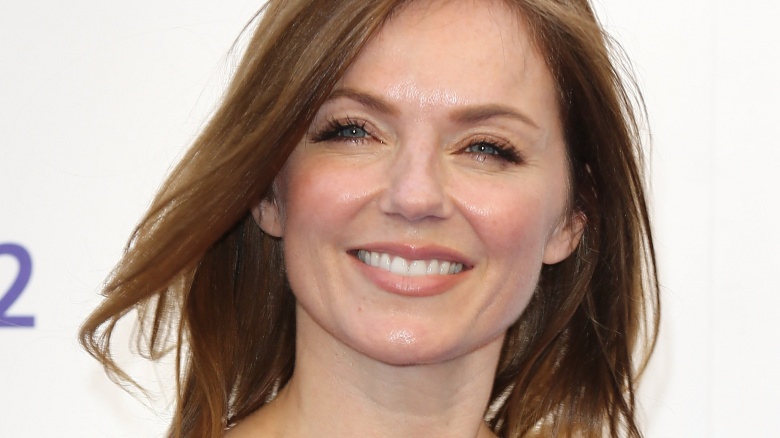 Getty Images
Ginger Spice admitted to bingeing and purging for years. She told Piers Morgan that without an intervention from fellow British singer Robbie Williams, she may have never gotten back on track.
Daniel Johns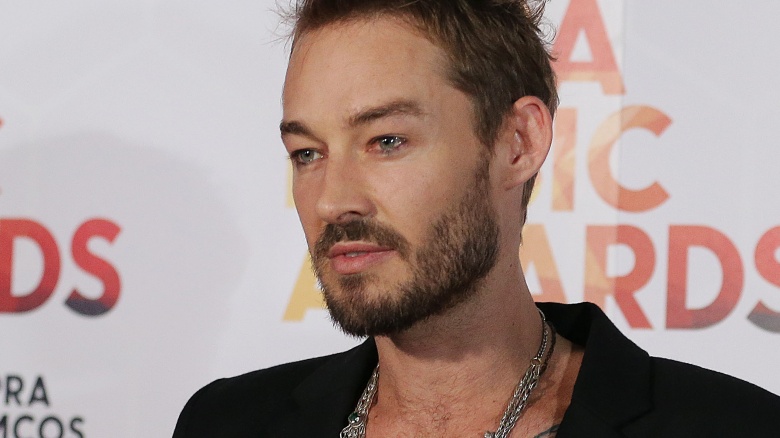 Getty Images
Aussie Silverchair frontman Daniel Johns became a rockstar when he was just 15 years old. The sudden success and subsequent pressure drove him into depression and a battle with anorexia, which he chronicled in the hit single "Ana's Song."
Paula Abdul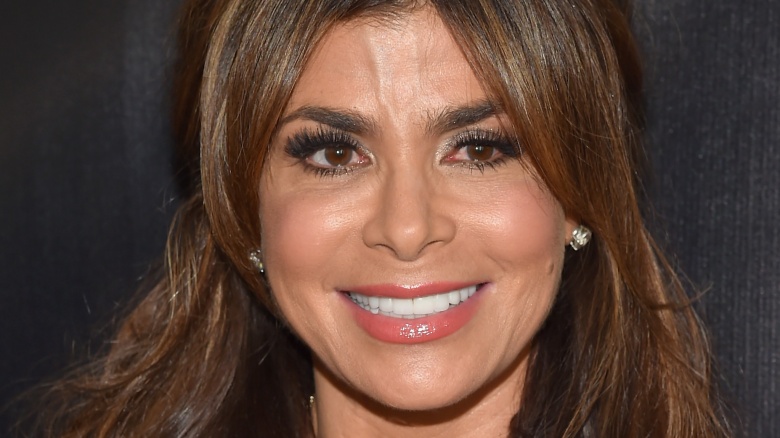 Getty Images
In 1994, Laker girl-turned-pop star Paula Abdul checked herself into rehab for bulimia. Abdul told People that the pressures of fame, combined with a painful divorce, were likely at the root of her issues.
Troian Bellisario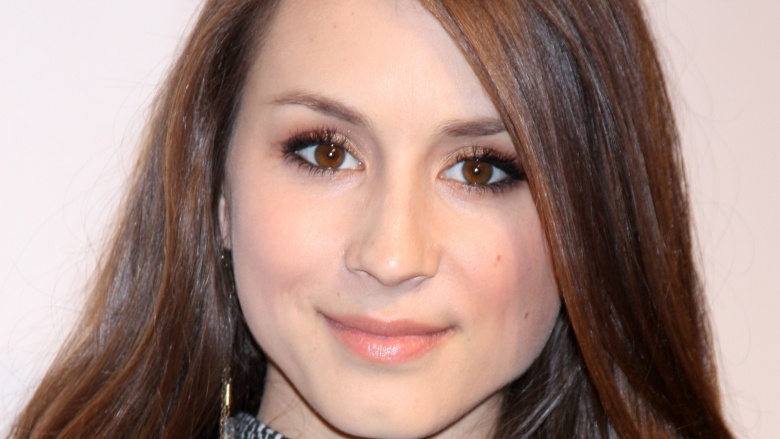 Pretty Little Liars star Troian Bellisario battled anorexia privately for years. "It was about wanting to please my father and mother and wanting to be perfect to everybody," she told Larry King Now. "I just thought if I ever expressed any sadness or anger or anything that's going on with me, they would disown me. I kept a lot of it bottled up inside, and it turned into self-destructive behavior."