Gavin Rossdale Wants His Children To Stay Away From Music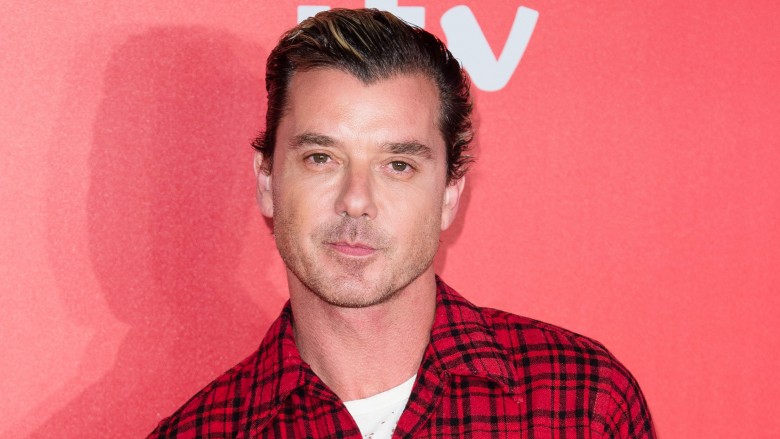 Getty Images
The Bush frontman does not want his children following in his footsteps–not career-wise, at least.
Gavin Rossdale, 51, spoke with the U.K.'s ITV show This Morning and revealed that if it were up to him, his kids would stay far away from the music field.
"You've got to be crazy to have a career in music, I would never say [to do] that," Rossdale said, adding, "I'd say go into tech, do something like that."
Rossdale shares three children with ex-wife Gwen Stefani, 47: 10-year-old Kingston, eight-year-old Zuma, and three-year-old Apollo. The rocker also has a 28-year-old daughter, model Daisy Lowe, from a previous relationship.
But honestly, Rossdale, who separated from Stefani in 2015 after an alleged affair with the family's nanny, doesn't seem too concerned with what career paths his children take, as long as they remain decent. "I have so many children, it's my responsibility to make them so they contribute to society as opposed to take away from society," the "Glycerine" singer explained. "So whatever they do is fine by me, they've just got to be positive, cool people–that's all I care about."
While his and Stefani's divorce may have been difficult, Rossdale previously admitted to Fabulous (via The Sun) that there is one silver lining: "The one thing–the only good thing, because everything else is not good–is we care about the children and it's about them. So we do everything to make this life change as seamless as possible."
Good to know that the mega-musicians put their kids first.