Selena Gomez Trademarks Her Name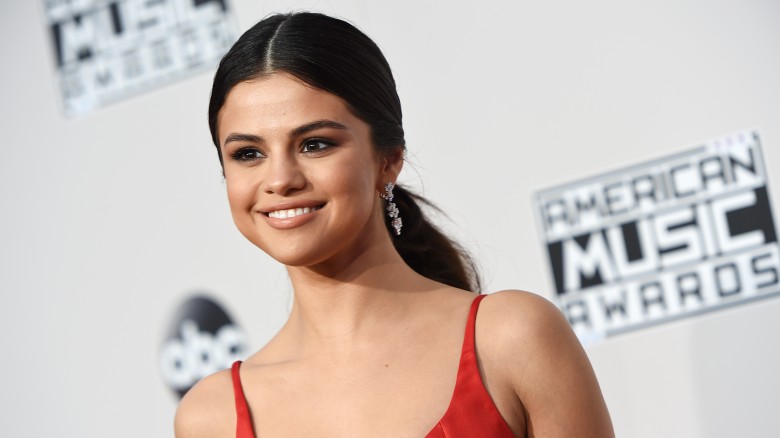 Getty Images
Selena Gomez can't keep her hands to herself, but it seems that when it comes to her name – it's a different story.
According to legal documents obtained by TMZ, the "It Ain't Me" songstress recently filed legal documents to trademark her name. The documents outline that no one else can make a name for themselves in television, movies or music with the name Selena Gomez. We can understand why Gomez would want to prevent copycats in the entertainment industry, but there's an unexpected detail in the documents that stood out: a request for the right to trademark her name for a jewelry line. This aspect of the trademark has led to speculation that Gomez has plans to launch her own jewelry line.
Fans have gotten a taste of the singer's fashion expertise in the past with her 2010 "Dream Out Loud" collection for Kmart and collaboration on her Revival World Tour merchandise. However, this would be Gomez's first time pursuing jewelry. For the April issue of Vogue, Gomez took part in the magazine's iconic "73 questions" series, during which she revealed that her jewelry is her most cherished belonging. It seems that Ms. Gomez was hinting at her newest focus and we didn't even realize it. As the reigning queen of Instagram, we're sure that Gomez will have no problem finding a solid base for her jewelry endeavors.
The 24-year-old pop star has been making major steps in the fashion world from becoming the face of Louis Vuitton to her new, top-secret collaboration project with Coach and we can't wait to see what Gomez does next.