Taraji P. Henson, Nia Long Feud On Empire Set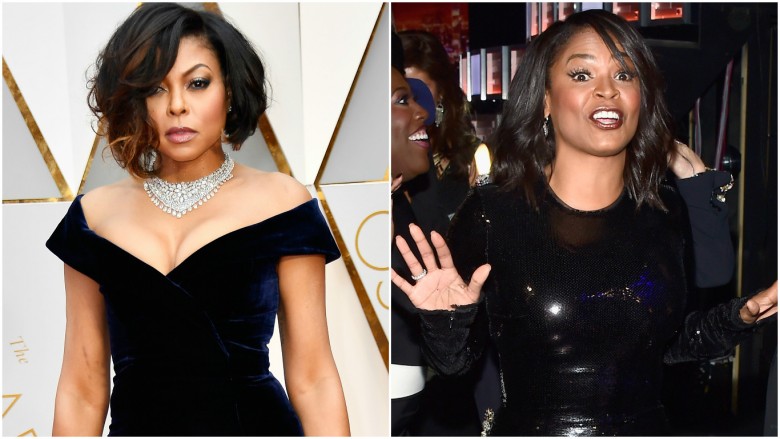 Getty Images
Nia Long and Taraji P. Henson reportedly got into a heated feud on the set of Empire, sources for TMZ are reporting.
According to the first report, Long, who had a recurring role during the show's third season, was allegedly "extremely rude to the people in hair, makeup and wardrobe," which ticked off Henson. In fact, things got so tense, Long and Henson stopped speaking to each other, forcing the show to consider filming their scenes together separately.
A second report shed further details on the feud, alleging that Long was "habitually late" for scenes, threatened to sue the show because she she felt she did not receive a proper goodbye and upset the hair and makeup team so bad that they filed a formal complaint against her.
Long's team denied both reports, telling TMZ on Thursday, March 23rd, "We stand by our comments this morning that Nia has always, and continues to be, a consummate professional on set. In respect to her working relationships with the cast, she came onto this project, in the first place, because of her long-standing friendship and professional relationship with Terrence Howard."
"We are not aware of any complaint, suit or case against her from anyone involved in the show, and we find the timing of all of these stories to be very suspicious, given that the series returns tonight," the rep added.