8 Former Drug Dealers Who Made It Big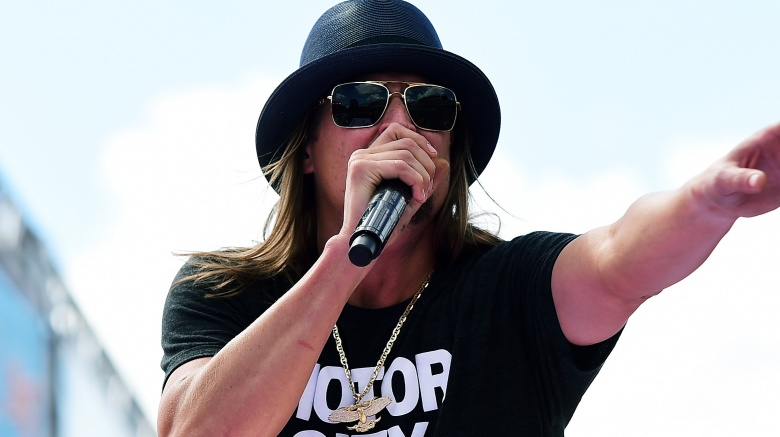 Getty Images
Stars, just like anyone else, have skeletons in their closets. And when you're young and struggling, it can be hard to make ends meet unless you pursue some...extra-legal means. Here's a list of some celebs who've sold drugs, but don't judge too harshly.
Idris Elba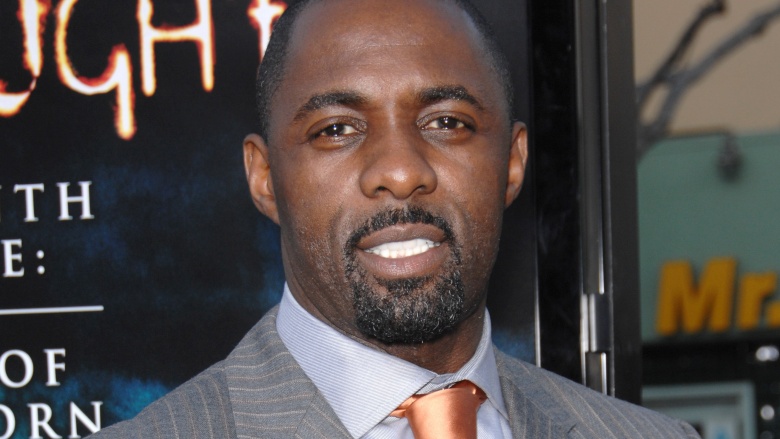 Before becoming an actor, Idris Elba worked a number of odd jobs: DJ, doorman, and drug dealer. In 2013, Elba told GQ Magazine that he used to push bags of weed while working as a doorman at Caroline's in New York City. Don't get him wrong though, it's not like he's proud of what he did. He said he sold drugs because he had to, adding, "I know that sounds corny, but this is the truth." Of course, once acting began to pan out for him, he gave up dealing, but he was able to draw from his experience while portraying the drug dealer Stringer Bell on HBO's The Wire. Now that's method acting.
50 Cent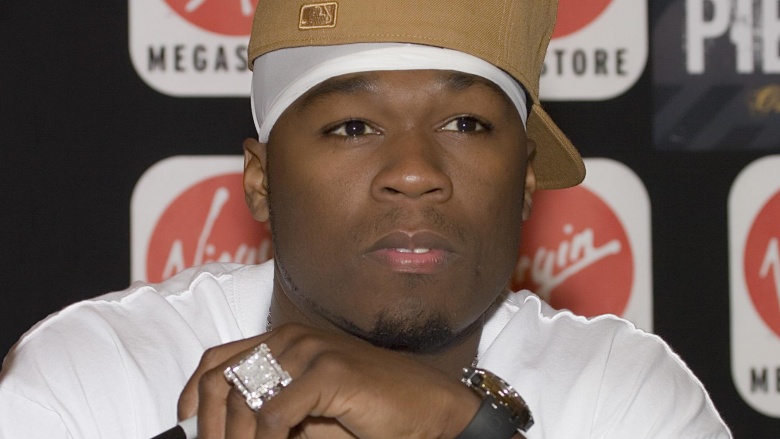 Curtis "50 Cent" Jackson's lucky to be alive with his drug dealing past. Growing up in Jamaica, Queens, 50 Cent began selling crack and cocaine at the age of 12, while living with his grandmother. (His mother, who also sold drugs, died when 50 Cent was 8.) In New York Magazine, he explains his turn toward dealing, saying, "When you grow up without finances, it starts to feel like finances are the answers to all of your problems," and drugs were the easiest solution. He got caught dealing several times, but it wasn't until he sold cocaine to an undercover cop in 1994 that he faced some serious jail time—three to nine years. Instead of jail, he spent some time in a boot camp, where he earned his GED, and eventually became one of the most successful rappers of all time...but not before getting shot nine times. That's a painful lesson.
Kid Rock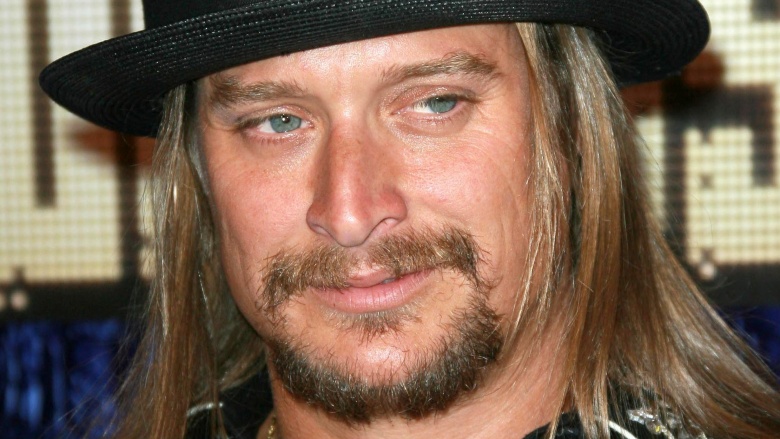 Trailer-park champion Kid Rock sold drugs before he hit it big in the music industry. The amount and frequency of his dealing varies depending upon the source. According to Kid Rock's bio on Rolling Stone's official website, the musician sold drugs from time to time as a teenager in order to make some extra spending money. However, other sources allege that a gang operating where he grew up in Michigan forced him to sell drugs out of the car wash he worked at. Either way, his passion in life was always music, and he managed to get away from dealing and become a very successful performer. Then again, after hearing his music, we think maybe he should have stuck with dealing drugs. He probably would've been less of a burden on the world.
Jay Z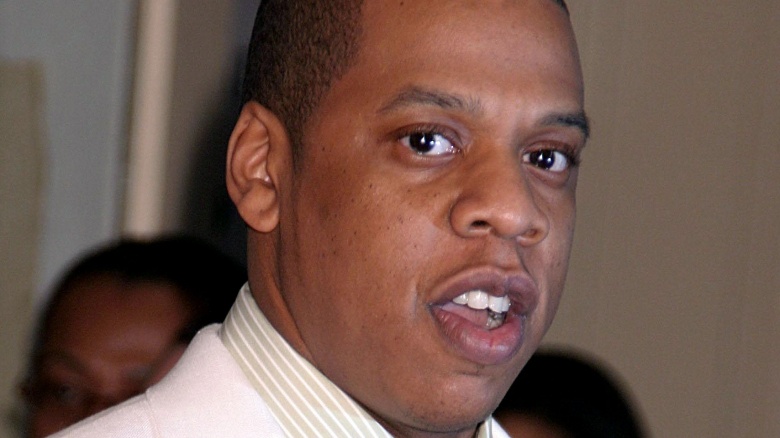 Not only does Jay Z not hide his drug-dealing past, he credits it with teaching him the entrepreneurial skills he uses to build his fortune and brand, according to an article in Vanity Fair. Jay Z, who grew up in Marcy Projects, Brooklyn, began dealing drugs after his uncle was killed and his father walked out on him and his mother. And apparently, his mother knew he dealt drugs the whole time, but she basically ignored it because he didn't deal in front of the house. It was during that time dealing that Jay Z learned that "you need to know what you can spend, what you need to re-up," a skill he still uses today as a club owner, clothing manufacturer, hip-hop artist, and sports agent, among many other things. Take that, ivy-league business school.
Snoop Dogg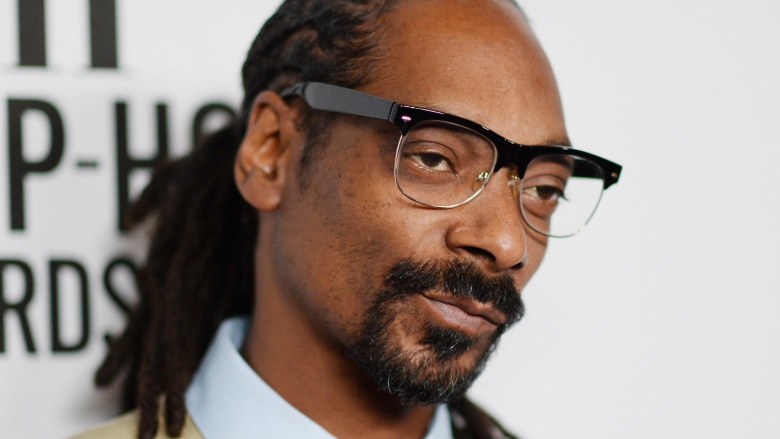 Getty Images
With what we know about Snoop Dogg's relationship with marijuana, it'd be more surprising to find out that he never sold drugs. But apparently, he did while attending Long Beach Polytechnic High School, in Long Beach, California. And while there are no harrowing stories tied to those days, except for an arrest for possession with intent to sell, it turns out Snoop had some celebrity clientele. In an interview with George Lopez back in 2011, Cameron Diaz, who attended the same school, claims that she bought weed from Snoop Dogg back then. At first we thought she made it up. But when asked about it during his appearance on George Lopez Tonight, Snoop Dogg said, "I might have sold her some of that white-girl weed...twigs and sticks."
Tim Allen
Sitcom star Tim Allen once had an intimate relationship with cocaine: he was addicted to the stuff, he dealt it, and he even got busted for selling as well. Allen began selling drugs during college and continued to do so until his arrest for bringing about a pound-and-a-half of cocaine into the Kalamazoo/Battle Creek International Airport in October 1978. Allen's trial was set for that following November and, according to Biography.com, it was during that one-month waiting period that Allen decided to give comedy a try, debuting at the Detroit Comedy Castle. Allen wound up serving a little over two years in federal prison, and upon his release, he went full-tilt into comedy, eventually landing his first sitcom, Home Improvement. We're sure he found that to be a vast improvement on his life.
Notorious B.I.G.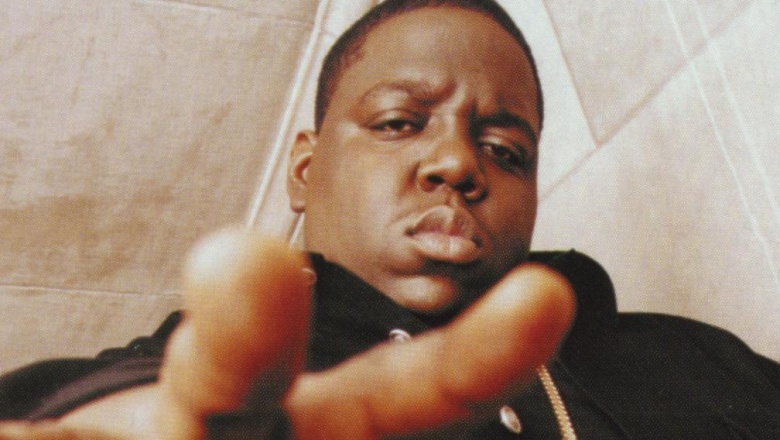 Biggie Smalls is remembered more for his violent death these days than anything else from his short life, most notably, the fact that he sold drugs before he made it big as a rapper. Biggie began selling drugs at the age of 12, and dropped out of school at the age of 17 to pursue crime as a full-time career, according to Ready to Die, a biography chronicling his life. At the same time, he pursued a rap career, and began to see some success down that avenue. But he continued selling drugs in order to support his daughter, even after signing with Bad Boy Records and beginning to record his first album in 1993. The one thing that made him quit dealing was Sean "Puff Daddy" Combs forcing him to do so, allegedly. After that, Biggie went biggie time.
Mark Wahlberg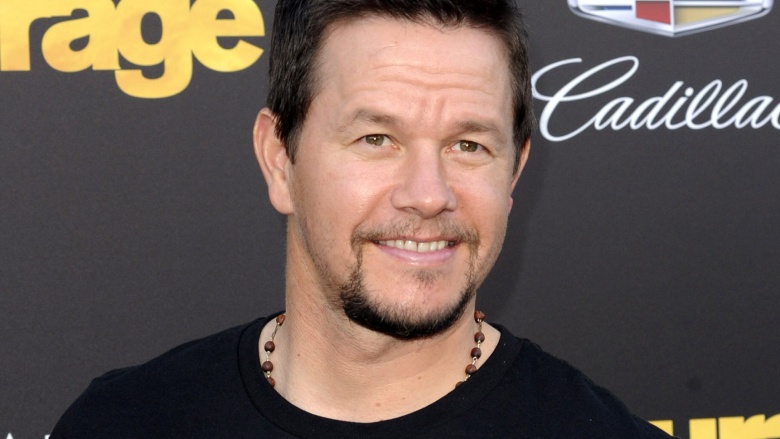 Critically-acclaimed actor Mark Wahlberg wasn't always the clean-cut leading-man type he appears to be today. Back in his younger days, he was quite the hellraiser, to put it lightly. He committed violent assaults, did drugs, and even sold them. His mayhem came to an end when he was arrested and jailed at 16. Though he only served a 45-day stint, he knew he had to change his life, and he did, with the help of his brother Donnie, then of New Kids on the Block. But it hasn't all been smooth sailing since then for Wahlberg. In 2014, he entered a plea to have his criminal past erased, as it interferes with business ventures, according to CBS News. Looks like Marky Mark thinks he should get special treatment. There ain't nothing funky about that.