Tamron Hall On 'Today' Exit: 'It Doesn't Define Me'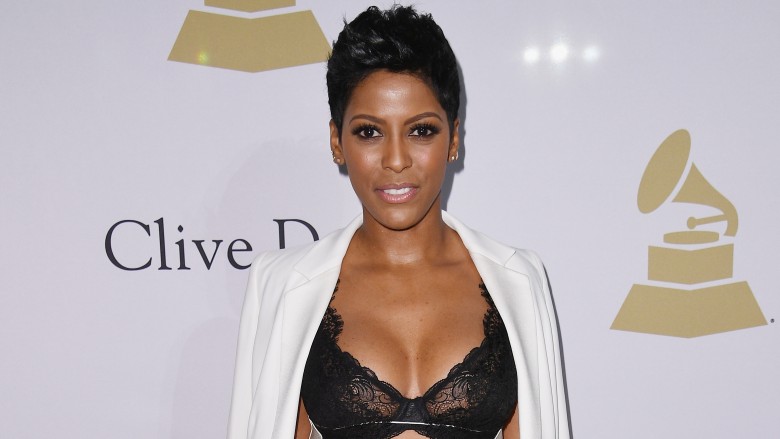 Getty Images
Tamron Hall doesn't plan on letting anyone or anything determine her worth.
Hall was featured as a keynote speaker at the Women's Business Enterprise National Council's Summit Salute in New Orleans, on March 23, 2017, where she opened up about her decision to leave the Todayshow last month. The former Today co-host told the audience that she came across two different types of people when news broke about her departure.
"Some would call and say, 'Oh my God, are you OK?' And I was like, 'What happened? Who died?' and then there were other people who said, 'What's next?'", she told audience members.
To those who called her to express concern about her future after leaving her Today gig she only had one thing to say, "It's a job. It doesn't define me. It doesn't determine what I do ... how I treat people."
After 10 years with NBC, Hall stepped down from her position as a Today co-anchor shortly after news leaked that she would be replaced by former Fox News star, Megyn Kelly, during the show's 9 o'clock hour.
Hall described her time on the NBC show as a "victory" and a "dream"; however, she isn't willing to let her former title define her and looks forward to the next chapter of her career.
These days, you can find Hall hosting Deadline: Crime on Investigation Discovery; but she recently took to Twitter to share that she currently has new projects in the works. "My family may be getting a tad sick of me lol. I promise I'm working on things I hope y'all will appreciate," she said.