Report: John Legend Robbed Of Luggage At Airport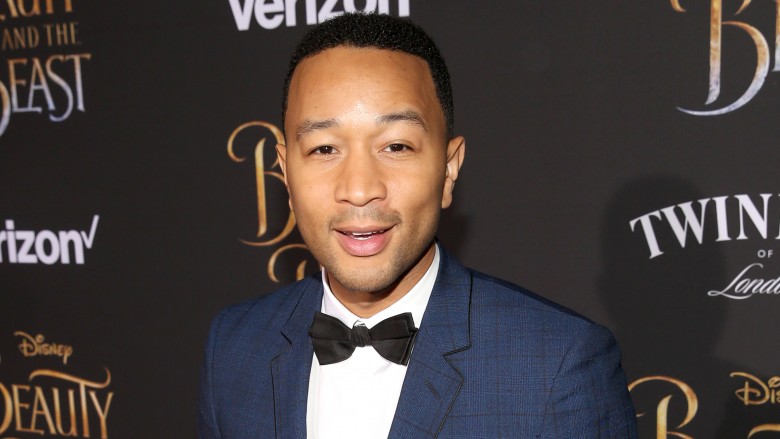 Getty Images
Bad news for the "All of Me" singer: someone swiped his bag at John F. Kennedy Airport.
The New York Daily News reports that artist John Legend had his luggage stolen around 9 p.m. on March 23, 2017 when he arrived in New York after a trip to France.
According to TMZ, the bag held quite a few pricey items, including $30,000 Cartier Panther cuff links, $500 worth of clothes, and a $500 pair of eyeglasses.
Yikes.
Previous reports alleged that Legend, 38, was robbed by his driver, but the musician tweeted out that such stories weren't true. "We use a trusted car service and they did not rob me," Legend explained. "Our Delta greeter made a mistake and left a bag on the cart."
In another tweet, Legend elaborated on the crime: "The bag was taken because it was left unattended. The airport police caught the person who took it (on video) and retrieved my bag."
As Legend said, Port Authority police reviewed surveillance footage after the theft and were able to identify a suspect: 64-year-old Agusto Hilario. The man has been described by officials as a "cabbie hustler" and has apparently been arrested in the past.
Port Authority cops were able to reach Hilario on his cell phone and told him to return Legend's bag. "He said he was going to return it to the lost and found," a source within the police force told the New York Daily News. "We told him to bring it to us–then we arrested him."
Charges against the man are currently pending.
Legend, his wife Chrissy Teigen, and daughter Luna had been traveling around Morocco. Teigen shared several photos on social media documenting their trip, including a picture of her casually riding a camel and a video of Luna saying, "Cat"–which might have been her very first word!