How Charlie Sheen's Exes Reacted To His HIV Reveal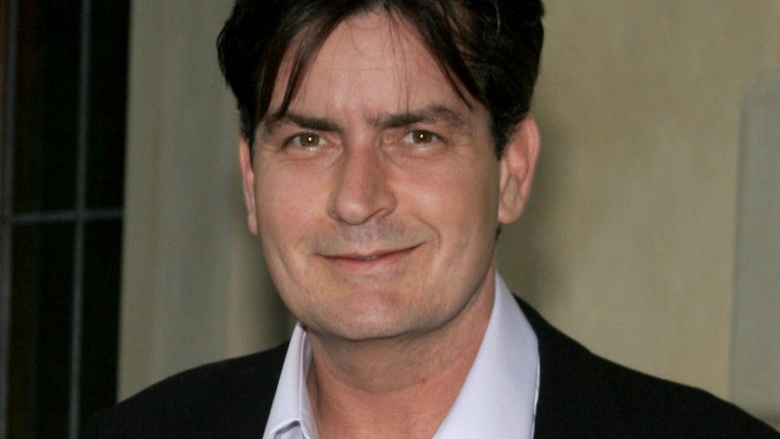 Charlie Sheen has admitted that he is HIV-positive. The actor confirmed the news on TODAY, sharing his diagnosis, which he received in 2011 after experiencing debilitating headaches, night sweats, and enduring a spinal tap. He revealed all to Matt Lauer and the world, with one of his exes clearly in shock over the news. Here is how Sheen's exes reacted to the bombshell news of his condition.
Denise Richards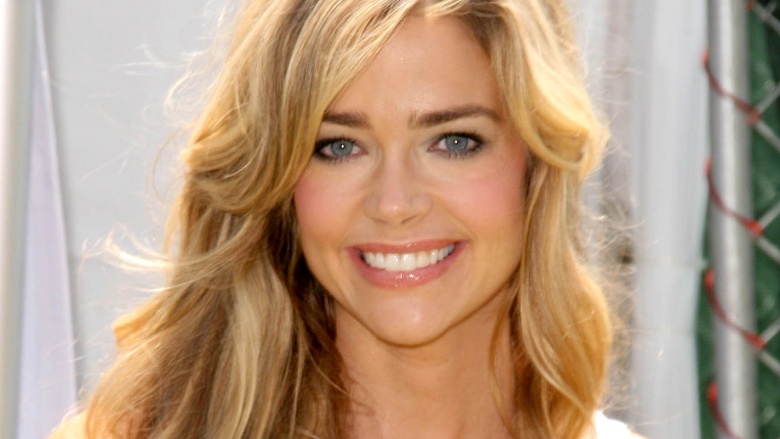 The actress is the mother of Sheen's daughters Sam and Lola, and she once had his and Brooke Mueller's twin sons Max and Bob in her custody. Sheen and Mueller were trying to regain control of their lives when Richards stepped in. Richards reportedly knew about Sheen's diagnosis for years, as he told her upon being diagnosed. Richards and their daughters are HIV negative, according to the actor. Richards has not tweeted or Instagrammed regarding the news as of this writing.
Big ups to the actress for remaining mum even after Sheen trashed her on Twitter on Father's Day 2015, when he called her the worst mother ever. The tweets were eventually deleted, but Us Weekly documented them and they lived on. She was the bigger person, took the high road, and protected his secret.
Brooke Mueller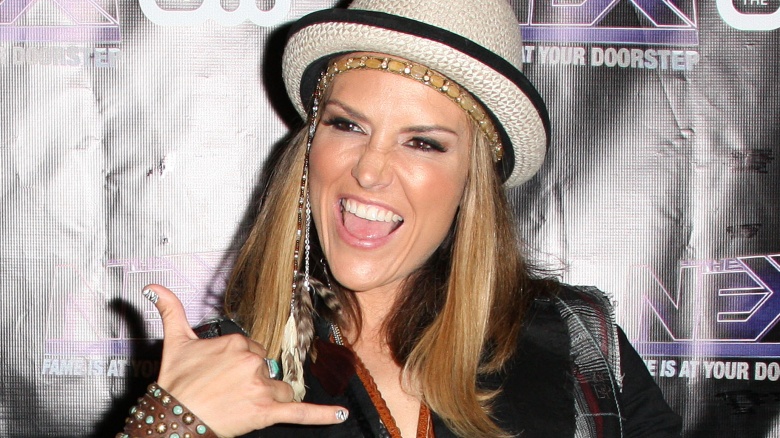 Getty Images
Mueller, a realtor and the mother of young Bob and Max (and who also endured her own stint in rehab), was also made aware of Sheen's diagnosis at the outset, since they were married at the time. Mueller kept quiet, as well. After Sheen's news broke, she issued a statement via her rep, saying, "Brooke has been inundated with calls from friends and family. To put their minds at ease, Brooke can confirm that she and the boys are not HIV-positive."
The former Mrs. Sheen hasn't said much else since the information became public, and that's likely to protect the privacy of her kids.
Bree Olson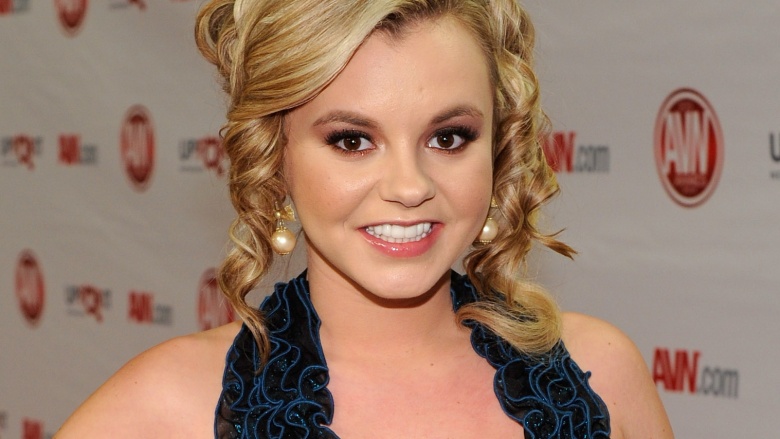 Getty Images
The former porn star was one of Sheen's "goddesses" back in 2011 during his "Winning!" and "Tiger Blood" phase, when he bounced from Two and a Half Men and went off the rails. Since Sheen's reveal, she's claimed that she was completely and totally unaware of his diagnosis and was legitimately unhappy that no one bothered to inform her that she was in danger. She drove from Indiana to New York City to reveal the results of her HIV test to Howard Stern on his SiriusXM show, turning down lucrative offers to talk to other media outlets since she felt safe with Stern. The actress confirmed that she is HIV-negative, but said she and Sheen had sex with lambskin condoms to prevent pregnancy during their relationship. Those thinner prophylactics are not as safe against the transmission of disease, however.
Olson also said their sex life was very active and was choked up while revealing that she was clueless about his condition. The former adult film star also recalled his night sweats and headaches. Prior to her Stern chat, she tweeted about the inherent stress of getting an HIV test. She also wanted to make sure that the world was aware she is HIV-negative, so she isn't blamed for or associated with giving the virus to the hard-partying Sheen, due to her past career.