Jodie Sweetin Calls 911 On Fiancé After Breakup Blowout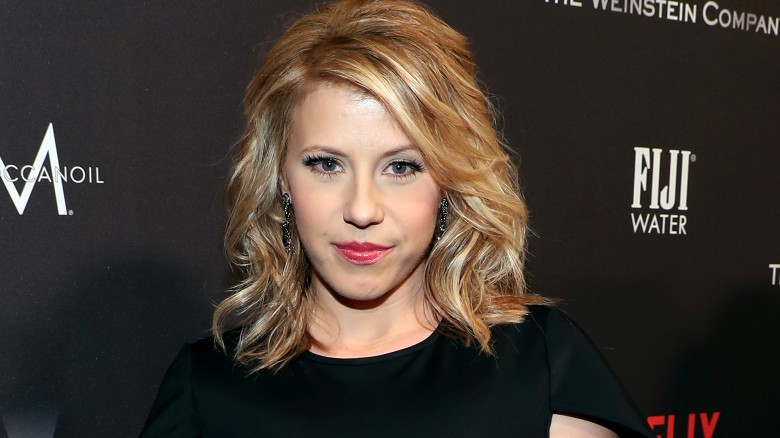 Getty Images
Full House (1987-95) star Jodie Sweetin broke up with her fiancé–and apparently, things got ugly.
According to TMZ, the 35-year-old actress called the cops after an explosive fight with her now ex-fiancé, Justin Hodak, during which Sweetin ended their relationship. Hodak reportedly stormed out of their house, claiming that he was going to kill himself.
Sweetin called 911, worried that he'd actually commit suicide. She told responding officers that Hodak had a gun in one of their bedrooms. The police then retrieved it, ran Hodak's name through the system, and learned that Hodak was a felon, making it illegal for him to possess a firearm.
Hodak later returned home, where police were waiting to arrest him. He's since been released from jail.
On March 24, 2017, a representative for Sweetin shared a statement with People magazine, informing them that the former Dancing With the Stars (2005-) contestant had separated from Hodak. "We can confirm that actress Jodie Sweetin and her fiancé Justin Hodak have ended their relationship," the statement read. "She appreciates everyone's understanding for their need for privacy at this time."
After dating for about two years, the couple became engaged in Jan. 2016.
Fortunately, Sweetin has plenty of distractions to keep her mind occupied during this stressful time, as production recently began on the third season of Fuller House (2016-). Hopefully, she'll be able to turn to her TV sister Candace Cameron-Bure for support.