Supernatural Star Jared Padalecki Welcomes Third Child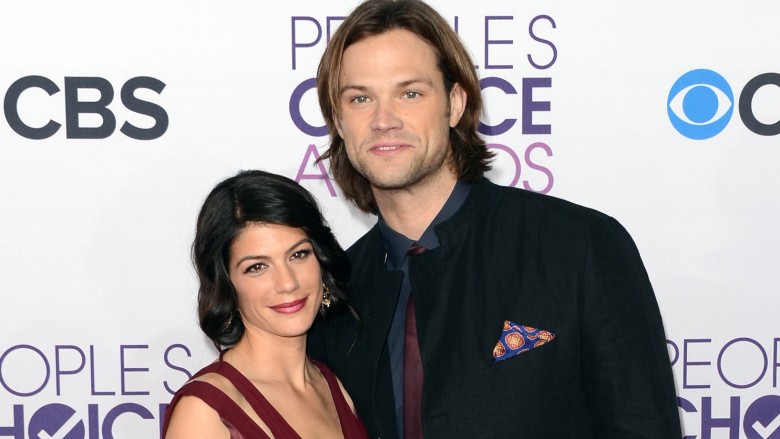 Getty Images
Congratulations are in order for actor Jared Padalecki. He and his wife Genevieve Cortese Padalecki welcomed a baby girl into the world on March 17, 2017.
Cortese Padalecki, 36, shared the good news on Instagram, revealing their daughter's name: "Please welcome the newest Padalecki, Odette Elliott!!"
The Supernatural (2005-) star, 34, announced that he and his wife, who are already parents to sons 5-year-old Thomas Colton and 3-year-old Shepherd, were expecting another child on Live With Kelly. "When I started the show, I was 22 years old–I was a single guy, kind of doing my thing...Now I'm 12 years older, father of two, about to be father of three in March," he said, eliciting applause from the show's audience.
Padalecki, who met his wife on the set of his long-running CW show, hinted at their third child's arrival a few days before her birth. Posting a photo of his two boys on Instagram, he wrote, "Tom and Shep can't wait for 'Sissy.'"
Besides having two brothers to play with, baby Odette will likely find friends in the children of Padalecki's Supernatural co-star Jensen Ackles and his wife Danneel Harris Ackles. The couple, who already have a 3-year-old child, welcomed twins in Jan. 2017.
Congrats again to Padalecki!