Abby Lee Miller Quits Dance Moms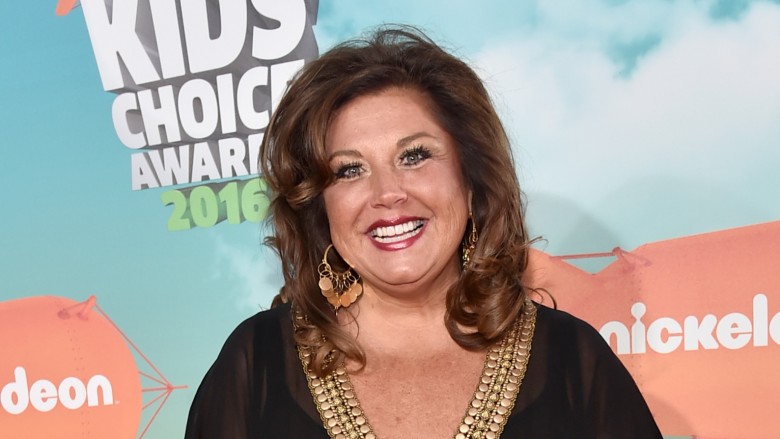 Getty Images
Abby Lee Miller is dancing her way out of our lives.
After seven seasons as the dance instructor that we love to hate, Miller took to Instagram on March 26, 2017 to announce that she is quitting Dance Moms. The choreographer accused Lifetime producers of using her "day in and day out" and voiced her frustration at being "manipulated, disrespected, and used."
"I WILL NO LONGER TAKE PART IN DANCE MOMS. FOR THE PAST SIX YEARS/SEVEN SEASONS I HAVE ASKED, BEGGED, AND EVEN DEMANDED CREATIVE CREDIT FOR ALL THE IDEAS, AWARD WINNING ROUTINES, THEMES AND COSTUMING – TO NO AVAIL!"
Amid show drama the reality star has been dealing with quite a bit of drama in her personal life as well including her fight to avoid jail time for her part in a bankruptcy fraud case. In June 2016, Miller pled guilty to the charge of concealing bankruptcy assets and one count of not reporting an international monetary transaction. According to an E! News source, Miller's legal troubles have contributed to her increasingly difficult time on set.
Lifetime has yet to respond to Miller's Instagram post, but one thing is for sure – whoever is taking over has big (dance) shoes to fill.