Milo Ventimiglia Reveals Why He Deleted Instagram Four Years Ago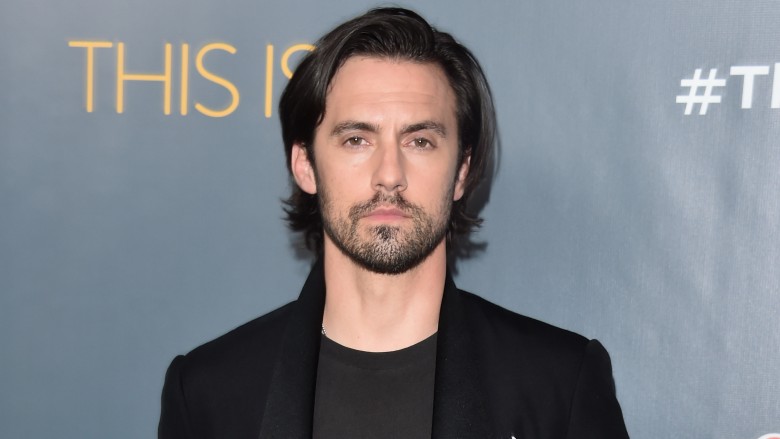 Getty Images
In today's day and age, who doesn't use Instagram?
Well, Milo Ventimiglia, that's who.
The This Is Us (2016-) actor quit the 'gram over four years ago because, to him, the app simply lost its appeal. In an interview with the Associated Press, Ventimiglia explained why he started using that specific social media account in the first place and why he decided it was time to leave.
"I got into Instagram because I'd always been into photography...since I was a kid, I'd had a camera in my hands," the 39-year-old said. "It started as a place [for] a collective group of photographers and artists to share their work, and their lives. And at a certain point–after doing it for three years–I saw it change."
"Nobody was looking at the photos. They were asking me about my acting jobs. And I kinda went, 'Oh, man,'" Ventimiglia said. "It felt like it lost what I'd grown to love about it as a photographer."
Ventimiglia further explained that he stopped posting after photo No. 1,200 (though his Instagram currently only lists 1,199 photos), seeing his time on Instagram as complete. His final photo was a nighttime shot of the city of Los Angeles with the caption, "Finito." Ventimiglia, unfortunately, hasn't touched the app since.
While we can understand the former Gilmore Girls (2000-07) star's aversion to Instagram's shifting focus onto celebrity culture rather than actual photographic value, we wish he'd return to the app. We can't just help wanting to know more about your life, Milo!
Of course, Ventimiglia isn't the only celebrity out there with a distaste for Instagram, though his reasoning stands alone. Selena Gomez, who reigns as the most followed person on Instagram with 115 million followers, has expressed her dislike for the app, which she deletes at least once a week, as it leaves her "feeling like s***."
Still, Ventimiglia boasts 590,000 followers on Instagram, likely hopeful fans who wish to catch just another glimpse of the actor's day. Until he decides to post again (if he ever does), we will just have to resort to other means to keep tabs on the star like following Ventimiglia on Twitter, where he posts fairly often.