Oscar Isaac Expecting Baby With Girlfriend With Elvira Lind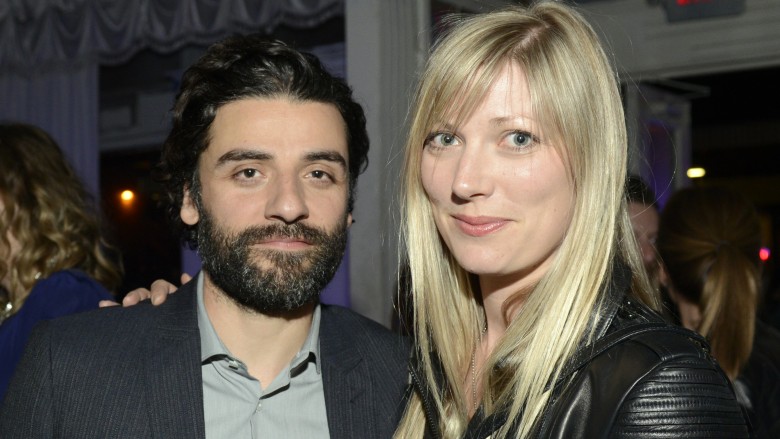 Getty Images
It seems that congratulations are in order – Oscar Isaac and his girlfriend Elvira Lind are reportedly expecting their first child together!
E! News broke the news on Tuesday, March 28th after the couple was recently seen strolling through New York City with Lind's growing baby bump on display behind her loose-fitting maxi dress. As Metro later explained, the photo agency that snapped the photos in question captioned Lind as being pregnant, thus sparking the online speculation.
Lind was seen on the set of Oscar's latest project, Life Itself, on Monday, March 27th, when the photos were taken.
The acclaimed Ex Machina actor may have more name recognition than his girlfriend, but Lind is an accomplished documentary filmmaker in her own right. According to her website, she has directed and produced "documentaries of various lengths for TV, cinema and web on 4 different continents – so far."
As Slate discussed last year, Isaac, 38, and Lind, 36, are known to keep their personal lives under wraps, and rightly so; however, the two worked together previously on their 2013 music documentary series Staircase Sessions. Plus, they confirmed their relationship to the world in the sweetest, most nonchalant way at the 2016 Golden Globes. As Us Weekly reported, Isaac infamously kissed Lind after winning Best Performance by an Actor in a Limited Series or Motion Picture Made for Television category for his work in Show Me a Hero.
As of now, the notoriously private pair seem to be happy and in love – but they have yet to make an official announcement.