Celebs Who Witnessed Their Loved Ones' Deaths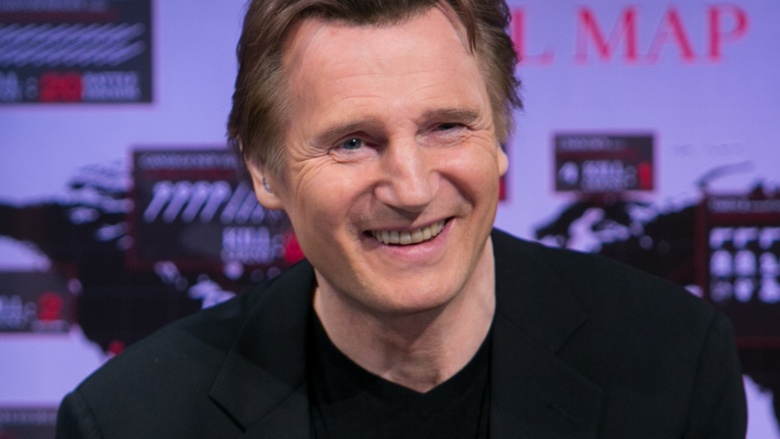 Getty Images
There's a lot to love about being a celebrity—world travel, fancy clothes, A-list parties. But social status and hefty bank accounts can't protect anyone from the gut-wrenching pain of suddenly losing a loved one. Here are some famous faces who experienced shocking loss—and actually saw their loved ones die before their very eyes.
Charlize Theron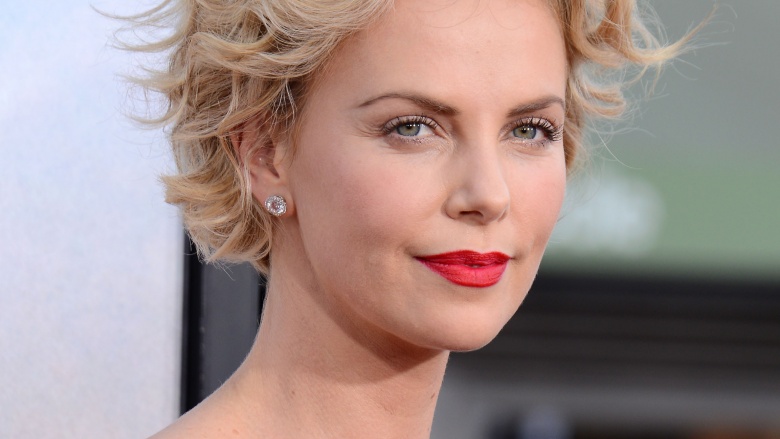 In 1991, the South African beauty watched as her mother, Gerda Maritz, shot and killed Charlize's father, Charles Theron. Charles, an abusive alcoholic, came home that fateful night in a drunken rage and threatened his wife and daughter with a gun. After he started to physically attack his wife, she shot him in self-defense. The actress was 15 at the time. Charlize has since stated that she's at peace with her father's death, and says of her mother, "she's saved my life many times."
Liam Neeson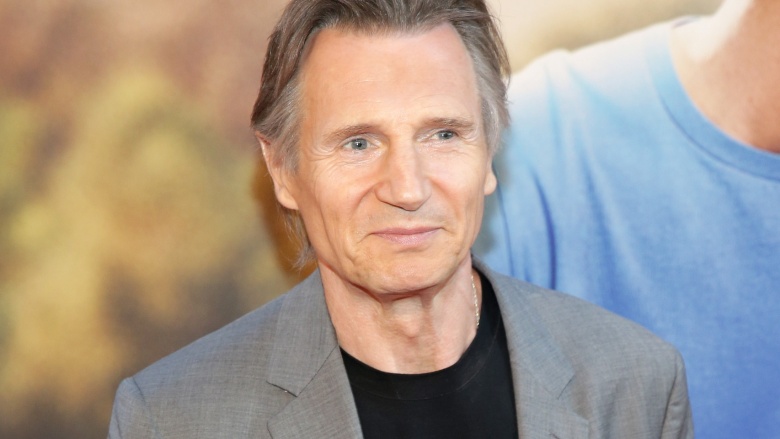 Getty Images
The Taken star was devastated when his wife, actress Natasha Richardson, died suddenly in a freak accident in March 2009. Neeson and Richardson were on vacation with their two sons at Mont Tremblant Ski Resort in Quebec when Richardson fell while taking a beginner's skiing lesson. Initially, she thought she was fine, and even joked about her fall. But later that night, she started complaining that her head hurt. She died two days later at Lenox Hill Hospital in New York. The autopsy revealed the cause of death to be an epidural hematoma, a consequence of blunt trauma to the head.
Angelina Jolie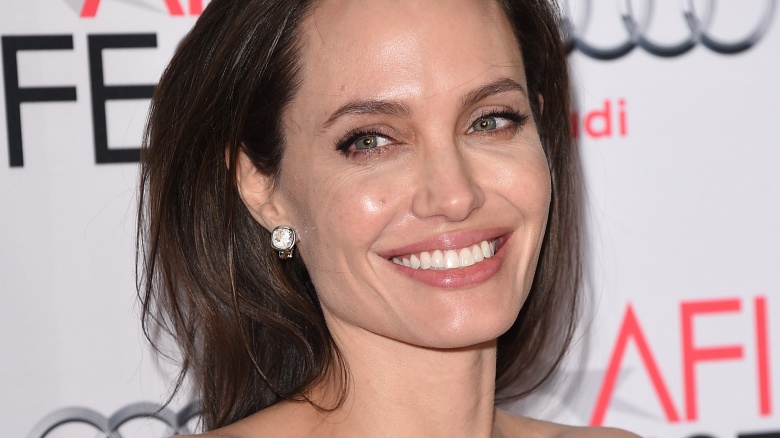 Getty Images
Actress, filmmaker, and humanitarian Angelina Jolie lost her mother, Marcheline Bertrand, in January 2007. Jolie was by her mother's side when Bertrand passed away at Cedars-Sinai Medical Center in Los Angeles, following a long battle with ovarian and breast cancer. Bertrand was 56 at the time of her death. In 2013, Jolie opted to undergo a double mastectomy as a preventative measure after her doctors estimated she had an 87 percent risk of developing breast cancer. Two years later, Jolie also elected to have her ovaries and fallopian tubes removed to eliminate the possibility of ovarian cancer.
Jacqueline Kennedy Onassis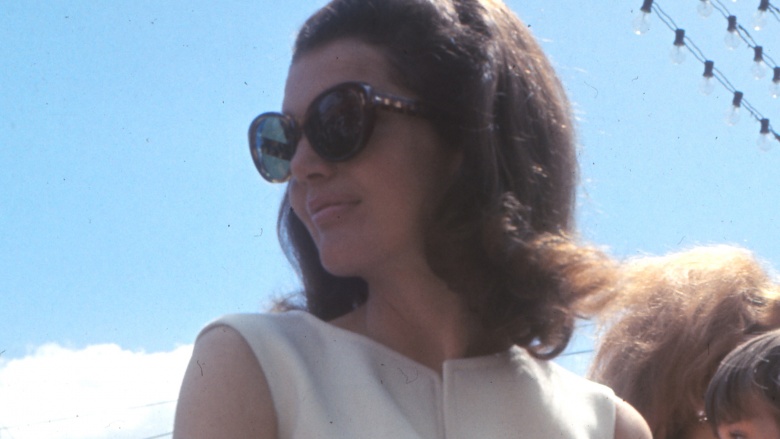 Getty Images
The First Lady was seated right next to her husband, President John F. Kennedy, when he was fatally shot in the head in Dallas, 1963. Texas governor John Connally and his wife, Nellie, who were also riding in the presidential limousine, were two other front-row witnesses to the horrifying assassination. Jackie didn't recognize the noise as gunshots until she heard Governor Connally's scream—she thought she was hearing a motorcycle backfiring. Several months prior to the death of her husband, Jackie Kennedy faced another tragedy—the death of her son, Patrick Bouvier Kennedy. Patrick was born more than five weeks early and his lungs had not yet had the time to fully develop. He died two days after his birth of infant respiratory distress syndrome.
Dylan McDermott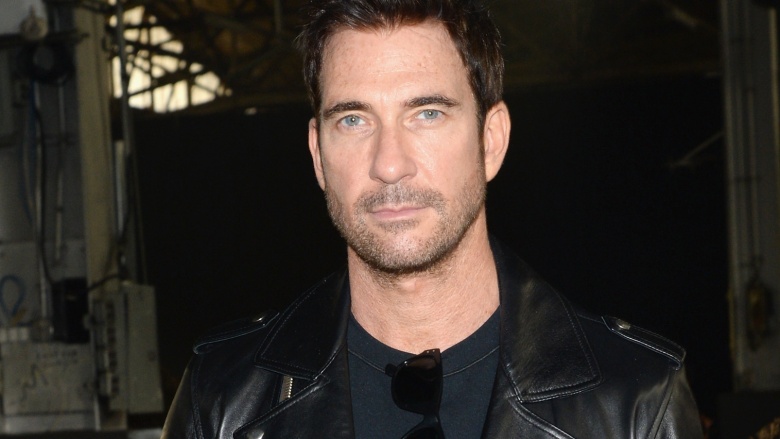 Getty Images
The Golden Globe winner was only five when his mother Diane was brutally murdered in Waterbury, Connecticut. He had been kicked out of his apartment by Diane's boyfriend at the time, John Sponza, and was standing outside alone on a frigid February day when he heard intense arguing, and then, a gunshot. Though he didn't see the shooting himself, he watched as his mother was carried out of the building on a stretcher, her head thickly wrapped in blood-stained bandages. Sponza, who authorities say had ties to organized crime, initially told police that Diane had accidentally shot herself while the gun was being cleaned. Then, in a later version, Sponza claimed that Diane had committed suicide. In 2011—a whopping 44 years later—McDermott himself asked detectives to take a fresh look at the case. Based on press clips from the time of Diane's killing and new interviews with witnesses and informants, the Waterbury Police department determined that Diane's shooting was not a suicide, and was no accident—Sponza was responsible for her death. Sponza, however, was not available for questioning. His body had been found dead in the trunk of a car back in 1972.