Michelle Kwan's Husband Files For Divorce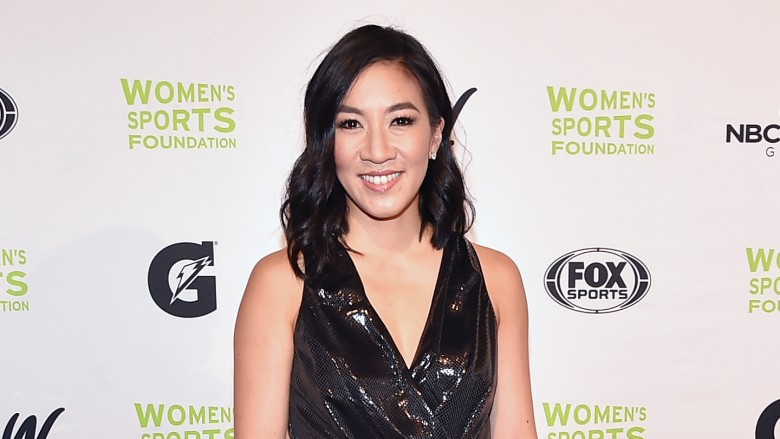 Getty Images
Olympic figure skater, Michelle Kwan's marriage to political aid, Clay Pell, is over.
TMZ is reporting that Pell, Kwan's husband of your years, has filed for divorce citing irreconcilable differences. They were married in 2013 and have no children.
In a statement provided to the Providence Journal, Pell writes, "It is with deep regret that I share that Michelle's and my marriage is coming to an end." He continued, "This is a sad and difficult turn of events for our family. I love Michelle, and wish her the very best as her life takes her in a new direction. I want to thank friends and family who have given wisdom and support, and I ask for privacy during this challenging time."
Kwan has not released a statement and could not be reached for comment.
The pair married in an emotional ceremony in Providence, RI, where Pell attended college and later lost a bid for the Governor's seat. Of their wedding day, Pell once told People, "I could feel this energy, this sense of grace and movement and comfort to me the whole time. This contentedness, whether we were holding hands, or hugging, or kissing – she has such warmth for me and I just felt this fire the whole day, and I still do."
Kwan echoed a similar sentiment. "The whole energy came from family and friends," she said, adding, "People were crying. There were so many tears shed, especially from me!"
Sad to see an abrupt end to such a beautiful start.