Kim Kardashian Plans Surgery To Have More Children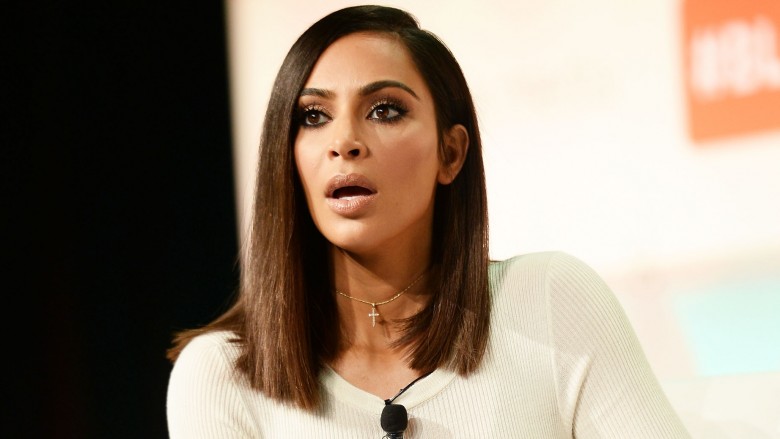 Getty Images
Kim Kardashian is serious about having more kids with husband Kanye West.
Though the mother of two has already endured two high-risk pregnancies, she seems ready to go against the reported advice of her doctors and attempt baby No. 3.
In a promo clip for a new episode of Keeping Up With the Kardashians (2007-), the 36 year old tells her family that she's going to try to have another child. "I have to go in and repair my uterus," she said. "Because I decided I'm going to try to have one more baby."
"Isn't that exciting?" Kardashian asks, as her mother and sisters stare at her in surprise.
After some hesitation from her family and a warning from Kris Jenner's boyfriend Corey Gamble to not do "anything risky," Kardashian explains just what the surgery would entail. "I have to have surgery on my uterus to kinda repair this hole. So they need to like clean that out and then there's like scar tissue. It'll still be like a really high-risk pregnancy, just I would be able to get pregnant."
During her last pregnancy with son Saint West, Kardashian suffered from multiple complications, including swollen extremities and high blood pressure. She has also been diagnosed with the life-threatening condition placenta accreta, which is marked by the placenta not detaching itself properly from the body after a woman's given birth.
"This surgery is really the one last thing I can try," Kardashian says in a confessional scene for the show. "I want my kids to have siblings, and I want to know that I did everything I could to make this happen."
The next episode of Keeping Up With the Kardashians airs Sunday, April 2, 2017 on E!