Joss Whedon In Talks To Direct 'Batgirl'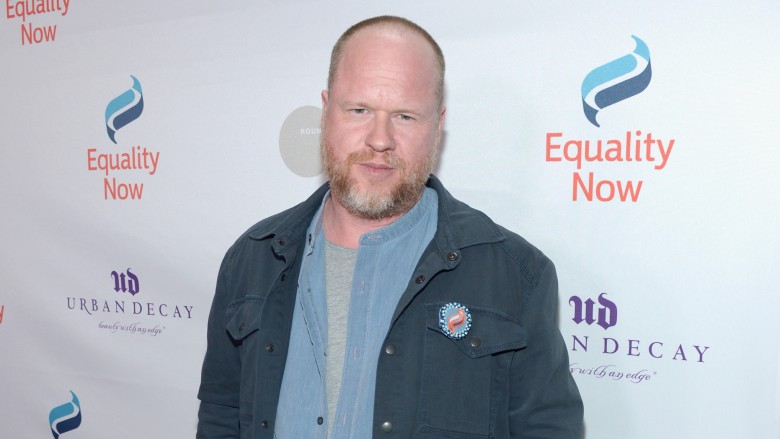 Getty Images
Avengers director Joss Whedon has apparently changed teams.
"Whedon is nearing a deal to write, direct, and produce an untitled Batgirl pic for Warner Bros. as part of its DC Extended Universe," Variety reports.
Formerly at the helm of the Marvel Cinematic Universe's tentpole films, The Avengers, and The Avengers: Age of Ultron, Whedon's move to rival DC has certainly raised some eyebrows. Still, Whedon made it clear at the end of his Marvel run that he was walking away for good. "I sort of had my finger in all of the films in the second phase, but then I just had to concentrate only on Ultron, and sort of know when it was done I was just going to stop. So I made a completely clean break – not because we had a falling out – just because I was like, 'I can't...' If I was still there going, 'Well, here are my thoughts on this film,' I'd be there every day. I wouldn't do anything else because there are a lot of films, and it is a lot of fun. It's very seductive," Whedon said during a Q&A with Oxford Union (via Cosmic Book News).
While his partnering with DC may seem like something of a defection, keep in mind that movie directors are basically hired guns who are free to seek any project they choose unless otherwise bound by a contract. But the news has already caused a frenzy. And Whedon isn't even the first director to perform his own Marvel/DC crossover. Bryan Singer took a break in 2006 from running Marvel's X-Men franchise to direct a single film for DC, Superman Returns.
Whedon has yet to make a statement on the controversial move.