Rosie O'Donnell Gives Melania Trump Advice On Twitter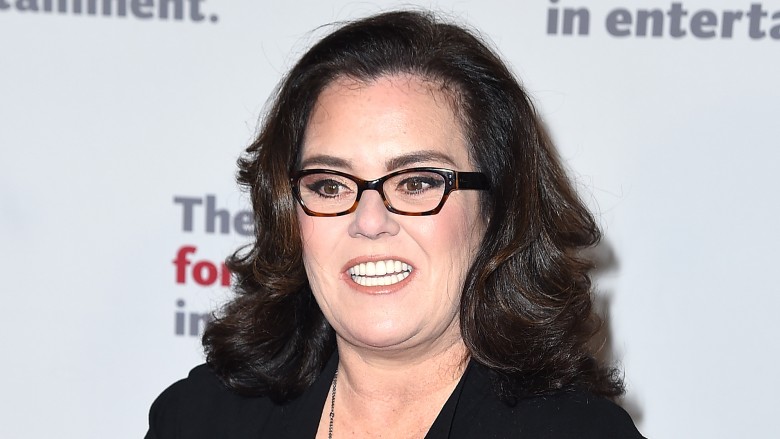 Getty Images
O'Donnell v. Trump doesn't look like it will end anytime soon.
In a recent response to an inspirational quote First Lady Melania Trump posted to Twitter, Rosie O'Donnell replied, "@FLOTUS – which is y u need to divorce him – take ur son n parents and FLEE"
This is the latest salvo in a "decade-long feud" between Rosie O'Donnell and Donald Trump, who have repeatedly traded barbs on social media, according to Us Weekly. Trump also famously invoked the daytime talk veteran's name during the first presidential debate of the 2016 election.
But some have viewed O'Donnell's decision to extend the fight to the president's family as unfair. She recently found herself at the center of controversy when she tweeted a video montage of Trump's 10-year-old son, Barron, which suggested he may show symptoms of autism. After a slew of outrage, and being "called out" in a letter from Melania Trump's lawyer, Charles J. Harder, O'Donnell deleted the tweet and apologized, according to TMZ.
If there was a lesson there about not messing with Melania or Barron Trump, O'Donnell has yet to learn it.