Gavin Rossdale Dating Much-Younger Model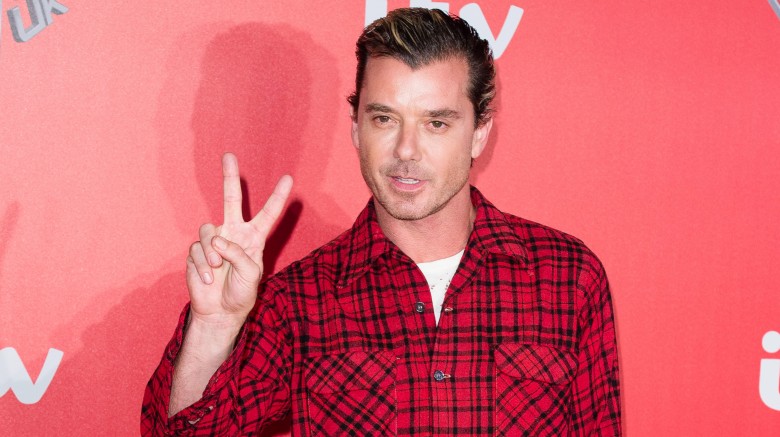 Getty Images
Gwen Stefani famously moved on from her high-profile divorce. Now, it's ex Gavin Rossdale's turn.
According to The Sun (via Page Six), Rossdale is dating German model Sophia Thomalla, whom the paper intriguingly points out is "24 years his junior and a year younger than his daughter Daisy Lowe."
A source of The Sun said the relationship is in its "very early days" but added that "Gavin is really taken by Sophia."
"They met on the touring scene and there's plenty of chemistry," the source continued. "They're having fun and the relationship has the potential to turn serious if that continues."
The Sun points out that Thomalla is fresh out of a marriage from Andy LaPlegua, to whom she married in March 2016. She was previously linked to another German rocker, Till Lindermann.
Rossdale's marriage to Stefani ended in 2015 amid allegations that he had hooked up with the couple's nanny. Stefani is now dating country singer Blake Shelton.