Why Kylie And Tyga Are Doomed To Fail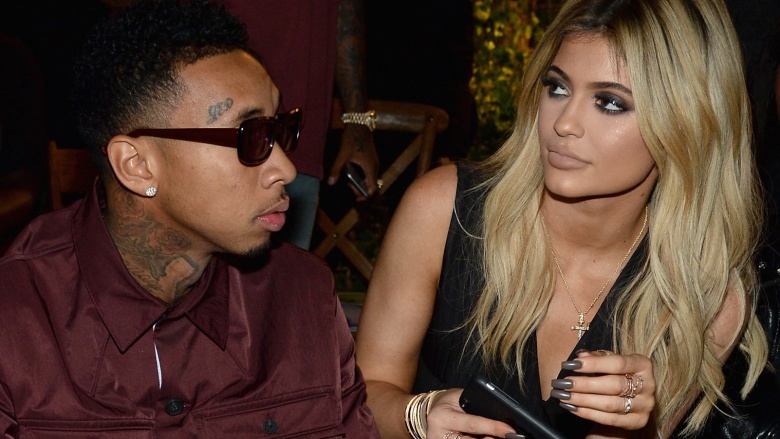 Getty Images
On Friday, November 20, TMZ confirmed that Kylie Jenner and Tyga's whirlwind and admittedly dramatic relationship had come to a screeching halt. Sources for the site claim the breakup was "nasty" and came from "pressure from the Kardashian family." A few days later, more reports claimed that the pair were back together. So who knows what really went down? As we await more reports, we're listing out a few reasons Kylie and Tyga were probably doomed from the get-go.
They're Way Too Young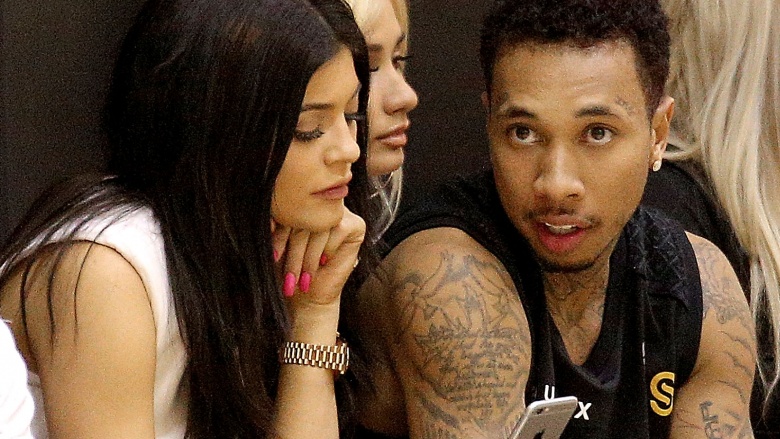 Getty Images
Being young and in love has its perks, but it's rarely a guarantee that two people will make it to "'till death do us part." This was especially true for Kylie and Tyga, whose relationship seemed doomed for two big reasons. First, they're eight years apart in age, and second, Kylie was about 17 years old when they started dating. That's pretty much a recipe for disaster. Put it this way: when's the last time you actually thought about your high school crush?
They're Way Too Famous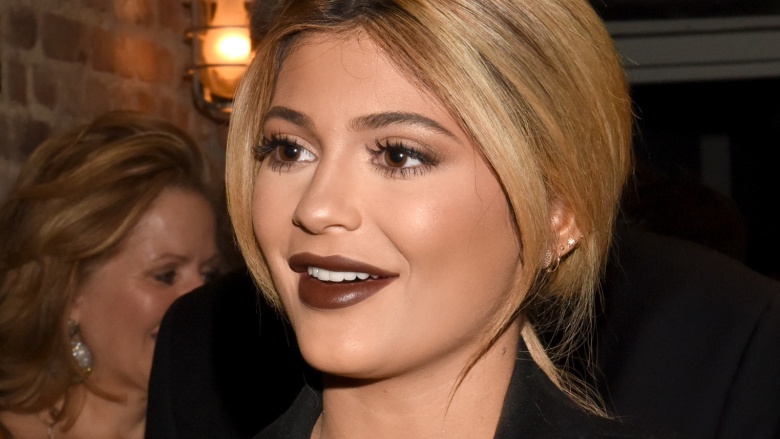 Getty Images
Being a teenager is hard enough. Try doing it front of millions of people. Much like her sister, Kendall, Kylie is subjected to to intense media scrutiny as soon as she walks out the door, from what she's wearing, to what she's saying, and whom she's dating. And with the advent of social media platforms like Facebook, Instagram, and Twitter, Kylie is basically receiving round-the-clock hate mail from Internet haters. Seriously, regardless of age, how could anyone stay above water under that kind of pressure?
They Moved Way Too Fast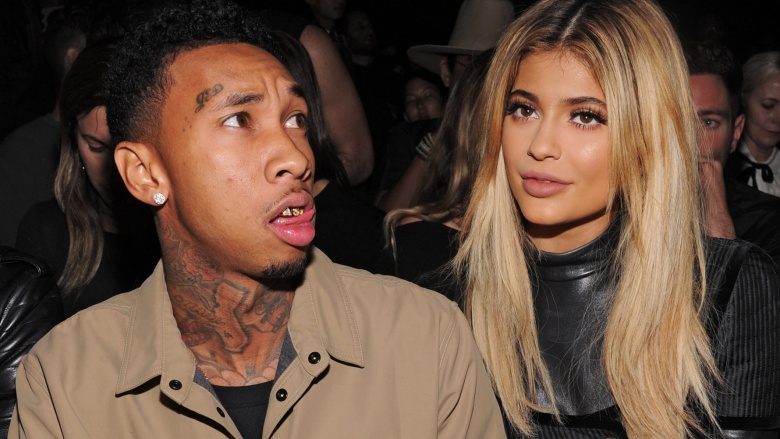 Getty Images
Although they initially tried to keep their relationship a secret (which, if you think about it, is probably another reason they were doomed), Tyga and Kylie's relationship pretty much went from zero to 160 in the blink of an eye. In August 2015, Tyga got Kylie's name tattooed to his arm. The following month, a video was posted to Snapchat in which Tyga referred to Kylie as his fiancee. The rumors got so heated, so quickly, that Kylie was forced to step in and shoot them down.
Kylie's Family Has A Bad History With Relationships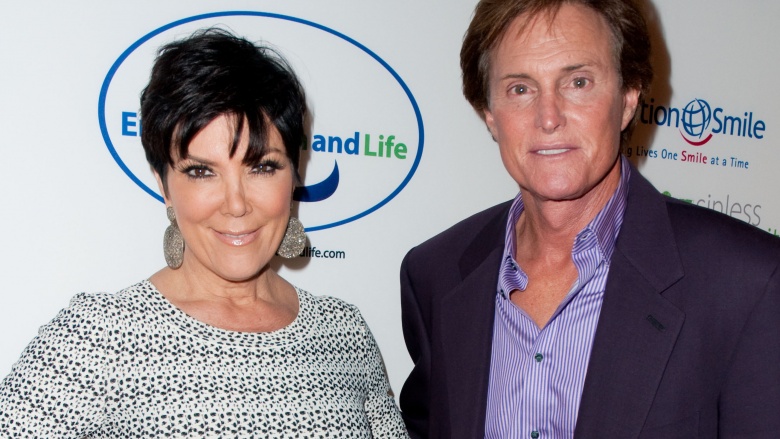 For better or worse, Kylie didn't have many good relationship examples set for her by the members of her family. Her parents' relationship fell apart after dad Bruce decided he wanted to transition to become a woman. Her famous half sisters—Kim, Kourtney and Khloe Kardashian—have been in and out of bad relationships for years, all of which have been heavily documented by the tabloids. (Scott Disick, anyone?) One could argue that the Kardashian-Jenner ladies are cursed when it comes to dating men. Even the guys who stay put (cough Kanye West cough) aren't exactly, you know, stable.
They're Constantly Feuding With Tyga's Ex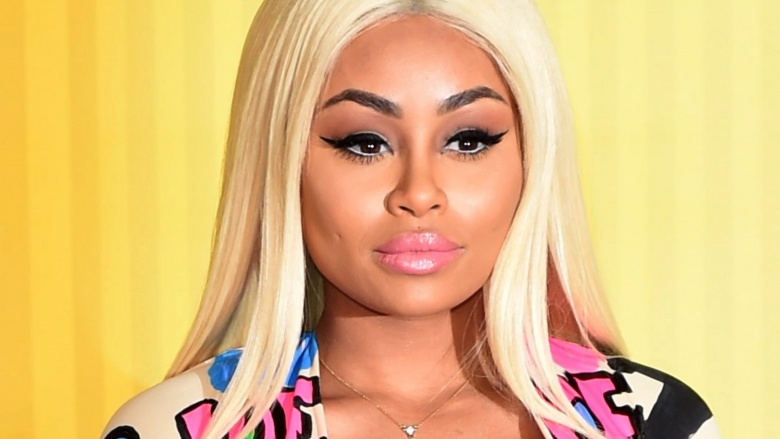 Getty Images
For what felt like the entirety of their relationship, Tyga and Kylie went at it with Tyga's ex and former fiancee, Blac Chyna, in one of the biggest feuds Hollywood has seen in years. On multiple occasions, Tyga, Kylie and/or Blac would post not-exactly-subtle messages about each other on social media, airing out all of their dirty laundry in awkward, yet admittedly captivating fashion. In one particular incident, in April 2015, Blac posted two screenshots of text messages from Tyga in which he allegedly texted things like "I want to be with u [sic]" and "I want to be a family again." And speaking of...
Tyga Has A Kid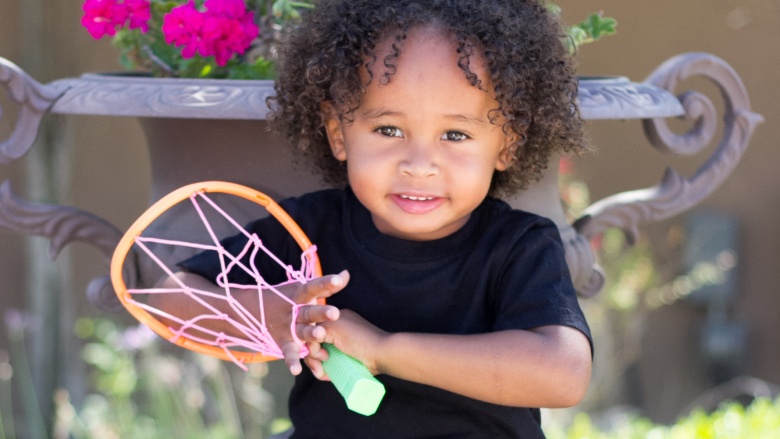 Getty Images
Part of the reason Tyga continues to have ties with Blac Chyna is because the two share a son, King Cairo Stevenson, born October 12, 2012. We have no doubt they're loving parents, but, c'mon, dating a guy with a kid is never easy, especially when you're a teenager and the guy's still feuding with his ex. To make matters more awkward, Kylie and Tyga reportedly invited Kourtney Kardashian and Kanye West to King's birthday party in October 2015, which surely added more fuel to Tyga and Blac's feud.
There Were Rumors Of Drugs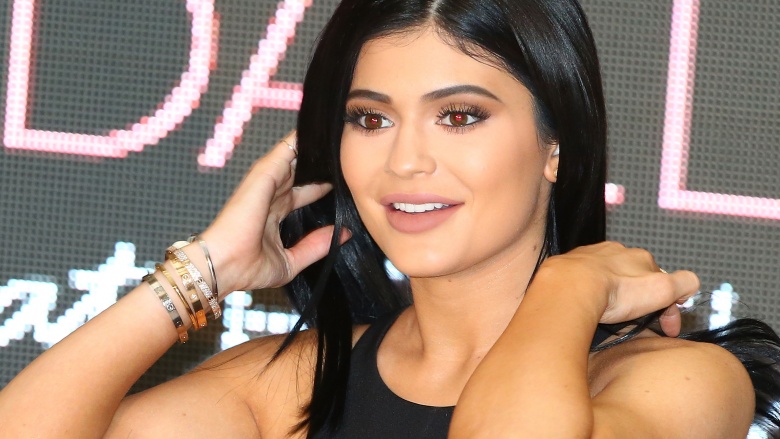 Getty Images
Tabloids are tabloids, so take this one with a grain of salt. Still, it was hard to look past the many rumors surrounding Kylie's alleged drug use, some of which claimed Kylie was headed straight to rehab. For the record: she never went. There were even rumors that partygoers were using cocaine at Kylie's graduation party in 2015. The rumors got so heated that Kylie's half sister, Khloe Kardashian, ultimately had to shoot them down on twitter. Remind us again why people want to become famous?