Beyoncé Is Top Choice To Play Nala In Lion King Remake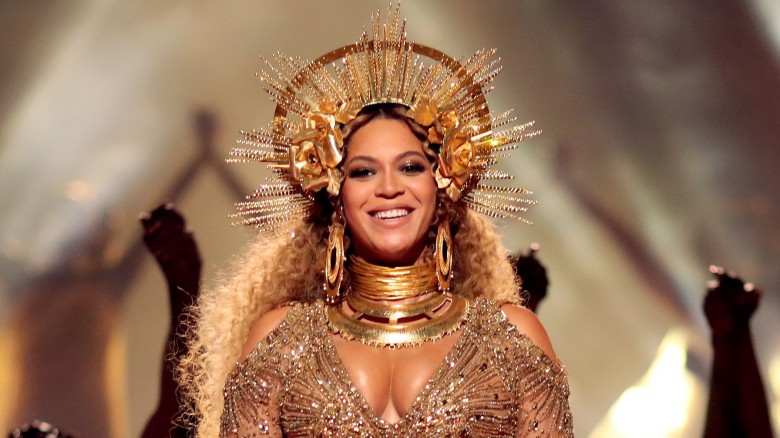 Getty Images
From Queen Bey to queen of the jungle, maybe.
According to Variety, director Jon Favreau's has set his sights set on Beyoncé to voice Nala in the upcoming live-action reboot of Disney's Lion King. As the remake will feature songs from the original 1994 movie, it's important that the cast have killer pipes to do the classic songs justice – enter Queen Bey.
The Lemonade songstress has yet to make any decisions about signing on to the project, but Variety sources says that the studio and Favreau are willing to work around the star's schedule. However, with Beyoncé dropping out of high-profile gigs like Coachella, it's possible that the singer will want to lay low for a while. After all, she is going to have three little ones running around.
The star-studded cast already features the likes of Donald Glover as Simba and James Earl Jones as the voice of Mufasa. Add in Beyoncé and we couldn't dream up a more perfect cast.
If Queen Bey does bless us with her talent in the remake, it will mark her first film role since lending her voice to the character of Queen Tara for the 2013 animated film, Epic.
The release date for the reboot has not yet been set.