Alec Baldwin Opens Up About Past Drug Abuse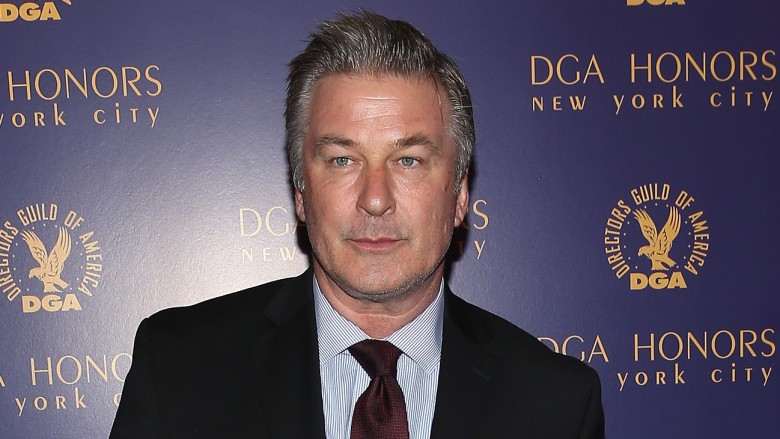 Getty Images
Alec Baldwin just revealed that he battled a serious drug and alcohol addiction in his past.
In an interview with Good Morning America, the 30 Rock (2006-13) actor got candid about his addictions. "I got sober when I was just about to turn 27," Baldwin said in a promo clip (via ABC News) for the show's April 3, 2017 episode. "And those two years that I lived in that white, hot period, as a daily drug abuser, as a daily drinker...to my misery, boy, that was a tough time."
Baldwin, reflecting on his youth, added, "There was really, really a lot of pain in there, a lot of pain."
The 58-year-old actor shares his life story, including his history with drugs and alcohol, in his new book, Nevertheless: A Memoir. In it, Baldwin remembers the exact date he decided to become sober: Feb. 23, 1985.
While abusing drugs–let alone overdosing on them–is, of course, a serious matter, Baldwin, who's been promoting his animated film The Boss Baby (2017), understands that he was fortunate: he was able to get sober. Others in his situation may have let it destroy their lives.
"I think I was one of the people who was lucky that [sobriety] stuck, and therefore if I didn't get it then, I think I would've got it eventually," Baldwin explains. "I know that at that time, what I describe –overdosing on drugs–which I've kept very private for years and years. But I'm glad I got it when I did 'cause not many people get sober when they're young."
Baldwin's memoir is scheduled to debut April 4, 2017.