Director Rupert Sanders Reflects On Past Affair With Kristen Stewart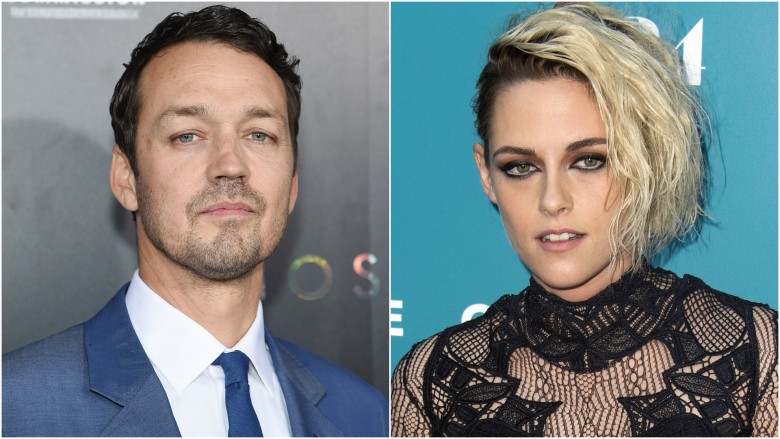 Getty Images
It's been some time since Rupert Sanders' affair with Kristen Stewart has made headlines, but the Snow White and the Huntsman (2012) director has recently decided to open up about his past transgressions.
After a reporter asked if he'd learned anything from his affair and the media storm that followed (via the U.K.'s Metro), Sanders, who was out promoting his new film Ghost in the Shell (2017), said, "You never know what's coming in life. Around every corner there's something unexpected, and that's life. You just have to brush yourself off and continue moving forward the best you can."
"Everyone makes mistakes. I am bound to make more mistakes, and I wouldn't expect my life to be exciting if I didn't," he continued.
Sanders also noted that mistakes are all part of the artistic process. "If you took people off the table for a momentary lapse," he stated, "there would be no one making art."
While Sanders may not sound like he regrets the affair today, he certainly seemed apologetic after photos surfaced of him kissing Stewart back in 2012. "I am utterly distraught about the pain I have caused my family," Sanders, who is now divorced, said in a statement to People magazine. "My beautiful wife and heavenly children are all I have in this world. I love them with all my heart. I am praying that we can get through this together."
Stewart also expressed her sorrow at having hurt her boyfriend and Twilight (2008) co-star, Robert Pattinson. At the time, she said (via E! News), "I'm deeply sorry for the hurt and embarrassment I've caused to those close to me and everyone this has affected. This momentary indiscretion has jeopardized the most important thing in my life, the person I love and respect the most, Rob."
Luckily, time seems to heal all wounds. Regarding Stewart's cheating, Pattinson told Esquire U.K. in a 2014 interview, "S*** happens, you know?"
Pattinson continued, "It's just young people...it's normal! And honestly, who gives a s***?"
Glad to hear that this scandal's blown over.