Everything You Need To Know About Gwen Stefani's Nanny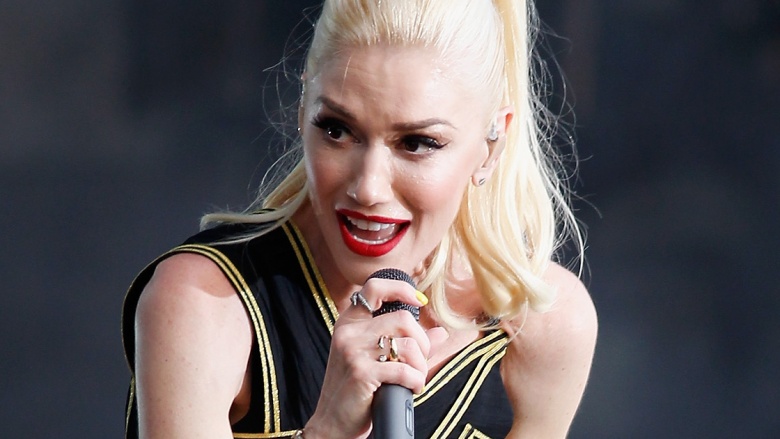 Getty Images
Meet Mindy Mann, the wayward nanny from Australia who allegedly ruined Gwen Stefani and Gavin Rossdale's 13-year, rock solid marriage. Several media outlets have recently confirmed that Stefani and Rossdale have finalized their divorce; let's take a closer look at the lady who supposedly caused the split.
Double Trouble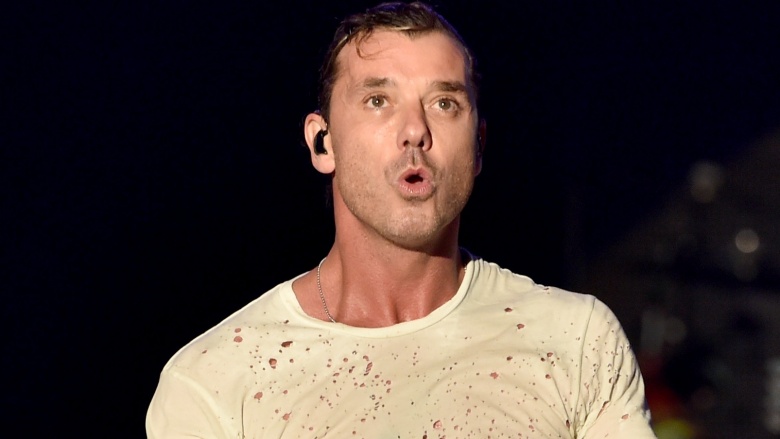 Getty Images
Multiple sources have verified Rossdale's intimate relationship with Mann, who watched after the former couple's three adorable sons: Kingston, 9, Zuma, 7, and Apollo, 20 months. Mann, who has worn Stefani's rocker chic hand-me-downs for years, bears a marked resemblance to the No Doubt frontwoman. Her platinum hair and skinny jeans further accentuate the striking similarity. Perhaps Rossdale was simply confused? Apparently, Mann was sort of obsessed with Stefani. According to an insider source from US Weekly, "if Gwen would eat something or do a workout or get a new handbag, Mindy would do the same thing."
Where There's Smoke, There's Fire!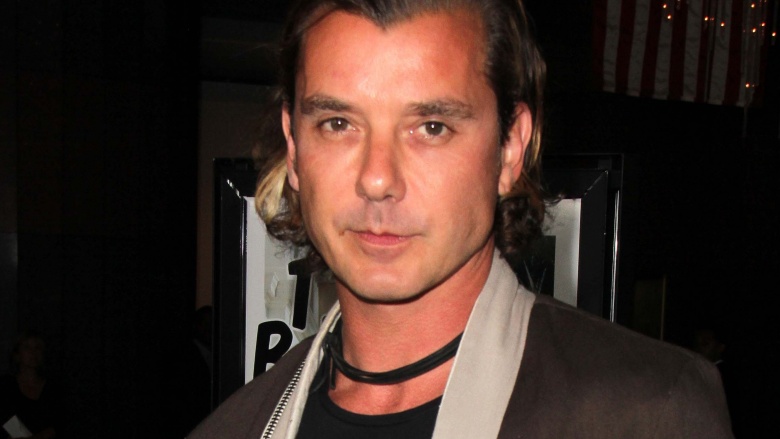 Rossdale allegedly spent three years sleeping with Mann, who played a prominent role in raising their two eldest children. Mann was employed by the family for over seven years and was reportedly with the tight-knit family when they welcomed their youngest son. In 2012, Rossdale was caught with his hand suggestively placed on Mann's butt while the two spent a brisk November day hiking with Kingston and Zuma. According to US Weekly, Rossdale justified his hands-on approach by claiming he only did it in an attempt to keep her from falling.
Sexting Leads To…'exting?
Mann was extremely active on various social media accounts and often sent suggestive pics to her handsy beau. Unfortunately, Rossdale's phone was synced with the family iPad and Stefani saw a little more of Down Under than she bargained for.
Unhappily Ever After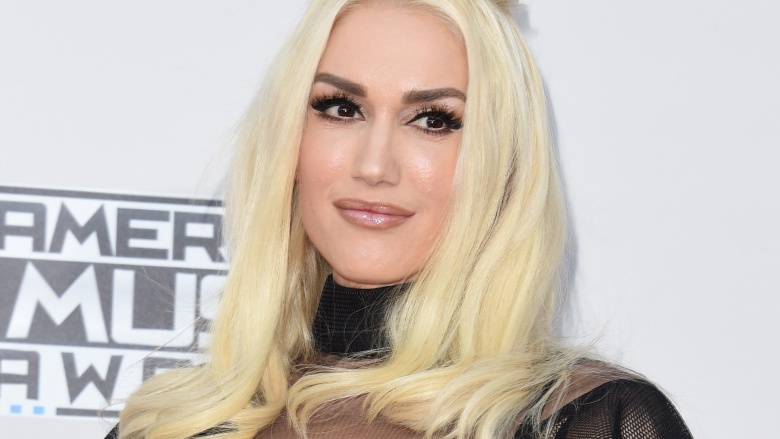 Getty Images
After directly confronting her husband about his 'sexual textapades' with their nanny, Stefani filed for divorce immediately. Apparently, the outrage also caused a rift in Mann and Rossdale's relationship and the two eventually called it quits. Unfortunately for Mann, she's out a job and well...a man.