Zoey 101 Star Matthew Underwood Rescues Baby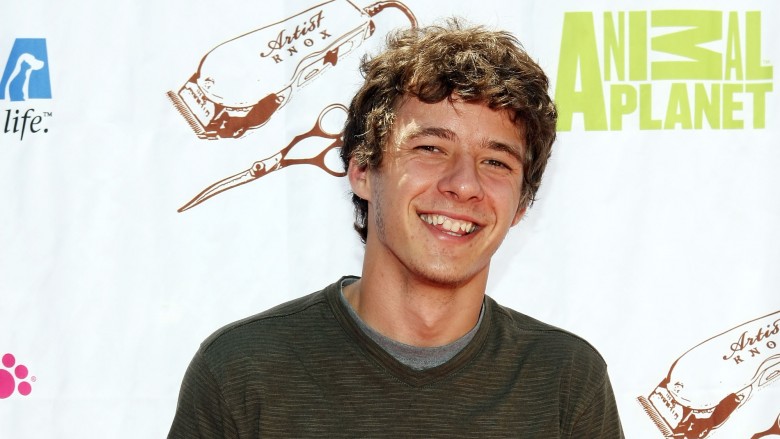 Getty Images
After driving by a car that had crashed into a tree, good samaritan and former Nickelodeon star Matthew Underwood stopped to help. What he saw was probably the last thing he ever expected.
Underwood observed a female driver and adult male passenger both passed out with needles sticking out of their arms.
Speaking to
WPTV
, Underwood said, "I thought maybe they were having a heart attack. As far as I was concerned, they looked dead." Underwood then noticed a baby and decided to take action.
"I heard a baby cry and that's when I really stopped caring about anything that was going on there and I immediately ran around the other side of the car and looked for the baby," he said.
Underwood removed the baby from the car as the police arrived, who then resuscitated both adults. It turns out they were the child's parents, and the mother admitted that "she tried heroin that night."
Thankfully, no one was seriously injured in the crash, and according to
TMZ
, the parents were booked for child neglect and drug possession. The baby has since been placed in the care of a family member.
Underwood has had his own issues with drugs in the past. In 2012, the Zoey 101 star was arrested "on suspicion of cannabis and paraphernalia possession and contributing to the delinquency of a minor," according to
E! News
. He was eventually
sentenced to probation
. But it would seem the former child star has turned a new leaf.
"I hope they can get rehabilitated. I hope they can wake up and want their child back so much, want their life together, that they'll get clean," Underwood told WPTV.