Barry Manilow Finally Discusses His Sexuality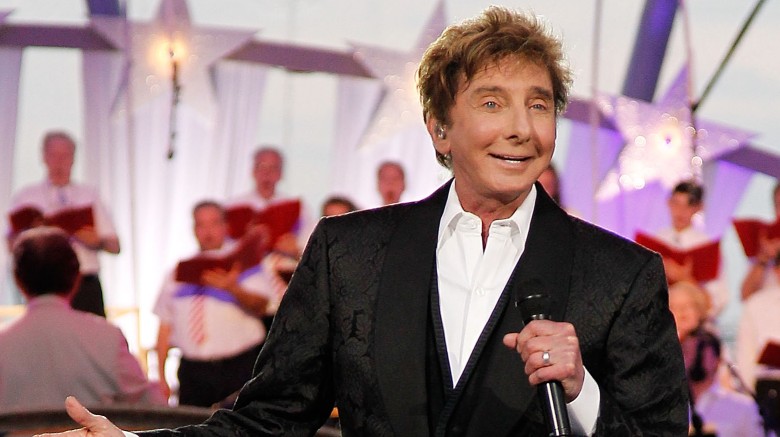 Getty Images
In an exclusive interview with People magazine, 73-year-old singer Barry Manilow is speaking openly for the first time about being gay and his 39-year romance with manager Garry Kief.
"I'm so private. I always have been," Manilow told the magazine.
According to People, Manilow met Kief in 1978. "I knew that this was it," he said. "I was one of the lucky ones. I was pretty lonely before that."
"He's the smartest person I've ever met in my life — and a great guy, too," Manilow added.
The couple finally married in 2014 in Palm Springs, Calif. People reports that the tabloids got wind of the ceremony the following year, prompting talk about Manilow's sexuality, which the "Copacabana" singer calls a "a blessing and a curse."
"I thought I would be disappointing them if they knew I was gay," Manilow said of his fans. "So I never did anything."
He added, "When they found out that Garry and I were together, they were so happy. The reaction was so beautiful — strangers commenting, 'Great for you!' I'm just so grateful for it."