Beyonce's Instagram Posts Are Worth $1 Million Each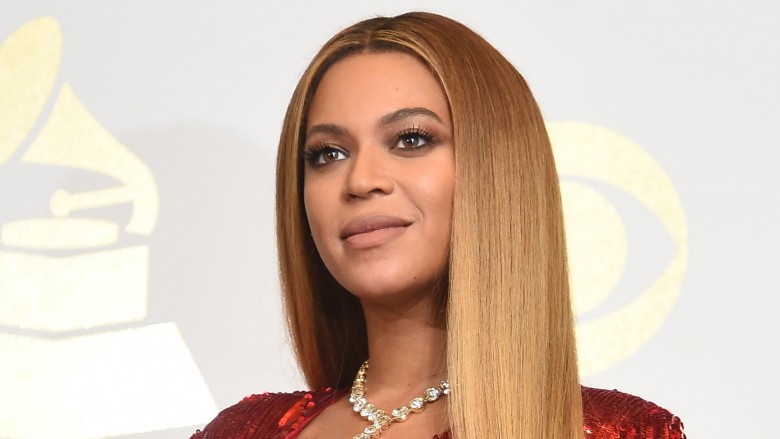 Beyoncé is the reigning queen of everything—Instagram included.
Us Weekly reports that Beyoncé is the most influential celebrity on Instagram, according to a new report from D'Marie Analytics.
The social media research firm estimates that the singer's posts are worth over $1 million (but honestly, we would expect nothing less from Queen Bey). Beyoncé's follower count alone did not earn her the coveted spot as she currently ranks 18th in terms of the most followed accounts on Instagram. The staggering monetary worth of her Instagram posts is actually based on a variety of factors which include post reach, overall engagement and click-through rate.
According to Frank Spadafora, CEO of D'Marie, Beyoncé's less is more policy when it comes to sharing on Instagram is actually what makes her such a hit on social media.
"Her limited release of exclusive, curated content ... causes such frenzy from her audience. These days, less really is more," Spadafora told Moneyish.
In February 2017, Queen Bey broke Selena Gomez's record for the most-liked picture on Instagram when she posted the pregnancy photo seen 'round the world. Although Gomez is currently the 5th most followed person on Instagram, her posts are only valued at $775,000 in comparison to Bey's $1 million. Despite having more followers than Beyoncé, Gomez is still the second-most influential celebrity on Instagram.
It's posts like Beyoncé's touching tribute to Jay Z on their ninth wedding anniversary that she posted on April 4, 2017 that keep us coming back for more.